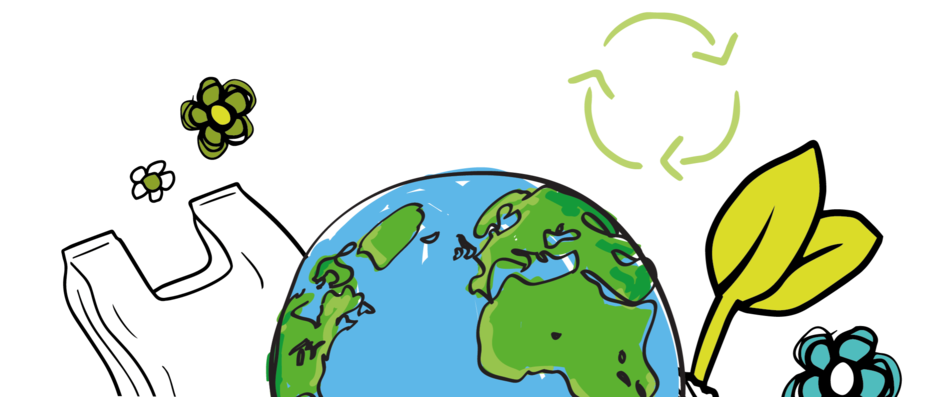 We are at a pivotal moment for our planet and society.
We have never been more aware of the huge social and environmental challenges the world faces.
Our 2019 sustainability report celebrates many of our latest sustainable feats. 
For our people, we've seen our safety training go immersive with the help of virtual reality; and we're excited to open up a real conversation on diversity and inclusion.
For our customers, Veolia has proved its place as the go-to partner for green waste, water and energy services – such as supporting JD Wetherspoon in its zero-waste to landfill ambition, and increasing food waste recycling by 35% in the London borough of Lambeth. 
And for the planet, our achievements are more widespread and varied than you could imagine. Through our Pro-Grow, peat-free compost, we've saved over 15,500 tonnes of CO2, which is the equivalent of taking 50,000 cars off the road each year; and our energy-from-waste plants have produced enough electricity to power 1.2 million homes.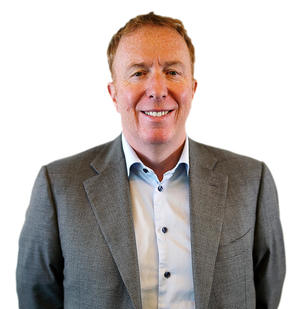 As society and business emerge from the global COVID-19 pandemic – there is a real focus on building back greener. The climate emergency will affect all of us – but especially the most vulnerable in society.

But we must continue to work together to develop tangible solutions that will make a difference. To do that, we need the most talented and engaged minds to drive innovation and performance.

We're incredibly proud of the progress we have made in sustainability, and we're excited that our stakeholders support the approach we are taking towards people, customers and sustainability as part of our Impact 2023 strategy.

This report shows our commitment to resourcing the world, supporting the people we employ and playing an active role in the community.
People


We support our people to perform
and develop every day
We now have 132 active mental-health first-aiders.
During the year, our people undertook a total of 109,214 hours of face-to-face and e-learning training.
3,500 of our people have completed respect at work training.
70 employees have given more than 40 years to Veolia, 51 have been with us for more than 35 years.
 
Customers


Our customers are at the heart of everything we do
During 2019, our commercial business recycled more than 65 million coffee cups.
During the year, we carried out 478 million collections across our local-authority contracts.
2.3 million tonnes of waste was collected, including general, dry mixed recycling, food and green waste.
We serve around 3.2 million residential properties, and we forecast a 1.6% property growth during 2020.
 
Sustainability



Preserving the environment for future generations
92% of our pitsea landfill site has been restored and replanted.
Our peat-free Pro-Grow saves the equivalent of 15,750 tonnes of CO2e.
114,750 tonnes of CO2e saved by diverting garden waste from landfill. That's the equivalent to taking 51,917 vehicles off the road each year.
We invested over £1 million in our plastic recycling facility in Dagenham.
Community



Our operations are embedded in communities across the UK.
The Veolia Environmental Trust granted £5.3 million for 92 projects, while the Veolia Maintenance Trust awarded £5 million to support 55 projects. These grants support community and environmental projects – ranging from community gardens, nature reserves and public footpaths to cycle paths and playgrounds.
We hosted 400 community visits and 16,014 members of the public attended to engage with us.
We offer 112,000 paid hours a year for our employees to volunteer for a cause or community project of their choice.