This special edition of Planet presents solutions that could allow us to win the battle against climate change.
Contributors include:
Michał Kurtyka - Secretary of State in Poland's Ministry of Energy and Environment
Thomas Joly - Mayor of Verrières-le-Buisson since 2013
Wei Hongtao - General Manager of Shandong Hongda Chemical, China
Ludwig Narib - City of Windhoek Strategic Executive Director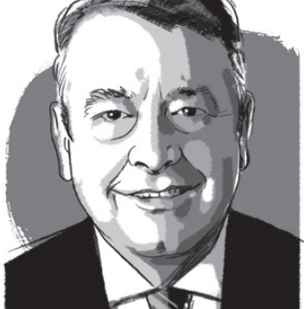 The climate is shaking up the fate of people, cities and businesses, and we feel the bite of these changes with each passing
year.

The longer we wait to act, the more our environmental debt grows. The less effort we make to reduce our CO2
emissions, the more we will have to do in the very long term to adapt to deep climate changes.

In the light of this fact, should we give up? Should we despair? I do not believe so, and I'm even convinced that it is still possible to change the game, by stabilizing global warming before nature decides for us, at a high price for humanity.