To many people, Veolia is the 'bin' company - but in addition to waste management, we are committed to creating a circular economy, preserving scarce raw materials and transforming energy supplies and water services.
Yet to continue paving the way in the world of environmental solutions, we need the technological infrastructure to support us.
The solution
This is where the new SD-WAN (software-defined wide area network) solution steps in. Building on the connectivity services already provided by Vodafone Business, the technology will provide greater flexibility and control of our IT infrastructure. This in turn will help Veolia UK and Ireland run a more streamlined, efficient service, enabling our customers to have a more seamless experience.
 
On the road to net-zero
Due to the majority of our services involving the management of large plant, machinery and vehicle routing, the implementation of SD-WAN will also be beneficial to Veolia's mission to reduce carbon emissions. The digital transformation that the solution brings will lead to a big improvement in our own and our customers' operational efficiencies, which will have a direct correlation to a reduction in carbon emissions.
Why SD-WAN?
Stuart Stock, Veolia's Chief Information Officer, has described it as 'the obvious choice' in the company's network topology redesign. Veolia's ongoing migration away from a private data centre to a cloud strategy is leading to an 'increase in bandwidth requirement [and] more reliance on the availability and quality of our network and our real-time data approach', meaning that latency needs to be significantly reduced.
Veolia UK and Ireland's IT infrastructure is complex, with over 300 frontline operational sites across the UK and Ireland each using a variety of web applications with fluctuating bandwidth demand. With SD-WAN, we will be able to use the bandwidth 'more securely and efficiently whilst ensuring high levels of performance for those important applications, especially during peak service times'.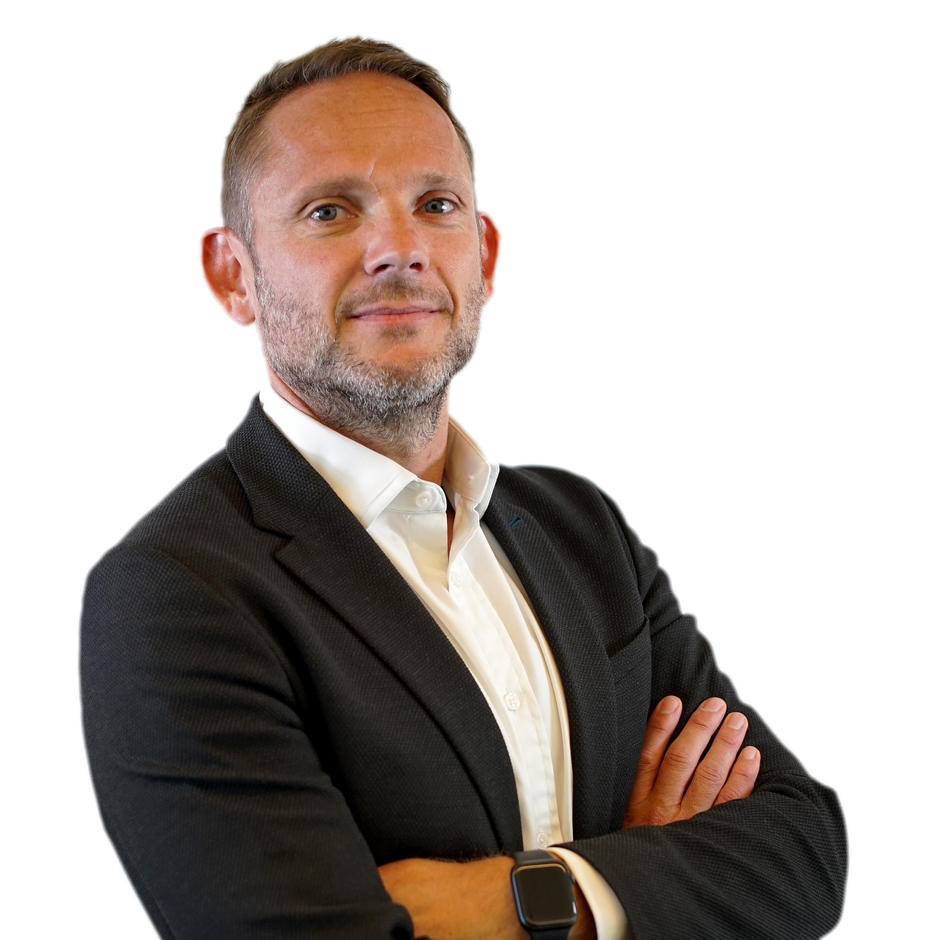 The need for greater agility
As with many companies all around the world, large numbers of Veolia employees are now working from home, at least for some of the time. Stuart suggests this has further magnified 'the level of reliance on our digital solutions'. As employee needs are evolving, it's important to consider how to ensure that the customer's digital experience is unaffected by internal changes and that their experience remains as seamless as possible. The flexibility provided by SD-WAN means that our IT infrastructure supports employees working from any location, without impacting the customer journey.
 
Technology to help the customer
Thanks to this technology providing access to new data and enabling operations to become more intelligent, 'our employees can make quicker and more insightful decisions' to help our customers, explains Stuart. As SD-WAN will set the foundations for technologies such as AI and 5G, we can begin moving towards prescriptive AI-driven operations at our Veolia UK and Ireland sites, 'which will improve our already outstanding efficiency across our plants and equipment'. This efficiency will, in turn, be reflected in our customers' experience.
This will also allow our teams to spend more time focusing on strategy and service delivery, enabling us to maintain our high levels of operational excellence across various industries. Stuart explains, 'By improving our service delivery and communicating with our customers more proactively, the effort for them will be minimised to such a degree, that we will feel like a silent service to them'.
How can Veolia help you?
As SD-WAN begins to improve our own operational efficiency, get in touch with Veolia to find out how we in turn can make your business more efficient.