Join us at one of our FREE 20/20 Vision
Events
We will be exploring the latest policy changes, how to generate less waste & recycle more, improve energy efficiency and how to future-proof your operations.
Healthcare
27th February 2020 | thestudio, Birmingham
Education
28th February 2020 | thestudio, Birmingham
The Waste Debate
4th March 2020 | thestudio, Birmingham
Environmental performance is central to the business agenda and the reality is 'Profit, Planet, People' are not mutually exclusive. Being part of the solution and not part of the problem will deliver 'triple bottom line benefits. Join us to find out how!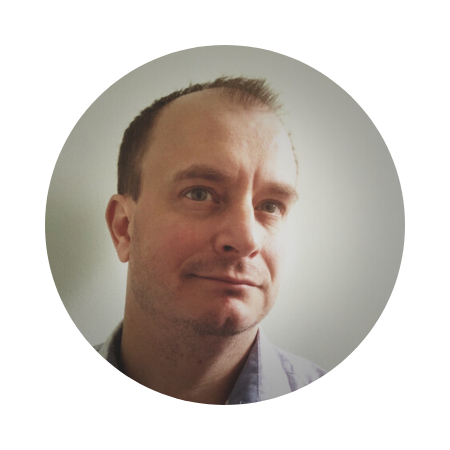 About the contributor
Martyn Fuller
Martyn is Head of Marketing, Corporate Responsibility and Bid Support for Veolia in the UK. With over 25 years in Waste, Water and Energy markets - he has experience on sustainability topics covering a wide variety of sectors.