At Veolia, we know just how much of a difference Inclusion and Diversity in the workplace can make. We're proud of how it forms a key part of our organisation and culture.
And as an ambitious company, we're making sure our way forward is shaped around an inclusive culture, one that values your unique set of skills and experiences.
What do we stand for? As an organisation we've pledged to be:
Welcoming people of all backgrounds
Respecting the views and opinions of others
Supporting others, so they feel more included
Speaking up for inclusion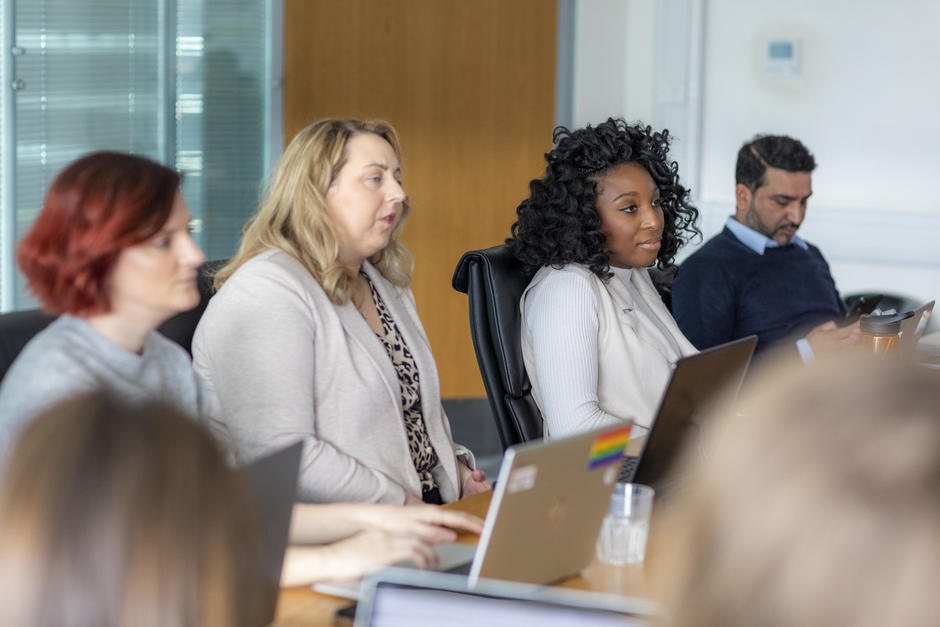 One way we're helping to build this culture is through our dedicated inclusion committee EQUAL who are dedicated to championing equality throughout the business. The group covers a range of topics including gender, disability and many other interests to connect and drive change within the business.
"We're so proud of the conversations taking place and changes we've made. It's great to be part of an organisation and group who are dedicated to inclusion and diversity for everyone." - EQUAL Chairs, Sara Perry & Roz Belghrous
Our next 3 year inclusion strategy is under construction to continue building and developing an inclusive culture. Our current inclusion strategy focuses on five key priorities:
Attraction and Selection
Awareness and Upskilling
Development
Customers
Communication
What we're doing
Removing gendered job titles (link to Gender Pay Gap)
Taking part in Pride in London
Inclusion Webinar Series (menopause, Gareth Thomas).
Unconscious bias training
Regular Focus Groups
Reporting on Diversity
Being transparent about our workplace is the only way we can look to keep driving inclusivity and growing diversity in our workforce. Read our latest Gender Pay Gap report here.
Our Partners in Inclusion
Every company has the responsibility of being socially aware and involved, especially when it comes to age, race, gender, and wellbeing. So we've been working with Business In The Community, an organisation who've been advising us on how to make our workforce both inclusive and representative of the communities we serve.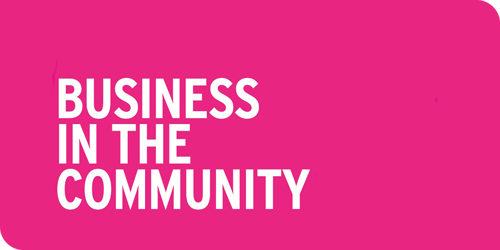 We're proud to work with Inclusive Employers to prioritise inclusion and help us create a truly inclusive workplace. Together, we review and update our practices to ensure we're challenging ourselves to promote inclusion everyday, for everyone.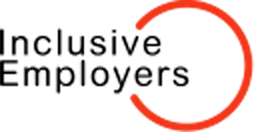 We're proud to be a Disability Confident Employer – no one should feel held back from an opportunity to work with us, and we want everyone to have the chance to thrive.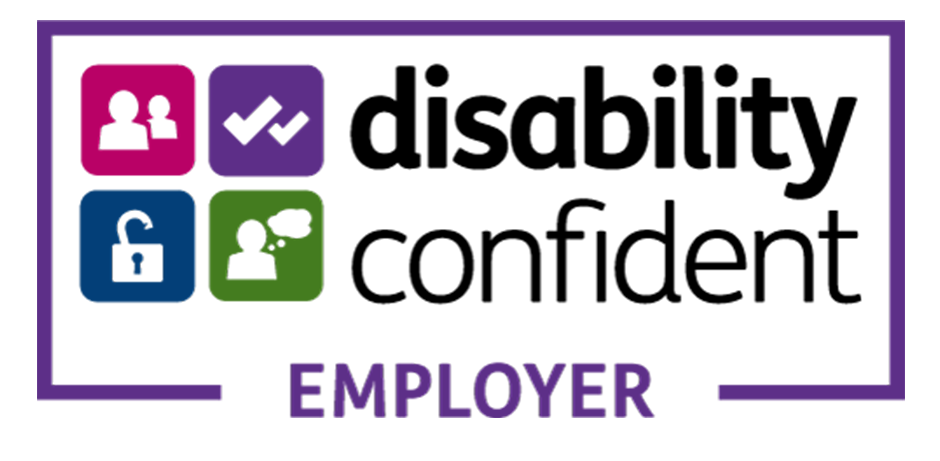 It's important to remember that your mental health is just as crucial as your physical health. It needs to be taken seriously in the workplace, so we're extremely proud to support the Mental Health At Work commitment. Also, we have 230 mental health first aiders working across the business, there to support you whenever you need them.
Our support for the Armed Forces community is demonstrated through the Employer Recognition Scheme. We employ Reservists, Service Leavers, Armed Forces Veterans, Cadet Instructors, and military spouses/ partners.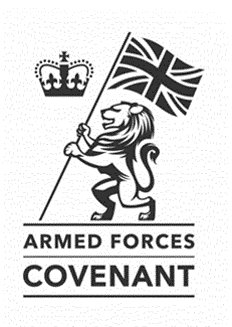 We work with St John's Ambulance to train our network of Mental Health First Aiders. We have over 50 mental health first aiders working across the business, there to support you whenever you need them.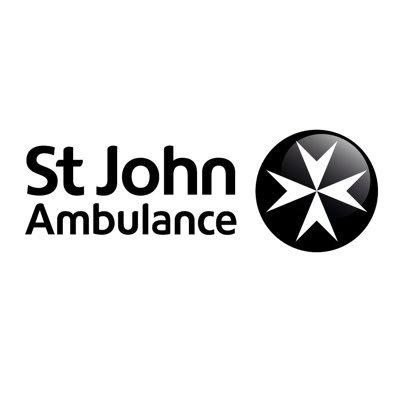 Awards:
Finalists at the RNIB Awards - Employer of the Year   |   Finalists at the BITC NI Awards: Diversity & Inclusion and Fair Chance For All
Thinking of joining us but need some additional support?
"I have a disability or a learning difference that may affect my performance during the selection process, how can you help?"
Answer: During your application, you will be asked 'Do you require any adjustments or assistance?' Please use this section to tell us about any adjustments or assistance you may need in order to complete the assessment or attend an interview. We will endeavour to meet these requests wherever possible.
"I have a disability and may need adjustments to be able to work (either to the work premises or working pattern for example) is this possible?"
Answer: We are proud to be an equal opportunities employer, and wherever possible we will make reasonable adjustments in order to help support candidates into work. Such adjustments would need to be discussed with the hiring manager during your interview.
Find out more about working at Veolia