At Veolia, we're committed to increasing workplace diversity and inclusion because we understand the value this can add to our workforce.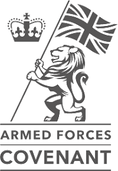 To help us achieve this, we've partnered with some organisations who offer expert advice on diversity and inclusion across six strands of diversity: age, race, gender, LGBTQi+, disability and socially-diverse groups (such as ex-offenders and ex-military personnel).
Our partners assess our progress and allow us to compare ourselves to other organisations within the industry.
WAMITAB is helping Veolia to build relationships with prisons across the country to offer training and employment opportunities to offenders nearing the end of their prison sentence. We want to support social diversity and encourage people to build a better future for themselves. 
Business In The Community is an organisation who aim to encourage companies to be more socially responsible. At Veolia, this means advising us on how to make our workforce more inclusive and representative of the communities in which we work - specifically around age, race, gender and wellbeing.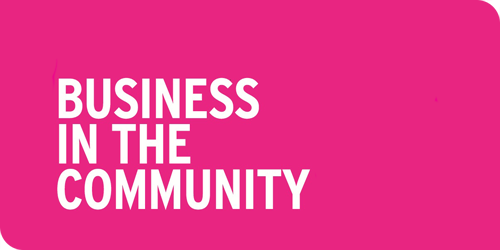 We've partnered with REMPLOY to make sure we're able to adapt and improve working conditions for our disabled employees. We want to make sure that the environment, culture and treatment of people with disabilities allows them to flourish in work and reach their full potential.
Stonewall is an organisation which campaigns for LGBTQi+ rights and equality across the country.  They help organisations like us to champion acceptance in the workplace and make sure our employees feel comfortable to be themselves at work.
Social mobility relates to how your socioeconomic background affects your ability to access career and further education opportunities. As an employer, we want to work with young people to enable them to reach their full potential regardless of their background.
As a disability confident employer, we want to attract the best disabled talent into our organisation and make sure that our disabled employees can thrive in work.
Energy and Utilities Jobs is a collaboration of leading employers within the energy and utilities sector. We all acknowledge that there is a national skills gap within this sector and want to attract the best talent to secure our future.
Find out more about working at Veolia