From idea to business | The innovation journey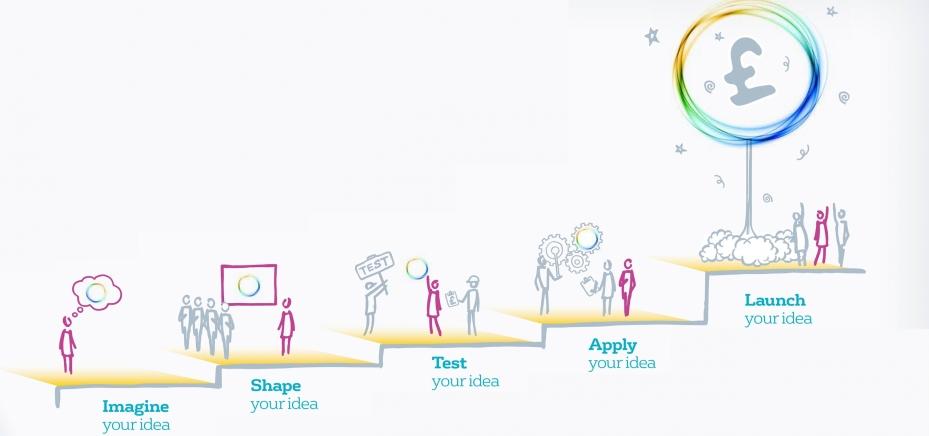 Innovation is at the core of Veolia's strategy and culture towards building and shaping the circular economy: to manufacture green products, to produce green energy and to develop bespoke solutions for our clients.
Our employees actively involve themselves in these objectives by engaging in our internal innovation process to develop bespoke solutions for customer challenges.
All Veolia employees can submit their ideas. To start with, ideas are discussed informally within innovation workshops, promising ideas are then carried forward into the Innovation Den, where a formal pitching process takes place in front of customers, our Chief Executive Officer and Executive Committee Members. Approved ideas then gain mentoring support to test and then launch that innovative product into one of our business streams.
Select the tabs below to learn more about the green products that grew from employees innovative ideas and are now available to buy: