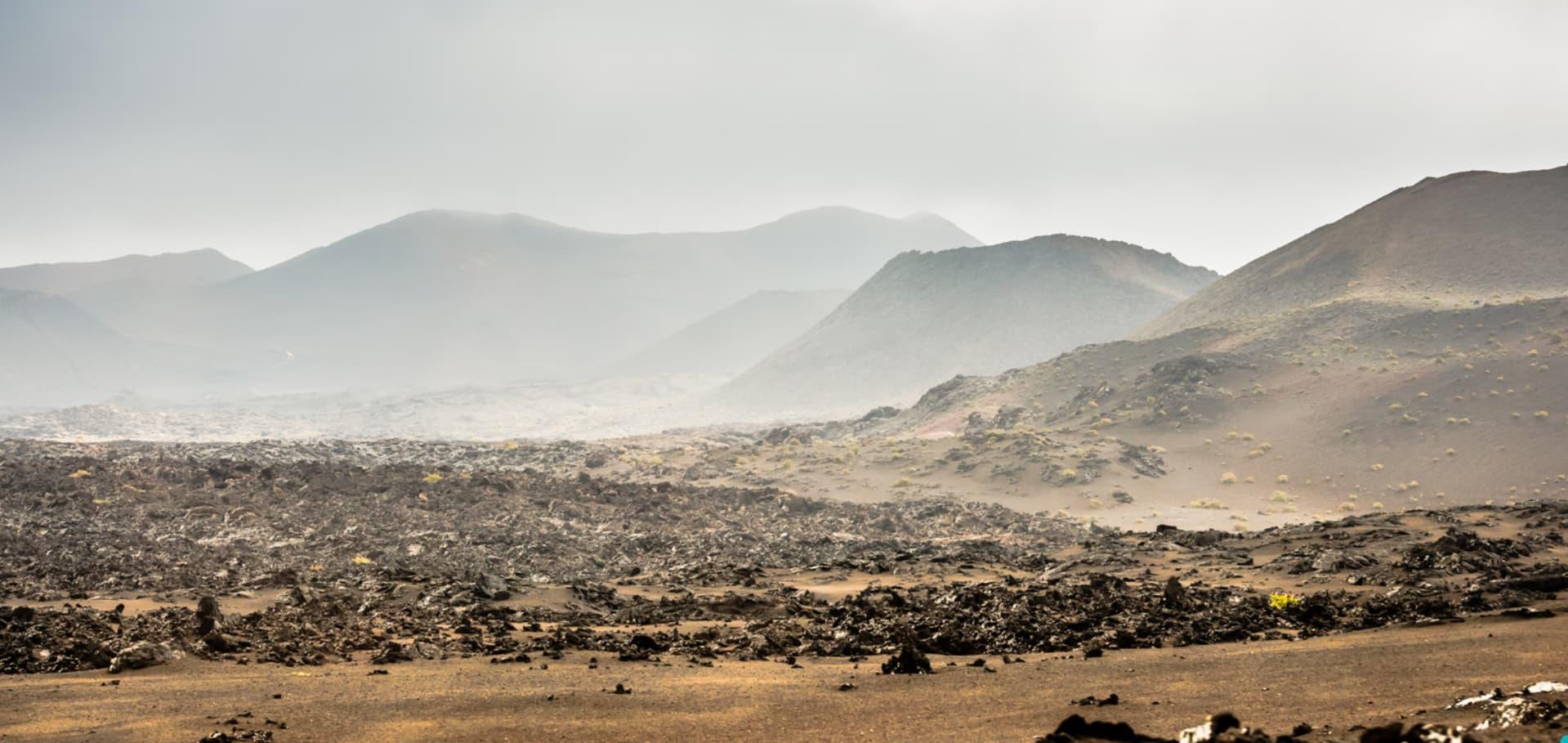 Three decades. In only three decades, more than a third of the Earth's natural resources have been destroyed… by humans. The resources we require for maintaining life are depleting. The rise in global population, urbanisation and economic development has caused a huge imbalance to supply and demand to supplies of water, food, land, natural gas, energy and oil. We are using them much faster than we can replenish, meaning there is only a matter of time until we completely run out.
We are living at an unsustainable rate. Pressure on our natural resources is only increasing, forcing them toward extinction. MAHB (the Millenium Alliance for Humanity and the Biosphere) supports this, estimating that oil will be depleted by 2050 if we continue to use it as our main source of energy. That means manufacturing, production and transport are all effective. Equally, shortages of water, food diversity and loss of biodiversity will all in turn have detrimental effects to human health and welfare.
Optimising resources at Veolia
In order to fulfil our aim to be the benchmark company for ecological transformation, we are constantly developing ways to repurpose waste materials into new and more sustainable items, closing the loop and preserving resources for ourselves, our customers and our planet.
Across Veolia, we have invested in creating, boosting and facilitating sustainable solutions to optimise our resources. From quality animal bedding from dried paper and peat-free composting products, to creating fuel from food waste - the opportunities are present, and with that Veolia has created a wave of closed loop solutions to fuel our own facilities and produce new sustainable products, and facilitate and implement solutions for our customers in order to build the circular economy across water, waste and energy, including:
our LED/LCD screen recycling plant in Bridgnorth
our Electric Vehicle Battery recycling facility in Minworth
our plastic recycling facility in Dagenham, that produces high quality food grade HDPE from waste plastic.
Circular economy excellence
Business in the Community's Responsible Business Tracker awards Veolia
100% for governance over our work towards a circular economy
and 71% for our circular economy performance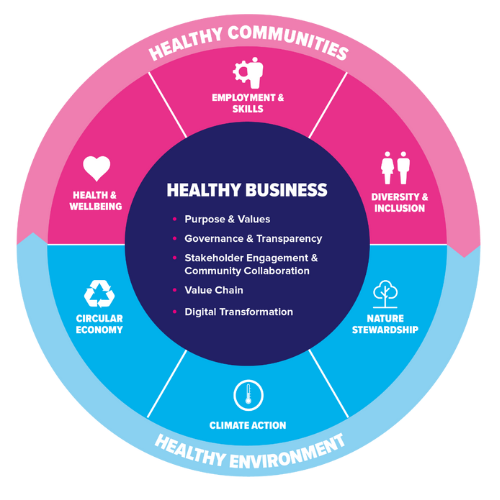 * Courtesy of Business in the Community 
The circular economy
Traditionally, society has been based on a linear system, in which resources are produced, used and then discarded. Over the last few decades, the pressure on supply chains and the rising cost of resources caused by increased demand as less material is available has brought a new focus to businesses and consumers in adopting a circular economy to minimise the use of natural resources and close the loop of consumption.
A circular economy is where end-of-life resources are transformed back into new ones. This can apply with turning products back into their original forms or creating new resources such as clothing from plastic bottles, construction aggregates from glass or paper bags from coffee cups.
With the global population consuming more and more each year, it is important that a circular economy approach is applied across a range of industries to eliminate unnecessary consumption of virgin materials and the waste that accompanies the processing of raw material into products.
Production and consumption need to work in harmony in order to achieve a more sustainable future, optimise resources and better preparation for future resource scarcity issues.
---
How can you help to optimise resource
We have supported a range of industries to implement circular economy solutions in order to optimise resource. These are just a few examples of what we have achieved together.