DISTRICT HEATING SOLUTIONS
District heating promises an efficient supply of low carbon heat to homes, businesses and public buildings.
Veolia has decades of experience in designing, building, owning, operating and maintaining district heating and cooling solutions across the globe, with an existing portfolio of over 60 networks. We have full in-house capabilities from early feasibility stages and right through to the operation and maintenance of assets, including our own specialist pipework team and customer service and call centre departments.
Our goal is the ecological transformation of heating and cooling provision via the deployment of renewable and low carbon technologies, including heat recovery from industrial heat, data centres and wastewater assets.
Veolia District Heating & Cooling Services
Veolia district heating systems ensure you can promise customers a low carbon solution that meets environmental regulations and saves on costs.
Our district heating schemes work on a continually circulating hot water system removing the need for gas to feed individual buildings. With no fuel, individual boilers, odours or noise, it's a more sustainable and efficient solution that can significantly reduce carbon emissions and your customer's environmental impact. The equipment used to transfer the heat from the network, heat interface units, takes less than 25% of the space of a conventional boiler plant, freeing up valuable space that can be put to more profitable use.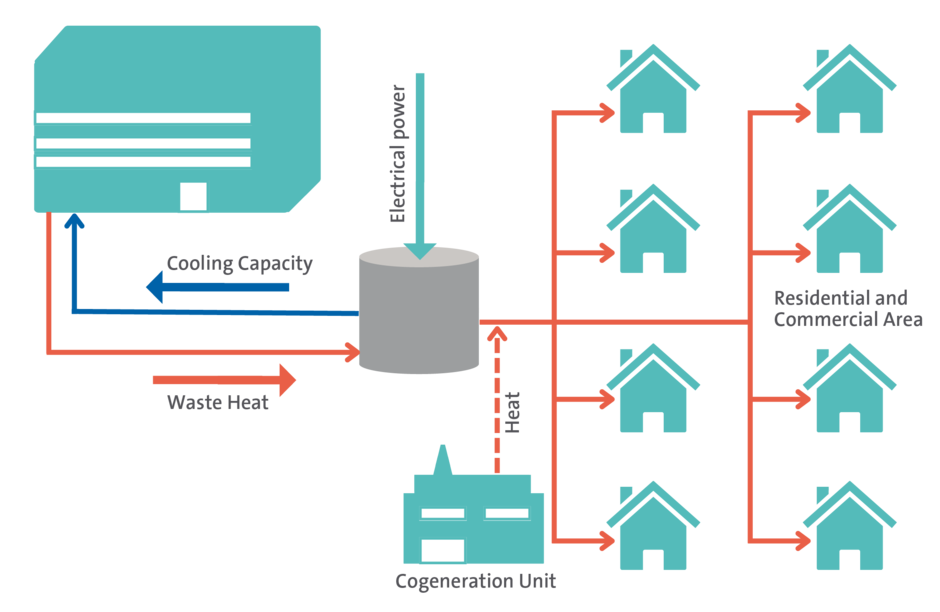 LOW CARBON FUTURES
District Heating, What does the future hold?
Veolia believes that District Heating and Cooling networks will play an essential role towards net zero and our own ambitions for ecological transformation.
As a global utility company and leader in resource management, we believe that district heating will be crucial in the decarbonisation of heating and cooling within the UK, and for that reason are continuing to develop and improve our current district heating solutions.
Veolia has a unique ability to recover vast amounts of waste heat from both data centres and water treatment works, founded upon a rich heritage within these industries. We also believe that the integration of renewable technologies and smart monitoring technologies will play a vital advancement and role in our future schemes.
To explore what the future holds, click HERE.
ONE DISTRICT HEATING PROVIDER FOR ALL SOLUTIONS
Design, Build, Own, Operate & Maintain
We are one of the very few companies that offer a complete in-house district heating solution. That, with our expertise in renewable energy, allows us to provide our customers with tailored heat networks from design, installation and commissioning all the way through to end-user support.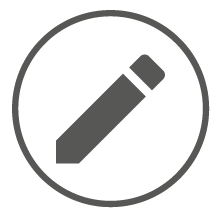 Design
Our expert design teams bring projects to life using state-of-the-art technologies, analysing feasibility, optimising efficiency and minimising disruption. Our capabilities stretch to integrating renewable technologies for a more sustainable network. We remain technologically agnostic, guaranteeing best practices, environmental consideration and a reduction in capital costs.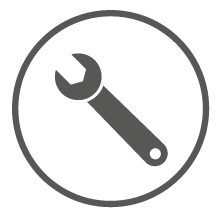 Build
In-house construction and installation teams aim to deliver on time and to budget. Veolia's strengthened supply chain allows the best rates for resources than many of our competitors, which can be supplemented by grants and funding opportunities.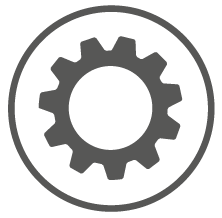 Own & Operate
Alongside our existing portfolio of networks, we also adopt and own well-conceived schemes, giving you the reassurance that Veolia is a capable and well-equipped partner. Our operational teams ensure affordable low-carbon heating is secure for your clients, whilst continuously monitoring and optimising your systems, improving reliability whilst reducing operational costs.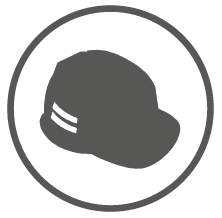 Maintain
Our 24/7 customer support teams are spread across the UK, available for remote monitoring as well as call-outs. Emergency spares are provided for your site, to avoid any unexpected downtime. Keen to innovate, our teams work to futureproof your design. This proactive approach has provided many of our customers with fuel and cost savings, as well as confidence under a secure long-term contract.
HOW CAN WE HELP YOU?
Find out more about how we can support your business.

Our experts are always on hand to deal with your request.