Environmentally-friendly and compliant WEEE disposal 
Disposing of waste electrical and electronic equipment (WEEE) can prove to be a challenge if you're unsure of your legal obligations. We can ensure you dispose of your WEEE in the most environmentally-friendly and compliant way. 

The WEEE directive requires everything from fridges, IT & telecommunications equipment through to monitoring and control instruments to be diverted from landfill.
 
How we can help
If you sell or need to dispose of electrical or electronic equipment, you may have obligations under the WEEE Regulations. We can collect any WEEE on your behalf. Our WEEE scheme complies with the legal requirements of the WEEE Directive, as well as the legal obligations for producers of electrical and electronic equipment (EEE).

We can provide the right containers for you to dispose of your waste including:
1 m3 cubed wooden crates or 1 m3 metal IBC's for up to 250kg of small appliances e.g. desktops, monitors, keyboards, kettles, hoovers
Plastic cylinder containers for up to 50 8ft fluorescent tubes
Wooden crates for up to 1,000 fluorescent tubes
Full asset tracking available via our online customer portal
Hard drives wiped using a Blancco© system
Hard drives deemed unfit for reuse are destroyed
WATCH: Veolia's flat screen TV recycling solution
How do we create value for you?
We understand your legal requirements and can dispose of your WEEE in a transparent, efficient cost-effective way. And because we manage Household Waste Recycling Centres, we can also control WEEE volumes for any EEE you produce.

Our membership scheme is an effective and proven way to achieve high recycling rates for your electrical and electronic equipment, which is also great news for your corporate social responsibility credentials.
A simple, transparent pricing structure with guaranteed competitive rates
Our bulk purchasing capacity keeps WEEE treatment rates low
Flexible online system for hassle-free administration
A dedicated compliance team on hand to help you with all aspects of compliance
Direct phone access - no frustrating call centres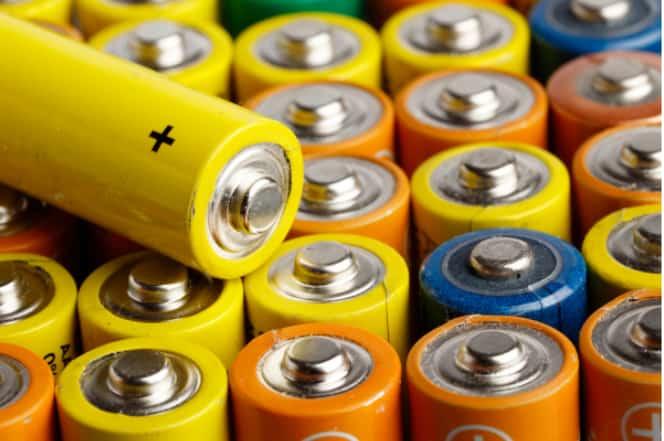 Whether you produce, sell or need to dispose of batteries, our partner, BatteryBack's collection scheme delivers a cost effective solution.
What happens to your waste?
We take all your items to an Approved Authorised Treatment Facility (AATF) for disposal. This guarantees that any recycling and final disposal are done in accordance with WEEE Regulations, a process that usually takes 7-10 days for completion. We also aim to recycle and reuse as much of your waste as possible.
HOW CAN WE HELP YOU?
Find out more about how we can increase your recycling rates and reduce CO2 with segregated food waste collections.

Our experts are always on hand to deal with your request.