At Veolia, where others see waste, we see opportunity.
We understand the potential that our innovation and scale has to make a genuine impact on the world by slowing down climate change. And we know that it takes the efforts of thousands of people across the UK to bring this ambition to life.
Whether they use their head, their hands, or both, our people see their roles in a different light. They're the ones who bring our vision to life, with their perspective on things. They may not shout about it, but they'll make a difference for generations to come. One community at a time.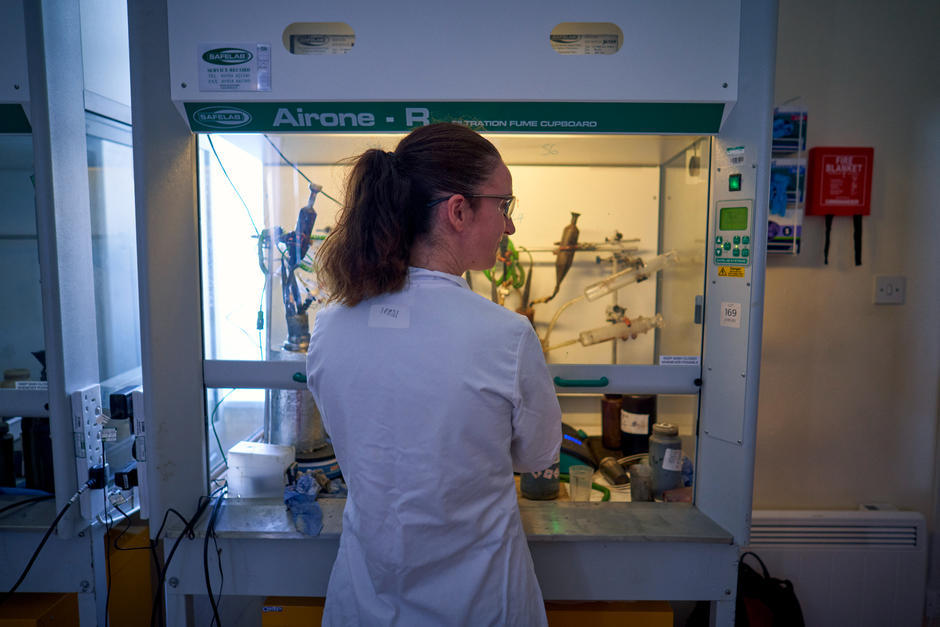 POTENTIAL
Whether you're coming to overhaul an industry or want to do a good day's work to the best of your ability, we believe in you. We offer you the support, with all the benefits of size and stability that being part of a global group brings, to achieve your full potential.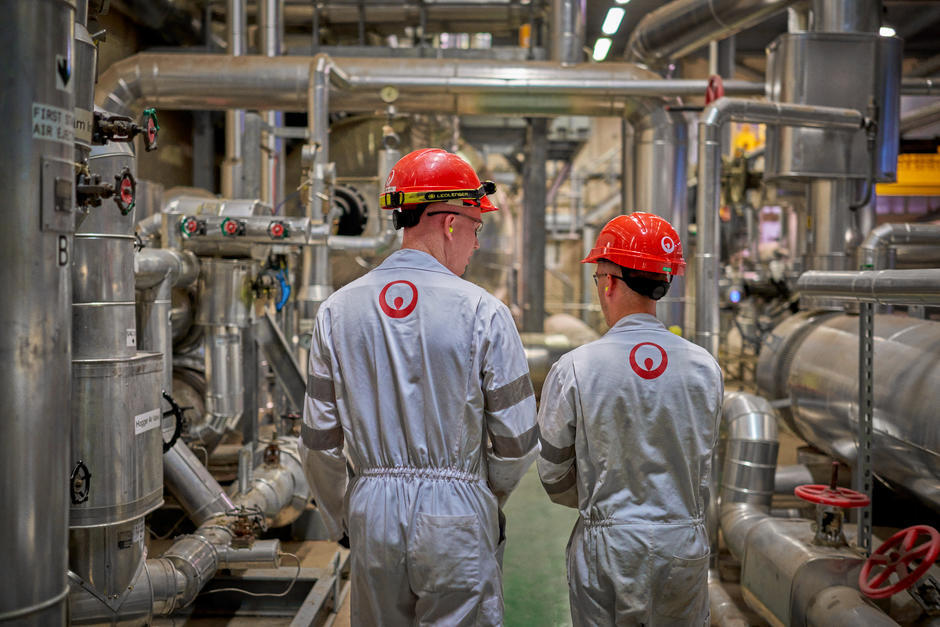 COMMITMENT
To looking after your team. To doing things properly, in a way that protects our customers and communities. To doing the tough jobs, finding new solutions, and never giving up. We make sure we reward that commitment.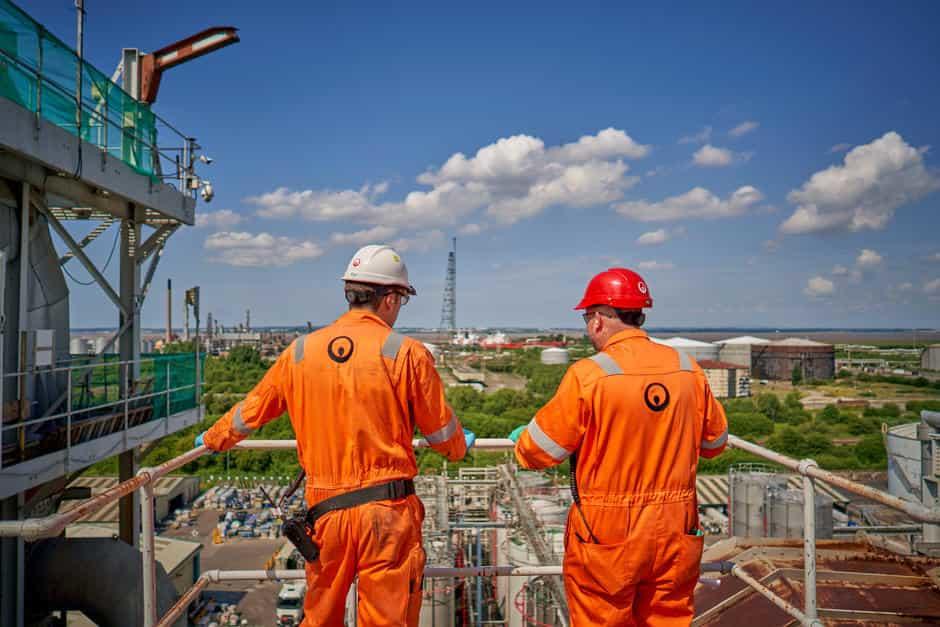 IMPACT
Working across waste, water, industrial, and energy, our business and your impact can span the country. Your hard work means communities are cleaner, safer, better places to live. You're helping resource the world, now and for generations to come.
Find out more about working at Veolia