Compact and easy to handle, Multipurpose bales are a popular choice for horse owners nationwide who require a value for money shavings product.
Multipurpose is predominantly white softwood shavings combined with a slightly darker wood content providing a comfortable, clean bedding for stabled horses. Multipurpose undergoes a unique dust-extraction process which makes it a sensible choice for horses that are sensitive to airborne dust to improve respiratory health.
Benefits
Dust-extracted – supporting respiratory health
High quality – mainly softwood shavings
Excellent absorption – for a dry bed
Can be used with rubber stable mats
Available in 19 kg (approx.) bales
Multipurpose – from Stockists & Delivered Nationwide
Arden can also now deliver Multipurpose shavings in single pallets (30 bales) or more, directly to yards nationwide. Please call our Sales team at Arden Wood Shavings to find out more about pallet deliveries.  Multipurpose is also available from selected stockists nationwide.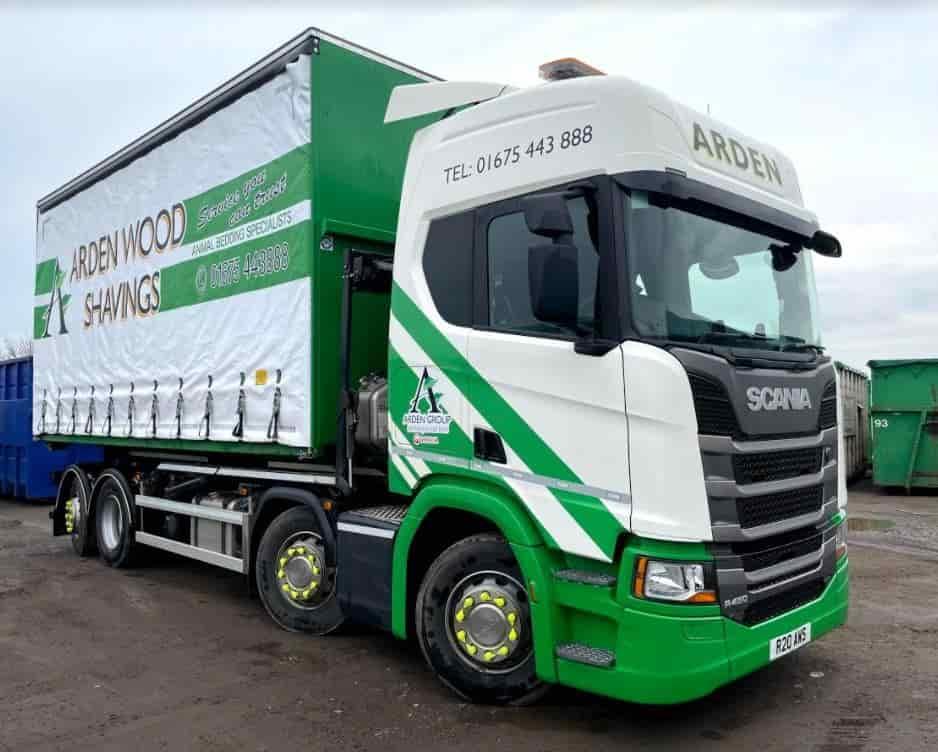 HOW CAN WE HELP YOU?
Arden Wood Shavings is renowned for quality, reliability, and integrity.

Find out how we can help your business.