Arden is a producer of specialist animal bedding for poultry, horses, cattle and other livestock purposes. We are renowned in the market for our Safemix Poultry and Safemix Equestrian products, which is a blend of specially selected wood shavings and shredded soft woodfibre.  
With a strong commitment to our Environmental Management and Quality Management systems, we utilise some of the most advanced manufacturing equipment to produce consistently high-quality animal bedding products for our customers. We operate strict quality and hygiene systems both during the production process and delivery. This includes a combination of carefully organized traceability and quality assurance systems, as well as rigorous testing for pathogens and other contaminants. Customers can rest assure that they will receive consistently safe, high-quality bedding.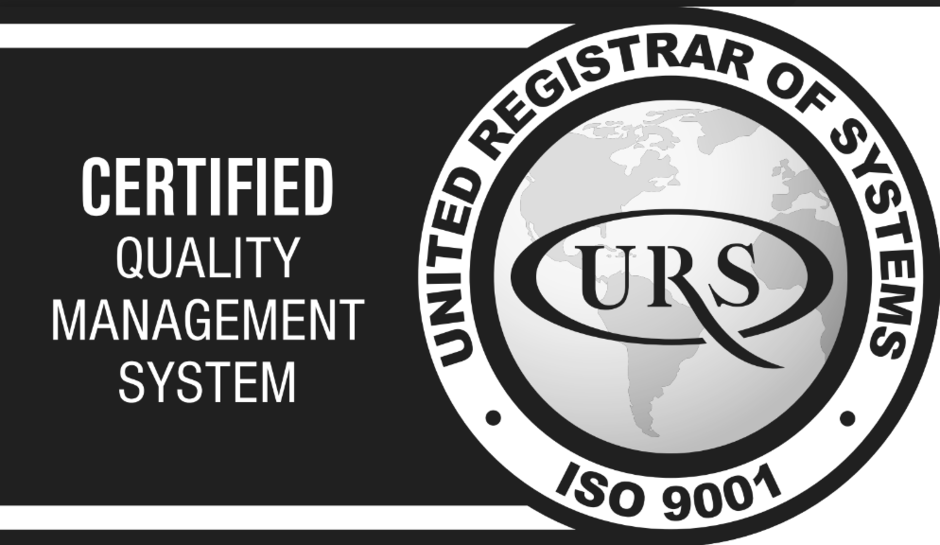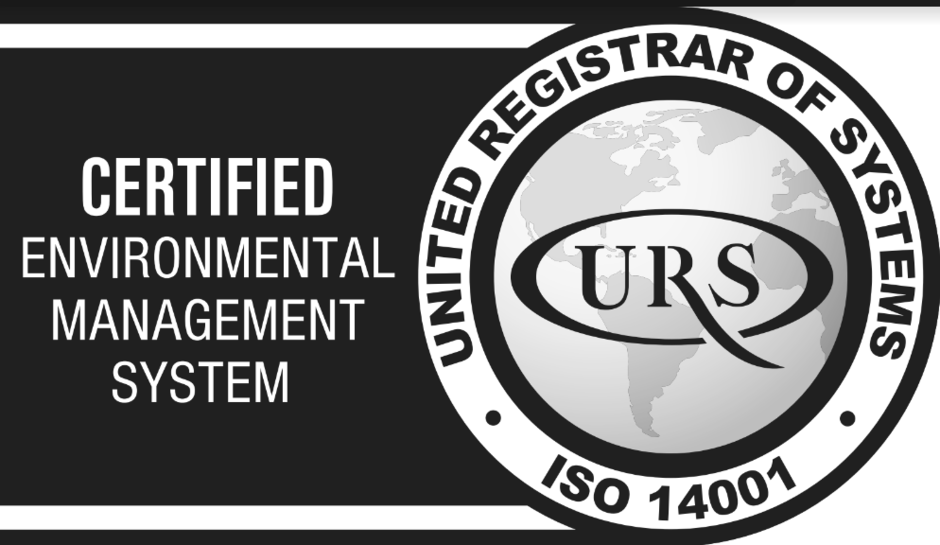 Sustainable Raw Materials
The wood residues used in the products manufactured by Arden are a by-product of wood manufacturing processes, that in turn only use wood from sustainable sources. No extra trees are felled to make our products.
Wood residues used by Arden must meet our strict raw material specification criteria to ensure they are high quality wood sources. We source woodshavings directly from UK timber producing sawmills, and we also accept clean solid wood packaging waste that meets our high standards. Arden is accredited by the Environment Agency as a re-processor of wood residues and as such as is subject to the strict controls and auditing regime operated by the EA. Raw materials arrive at our production facility, either by customer delivery or through collection by Arden's own extensive fleet of over 20 vehicles comprising HGVs and Ro Ro's. The material undergoes thorough quality checks on receipt at Arden's premises. Our products broadly include our specially formulated Safemix blend (quality wood shavings and soft shredded sterile woodfibre); pure woodshavings and kiln-dried sawdust (such as that used for Agrisorb).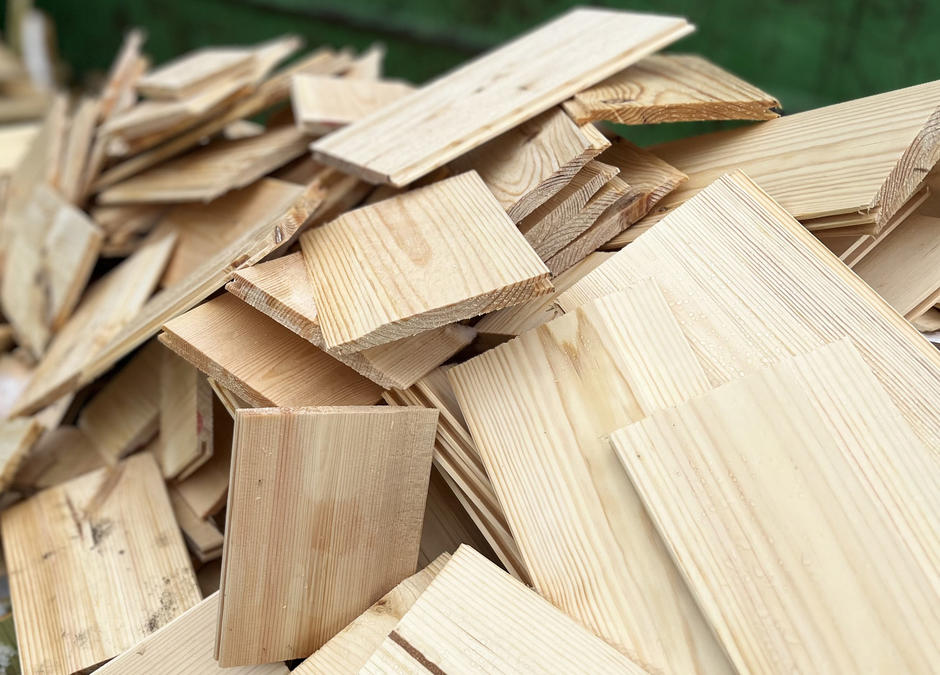 How We Produce Safemix
Ever considered how we make our high-quality Safemix bedding products?  Then, in a nutshell, this is what we do …
A high proportion of the mix in Safemix (our blend of high-quality wood shavings and sterile woodchip) is derived from clean wood, which is more readily available and less prone to supply and cost fluctuations. It is then processed, sanitized, and dust separated through our bespoke plant where it is then refined ready for mixing.
We then use our blending system to produce Safemix with specific formulations for Poultry and Equestrian markets. For poultry customers, we can either load Safemix directly into our bulk blower trailers ensuring that the product is bio secure and enters its destined poultry shed without coming into contact with anything else. We offer 'on time' bio secure nationwide deliveries to our poultry customers.
Alternatively, it can be fed directly into our automated baling factory where it undergoes further quality inspection and packaged. The bales are then covered with a waterproof stretch hood and placed on clean pallets ready for despatch.Safemix is approved for use in Organic Systems by the Organic Farmers and Growers Evaluation Scheme. It is fully biodegradable.All Arden's plastic wrappings and wood pallets can be 100% recycled.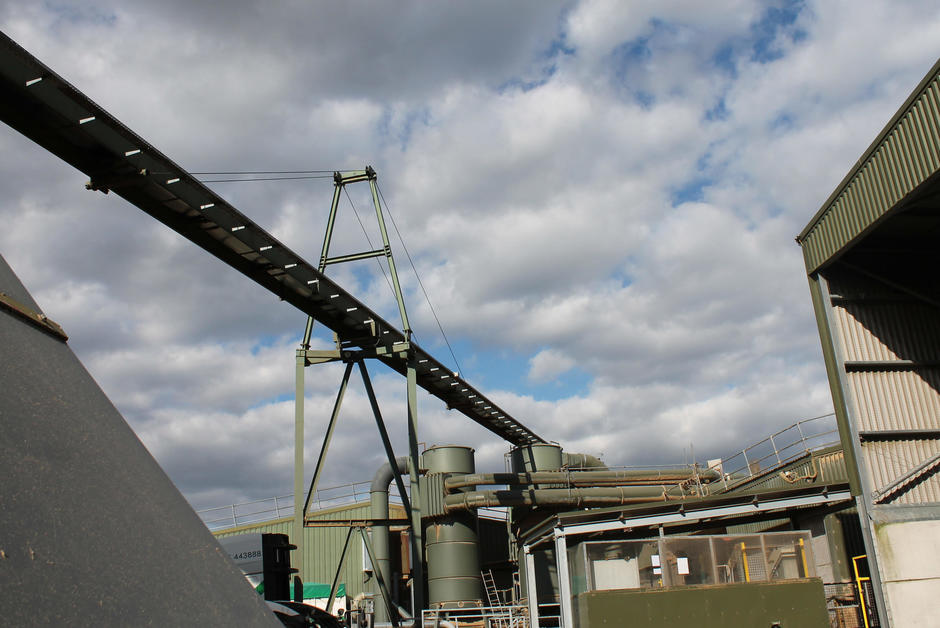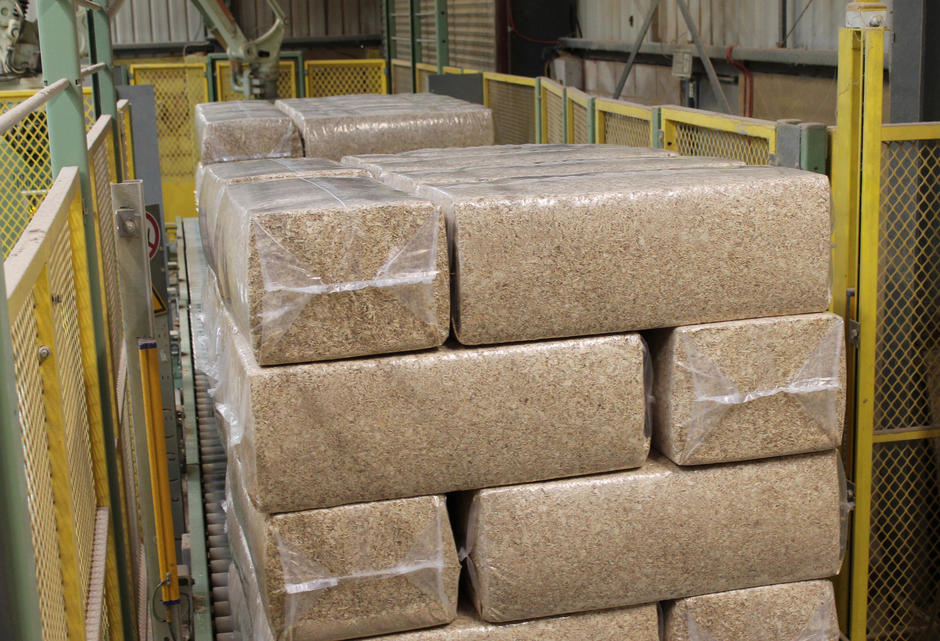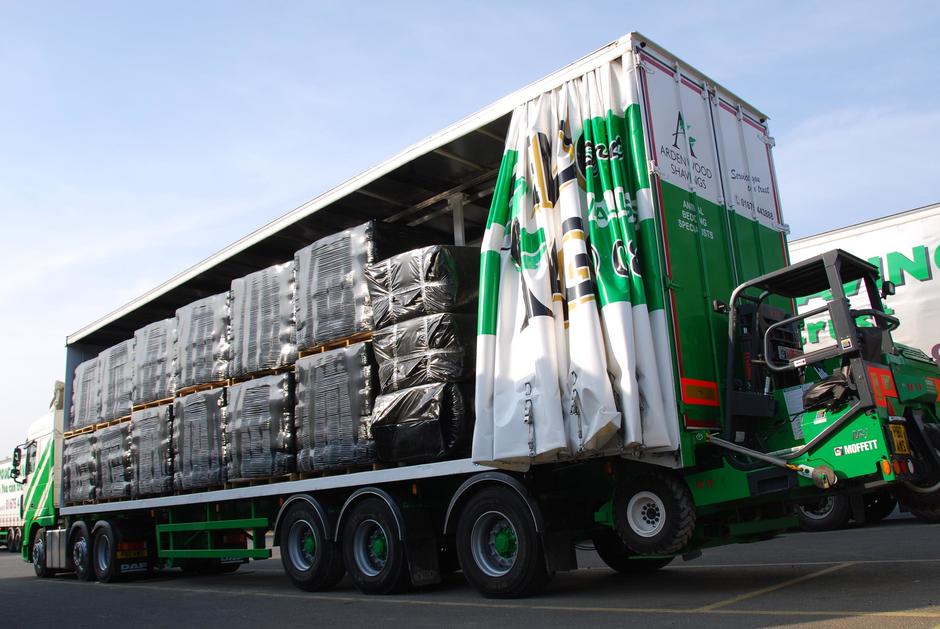 Dried Paper Bedding 
It's not just wood-based bedding products that Arden can supply.  As part of Veolia, Arden also supplies a range of kiln-dried paper crumb bedding options:
How is Dried Paper Crumb Produced for Animal Bedding?
British paper mills generate significant quantities of surplus non-hazardous solids or by-products, known as paper crumb year on year.
The fibres in the tissue paper (kitchen rolls, toilet rolls etc.) and cardboard get recycled approximately five times. After they can't be recycled anymore due to the fibres getting too short, the fibres are then discarded in the pulping process and end up in the by-product we call paper crumb.
We take the paper crumb and kiln dry it at one of Veolia's drying sites. It is done in a way that ensures very low dust is created from the end product, predominantly by using paddles within the trommel drying kiln and dust extractors. The final product is our kiln dried paper crumb bedding - an alternative, affordable and effective solution for your commercial poultry and dairy cattle, made entirely in Great Britain for our Great British Farmers.
The Benefits of Paper Bedding
Kiln drying ensures the product is sterile, comfortable, and safe to use under your livestock. As the product is made from paper pulp, it has a slightly elevated PH (approximately 7.4ph). This adds the benefits of lime to the product - without the need to supplement it with anything else.  As well as being beneficial to cell counts, it is also good for the land too.
Spent bedding also has a strong calorific value, meaning it's very suitable for burning, for example, for use in biomass boilers.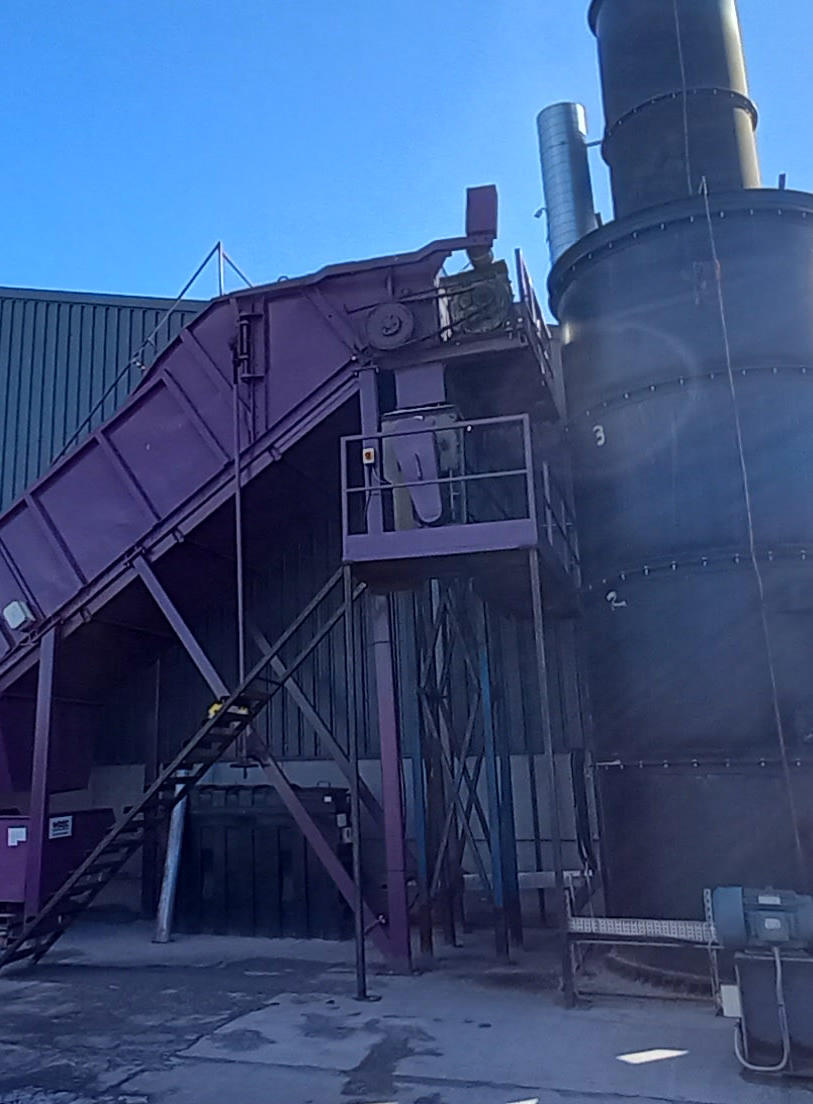 HOW CAN WE HELP YOU?
Arden Wood Shavings are renowned for quality, reliability, and integrity
providing a service you can trust.

Find out how we can help your business.