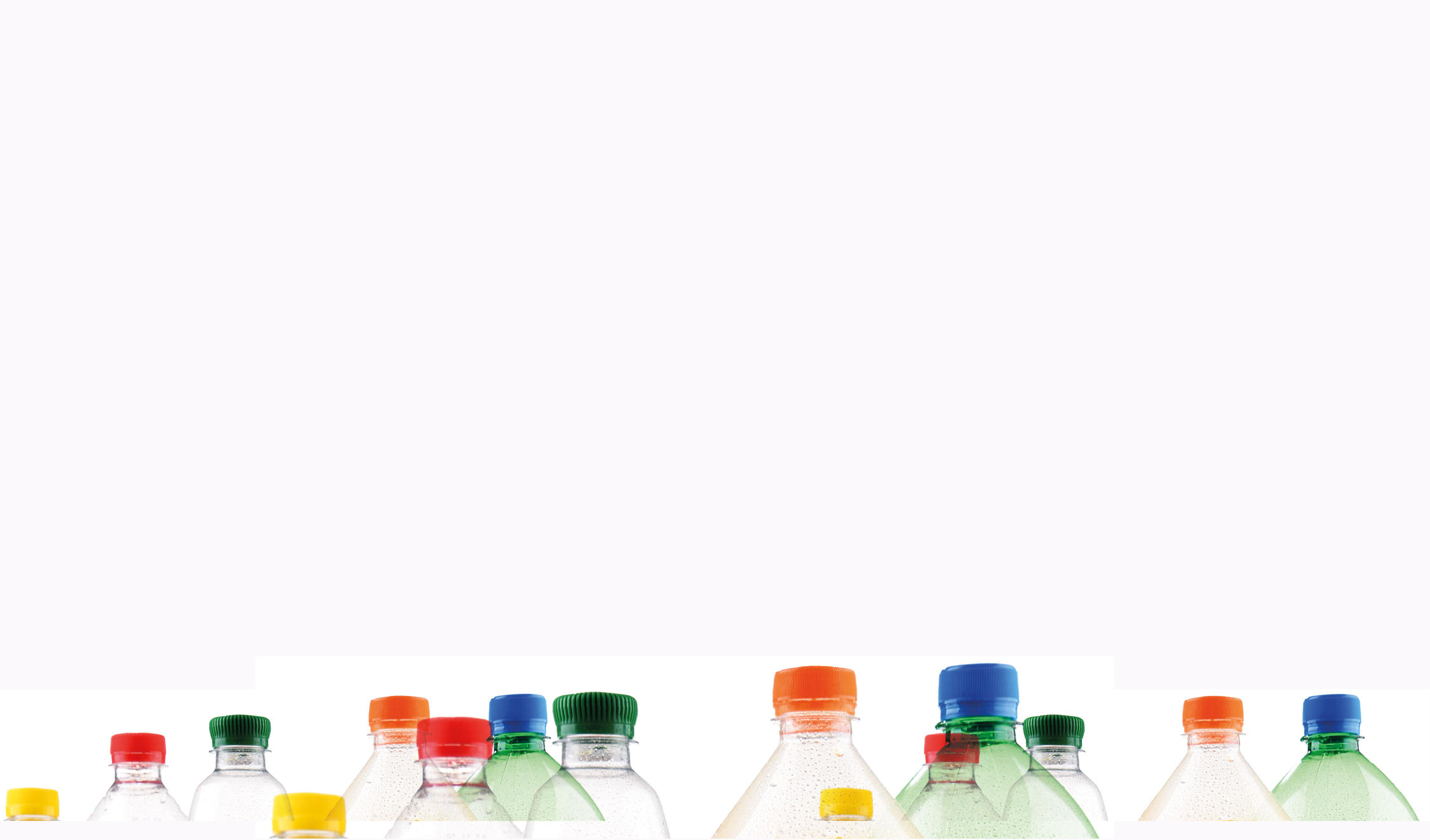 Plastic Packaging Tax
What does it mean for you?
At the Budget 2021, the Government confirmed the introduction of a plastic packaging tax from 1st April 2022. Legislation to establish the Plastic Packaging Tax has been introduced into the Finance Bill 2021. The tax aims to encourage greater use of recycled plastic and help tackle plastic waste.
HIGHLIGHTS
The UK-wide Plastic Packaging Tax will take effect from 1st April 2022.

The tax will apply to plastic packaging manufactured in or imported into the UK containing less than 30% recycled content.

The tax will be charged at a rate of £200 per tonne.

Businesses are exempt from paying the tax if they manufacture or import less than 10 tonnes of plastic packaging in a 12 month period.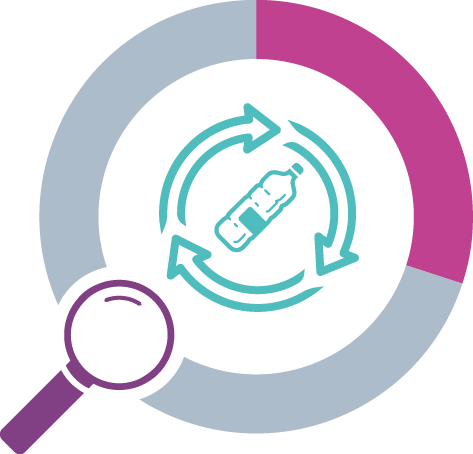 Download our Plastic Packaging Tax Webinar recording here.
Download your copy of our informative guide to the Plastic Packaging Tax. 
Read the latest news
Read the latest news
Check out all the latest news relating to the Plastic Packaging Tax. Available shortly.
What can Veolia do for you?
Veolia will continue to engage with the Government on future changes to the Plastic Packaging Tax.
To further support you as we approach the introduction of the tax, please get in touch with your Veolia Contract Manager and look out for updates here on the Plastic Packaging Tax Hub.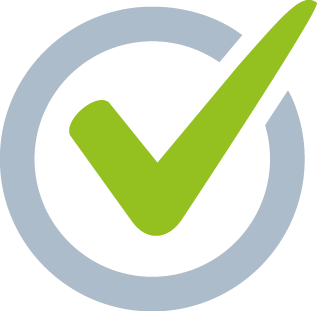 Find out how we can help your business reach its own sustainability goals.
Our experts are always on hand to deal with your request.