WHAT IS 

ECOLOGICAL TRANSFORMATION

?
Ecological transformation means adapting, improving, and prioritising sustainable patterns of production and consumption. It means placing ecology at the forefront of our processes, solutions, and most importantly our mindset.
At Veolia, we continuously work to develop and improve both new and existing solutions in an attempt to provide radical, solutions to major problems, with and for its stakeholders: local authorities, manufacturers, civil society, employees, etc.
WHAT ARE THE FOUR PILLARS OF ECOLOGICAL TRANSFORMATION?
The four pillars of ecological transformation form a foundation upon which our society can build and develop.  We cannot delay any longer and hope to change our methods gradually. It is time for decisive, structuring choices. It is time for ecological transformation.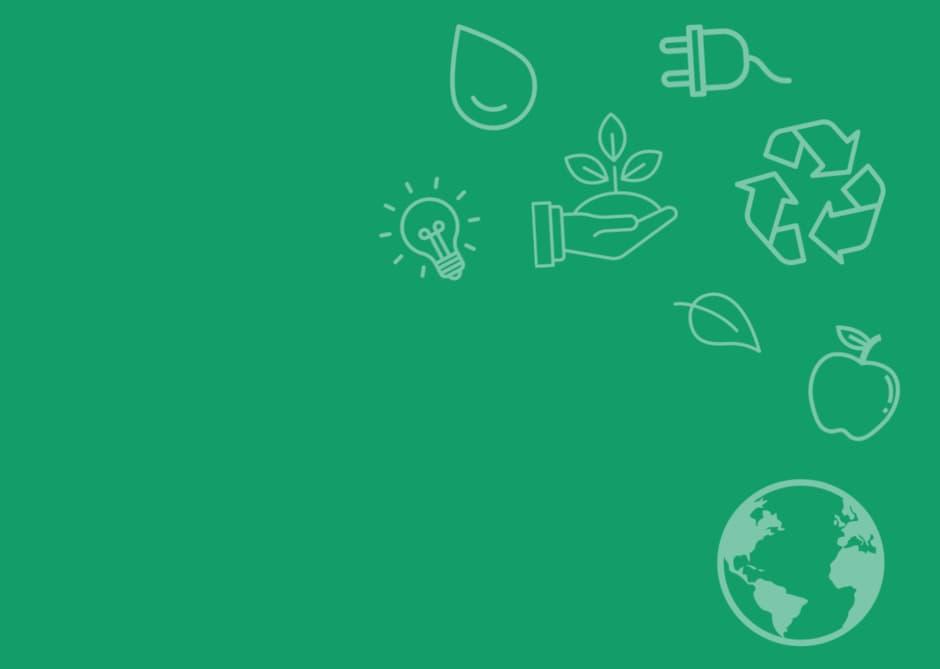 CHAMPIONING ECOLOGICAL TRANSFORMATION
Never before have environmental concerns been so clear, or their consequences so detrimental. In becoming the benchmark company for ecological transformation, Veolia is committing to accelerating and expanding the deployment of existing solutions, while simultaneously creating the solutions of tomorrow. With the assistance of our stakeholders, we are striving to tackle the economic, social, and environmental challenges as an indivisible whole.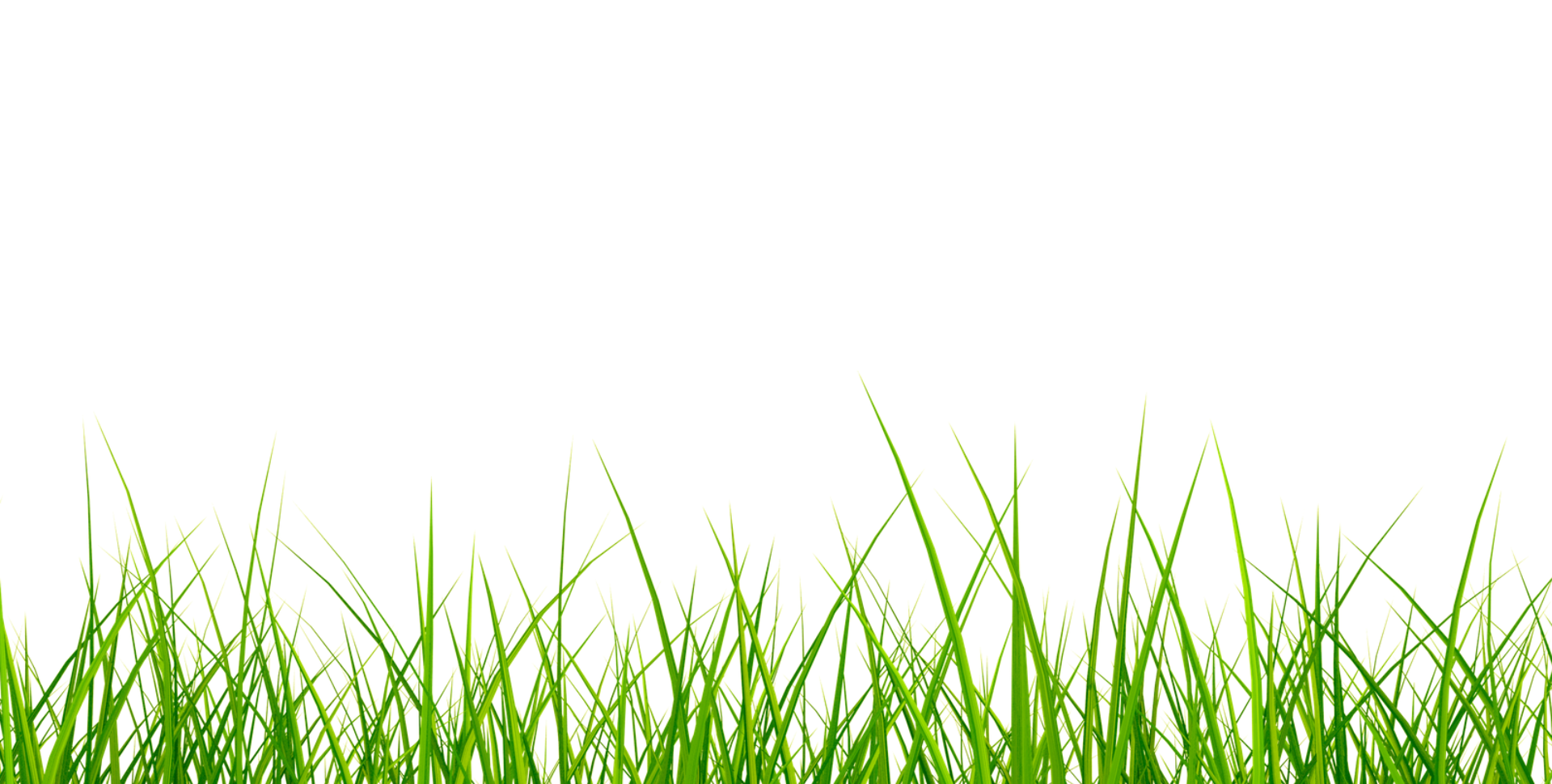 INTRODUCING THE ECOLOGICAL TRANSFORMATION BAROMETER
The first edition of the Ecological Transformation Barometer was conducted by Veolia in partnership with the research and consulting firm Elabe, using a sample covering more than half the world's population.
A global survey conducted across 25 countries, spread over 5 continents, to find out if we are ready to accept the social, economic, and cultural changes necessary to take action and face the environmental emergency.