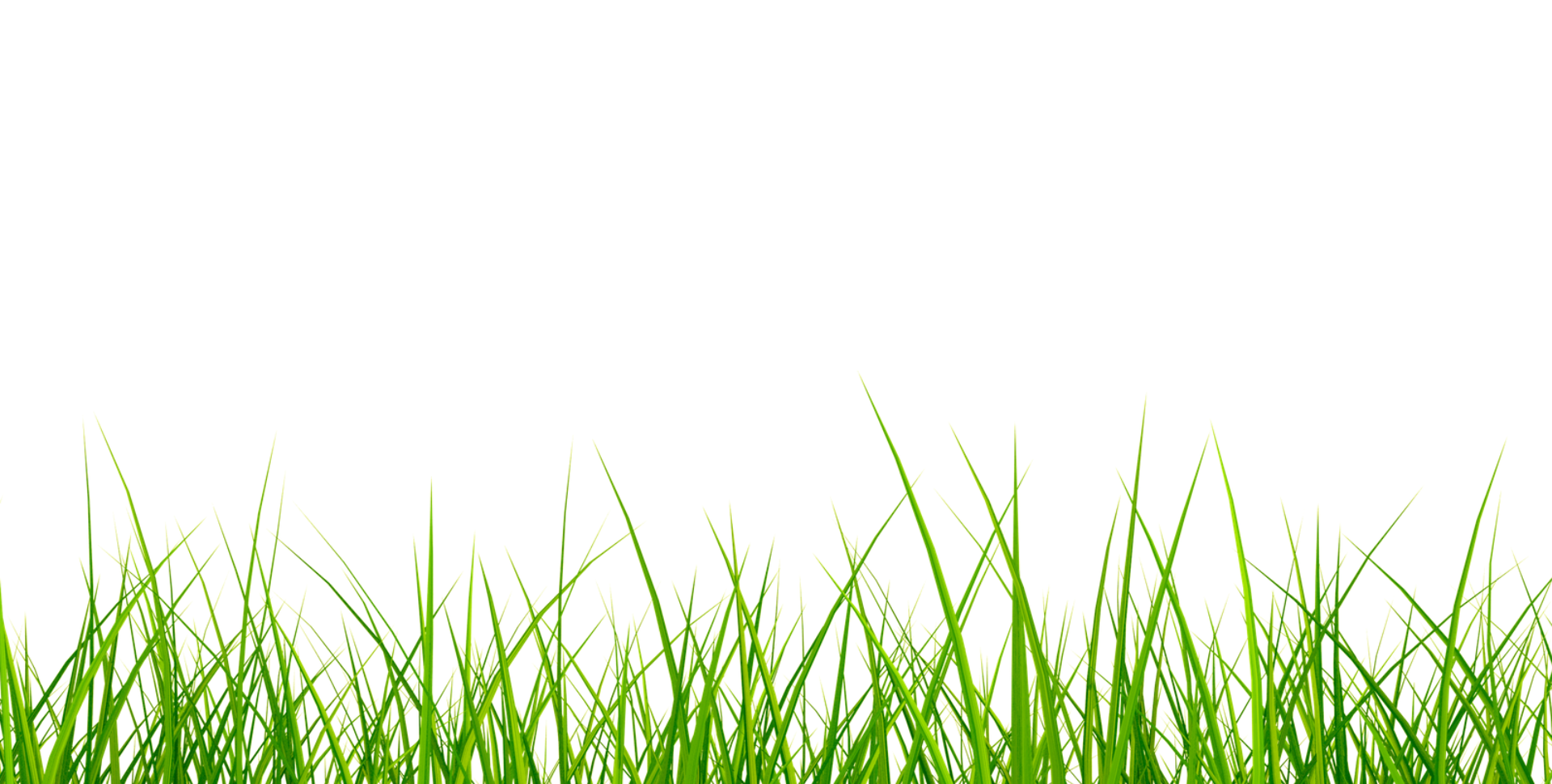 Our ambition is huge, but so is our determination
In becoming the benchmark company for ecological transformation, Veolia is committing to accelerating and expanding the deployment of existing solutions, while simultaneously creating the solutions of tomorrow.
Never have environmental concerns been so instantly visible, or their consequences for our societies so real to people. We are moving forward hand-in-hand with our stakeholders, convinced the economic, social and environmental challenges must form an indivisible whole.
What does Ecological Transformation mean?
For Veolia, ecological transformation means genuinely changing patterns of production and consumption. It means placing ecology at the heart of every process, every assessment and every decision and providing meaningful solutions to humanity's existential challenges.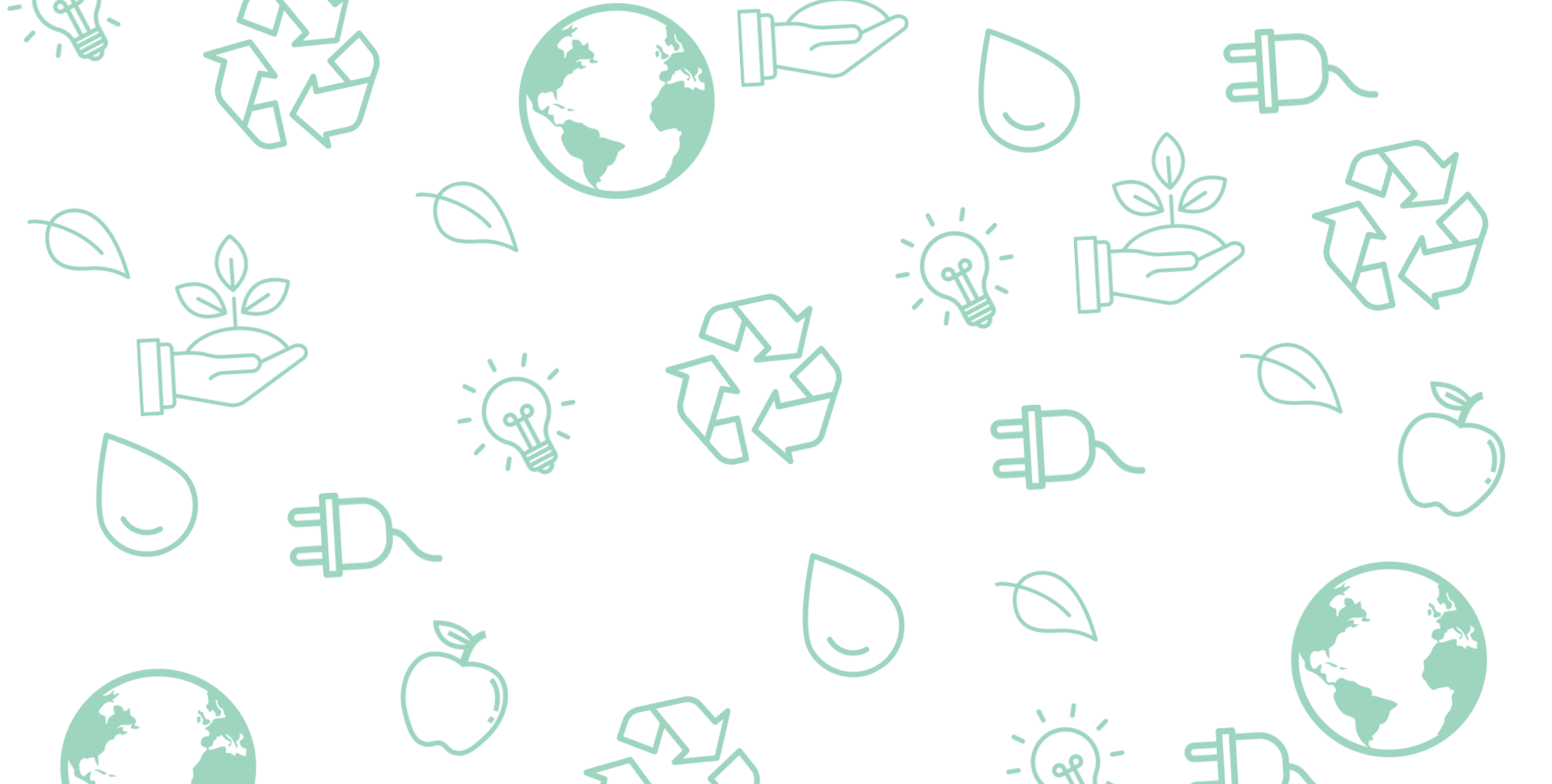 Take a look at how we're targeting the four pillars of ecological transformation with our proven experience