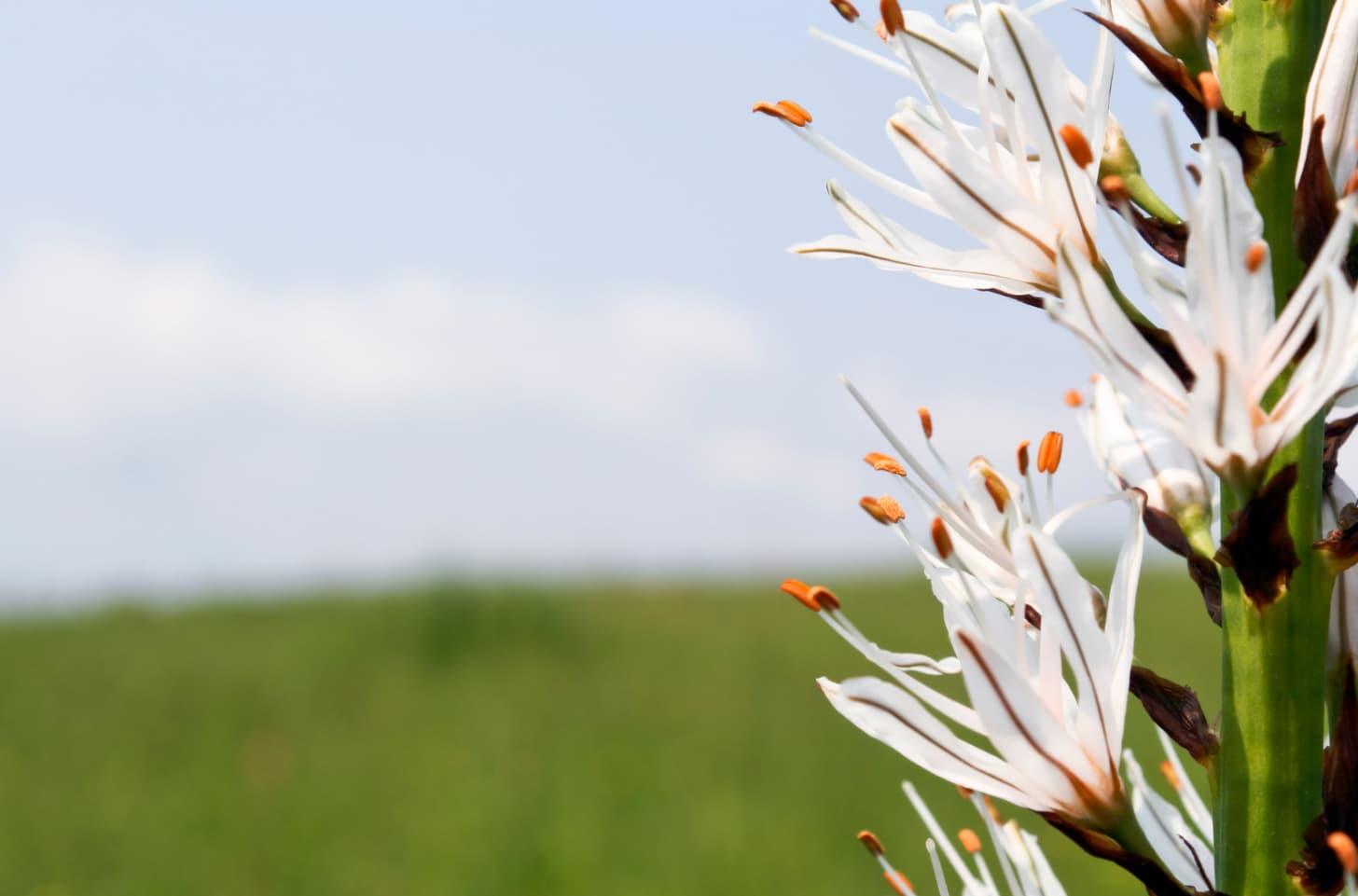 What is biodiversity?
Biodiversity is essential to our survival and wellbeing. Animals, plants, bacteria and other microorganisms all make up the natural world and work harmoniously in ecosystems that provide resources that are vital for human health such as oxygen, food, water and medicines.
Why is it important?
Since the 1970s, our planet has suffered immense pressure as we disrupt the balance of the natural world. As the global population increased, so did the exploitation of our planet and its resources. We have polluted the air, oceans and soils; we have demolished forests; we have forced out pollinators and we have destroyed the habitats of roaming wildlife.
According to the World Wildlife Federation, ¾ of land-based environments have been significantly altered, with 66% of ocean environments following suit. These environments provide us with everything we need to sustain life - yet they are harmed further every day.
The world's resources are depleting at rapid speeds. Immediate action is required to raise biodiversity, replenish resources and recover nature's balance. National Geographic suggests that by saving 30% of the world's oceans, we could save and restore coral that is responsible for supporting underwater life and ecosystems. 
A crucial part of ecological transformation is changing our patterns of consumption and placing ecology at the heart of every process. Needless to say, biodiversity is a priority in all that we do.
There are many available solutions to better understand our use of resources and how we can produce, consume and manage them more effectively. By doing so, we will be able to relieve some of the pressures placed on ecosystems, allowing the biodiversity within them to adapt, recover and thrive once more.
Biodiversity at Veolia
At Veolia, we live and breathe ecological transformation. We don't only preach the value of biodiversity, but we take every opportunity to interact with the natural world around us to ensure a rich and diverse planet for generations to come.
There are three ways that Veolia fights damage to global biodiversity. We study interactions between our activities and the natural world so that we can gain a clearer understanding of local biodiversity issues. We work with numerous partners to raise awareness of more environmentally friendly practices among our staff, clients and subcontractors. We also work to improve ecological management at our sites and those of our clients, often in collaboration with professional ecologists.
Here are a few examples of how our sites and facilities encourage biodiversity
Our Kingswood office in Cannock has undergone a transformation. The outdoor grounds already host a pond of fish species, as well as plants and shrubberies. Our teams have installed boxes for bats and birds, a stumpery and a hibernacula for a variety of insects and planted a selection of wildflowers. Throughout the year, we will be installing more elements to encourage biodiversity whilst also actively monitoring the species surrounding the site with our nature-listening and measuring technology.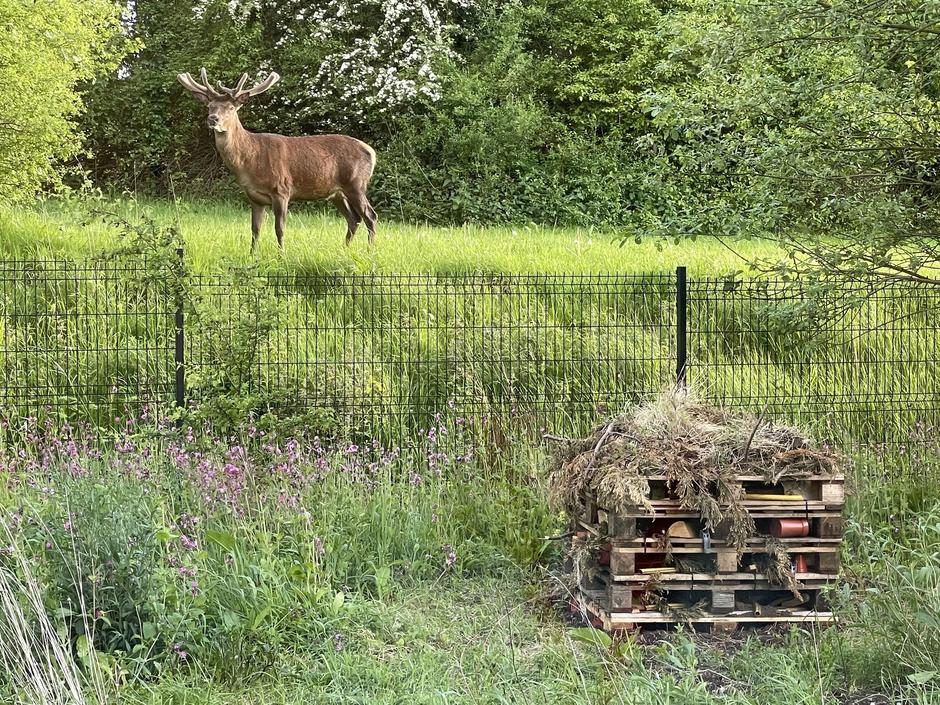 Our Leeds RERF is home to Europe's largest vertical green living wall, stretching an enormous 1,800m2 with a complimentary unique timber-arched frame structure. The site focussed on a circular economy approach, making waste into resource, and with this ecological addition to promote biodiversity, it is a true hub toward ecological transformation.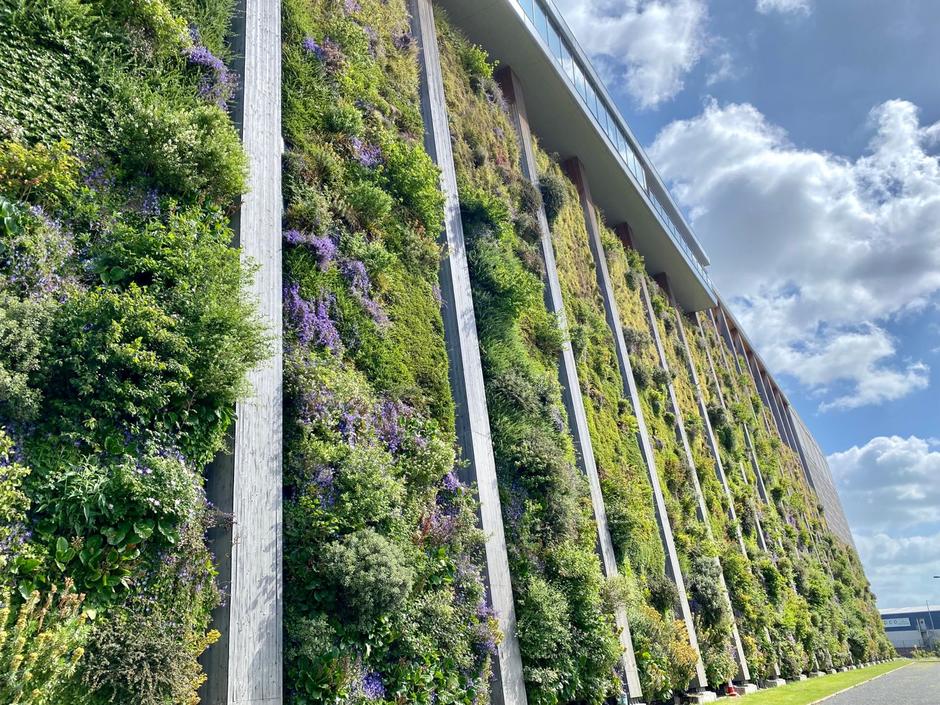 The Veolia Environmental Trust provides funding to projects that promise to bring value to their surrounding communities. Many of these projects will naturally support biodiversity, by using low carbon technologies, providing habitats for wildlife and promoting grow-your-own attitudes and a circular economy.
You can find out more about the initiatives and communities the Veolia Environmental Trust has funded and the impacts they're having on biodiversity here.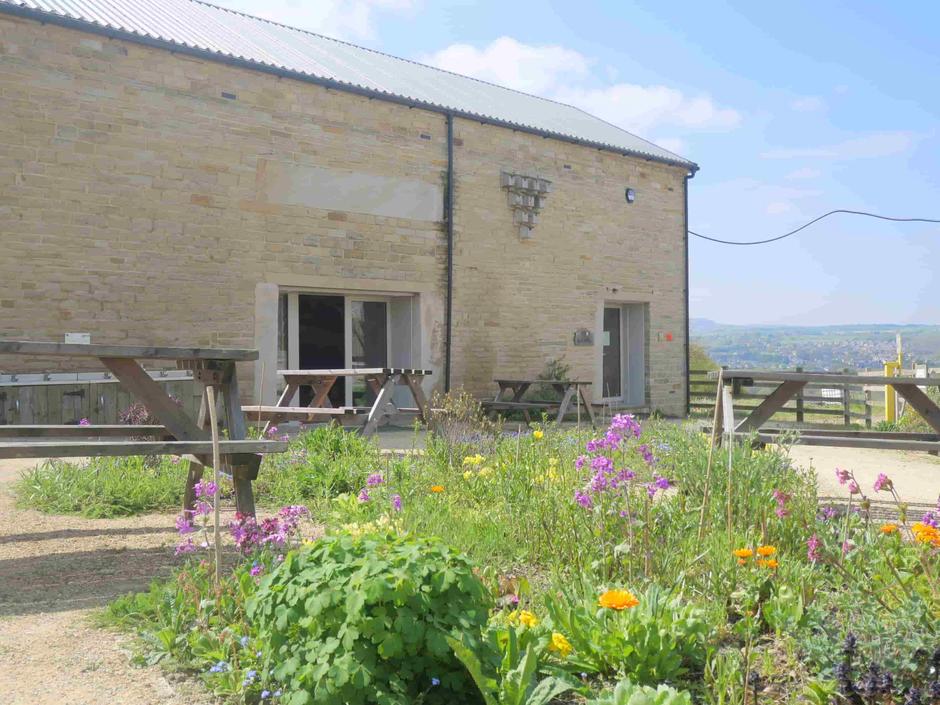 2021 biodiversity performance: where are we now?
1,412
hectacres of land at our closed landfill sites have been restored
75.6%
efficiency of our drinking water networks
100%
of the actions within the sites' plans will be implemented by 2023
Download your copy of our Sustainability Report 2021 to read about our biodiversity achievements and plans in full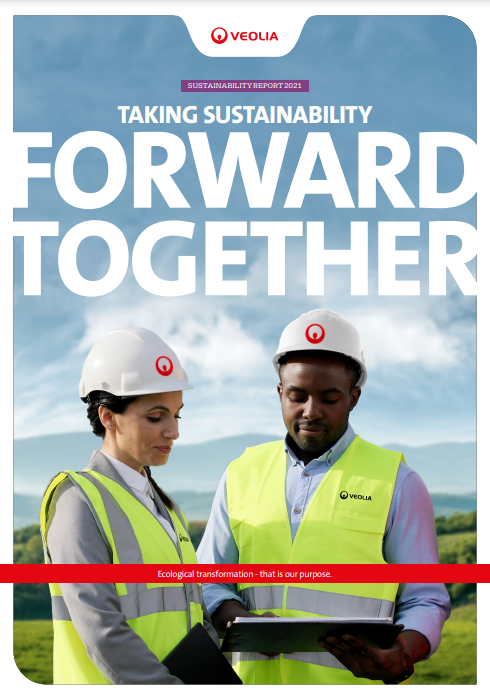 How you can support biodiversity
Your contribution to improving and supporting the cause for biodiversity is vital to ecological progression, and it can start as smaller, simpler solutions.
Installing bird boxes, bat boxes, bug hotels and introducing new types of flowers and shrubberies to your work spaces are brilliant ways to encourage wildlife, increase pollinators and contribute to clean air. These types of initiatives provide an opportunity for communities to come together in installing and maintaining the elements, offering a whole host of mental and physical health benefits.
Building on your contribution to improve biodiversity could look like installing low carbon solutions and developing and building a circular economy. Solar panels, electric fleets, renewable energy sources and segregated waste streams are some examples of what many businesses will start to introduce in order to reduce their consumption of resources and reduce their overall impact on the environment.