Established in 2006, Recycled UK has evolved into one of the country's leading providers of total waste management solutions.
The management team of Paul Green, Paul Cotton and Sue Green boasts 75 years' experience in industry and has used this knowledge to create a range of tailored recycling services for customers from every sector imaginable.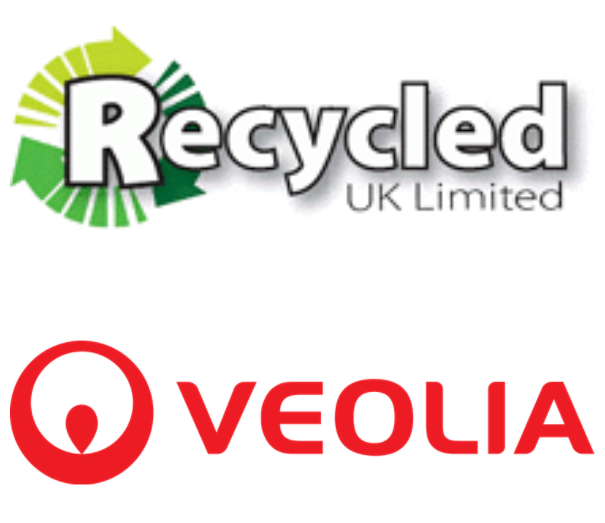 More than £100,00 is invested each year into acquiring new collection and delivery vehicles, automated baling and picking lines and lean manufacturing processes that ensures optimum efficiency, productivity and reliability.
This approach to acquiring the best equipment also applies to our 25-strong workforce, which receives extensive in-house training and opportunities to gain recognised qualifications, such as NVQs and Apprenticeships.
All of this means we can process 100 tonnes of material a week for the UK, with a further 150 tonnes -not commercially suitable for domestic markets – shipped overseas.
Contact us
Recycled UK Limited (Head Office)
Cannon Business Park, Gough Rd, Bilston, WV14 8XR
Tel: 0203 567 3950, Fax: 01902 408 888
For general enquiries Email Us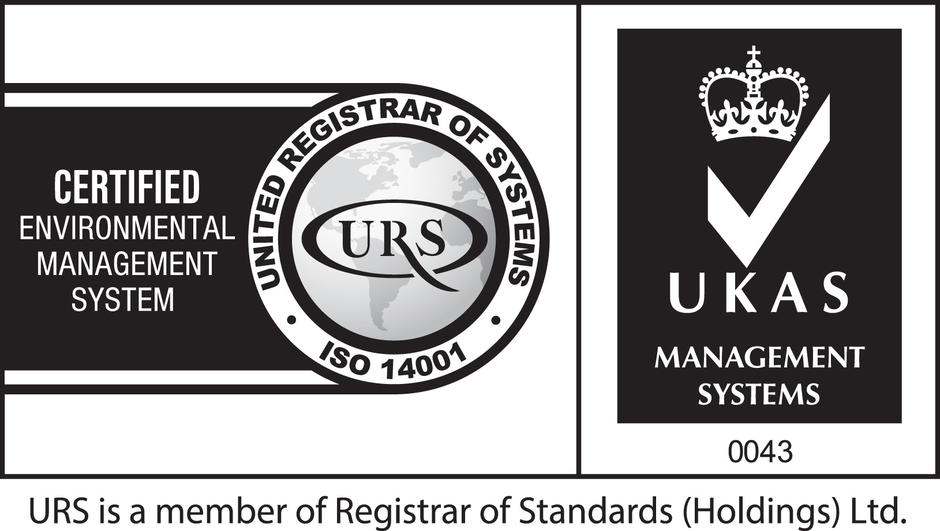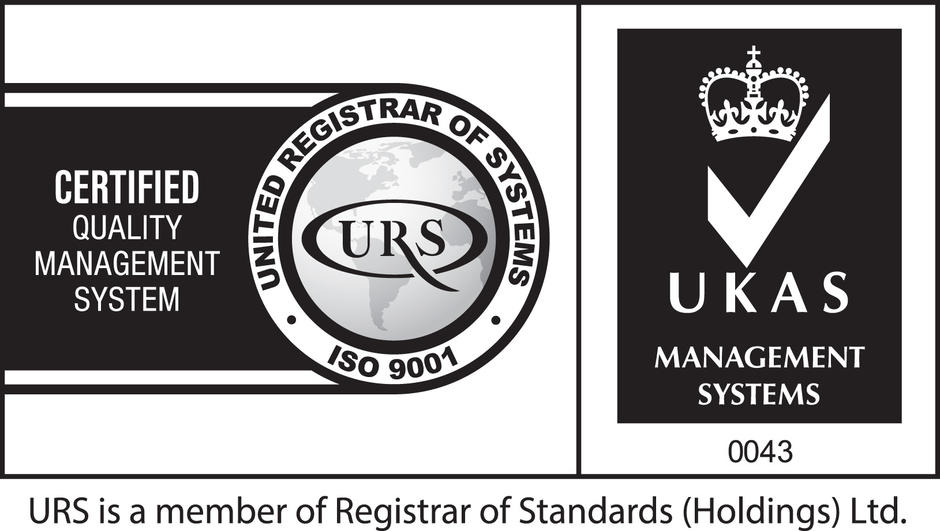 What materials do you recycle?
We recycle many materials, ranging from hard plastics and film to cardboard and x-ray films. These materials come in different forms, such as unwanted or unused plastic packaging, post industrial rejects, out of tolerance material, purged plastic, UPVC off cuts, bottles, PE pipes and boxes.
There are different grades of plastics that we regularly deal with, including PP, HDPE, PS, ABS, PET, PA and many others.
Do you buy our waste materials?
We come out and inspect your waste material for grade and quantity and then purchase the material direct from you.
How do we offer this service?
It then gets processed through our shredding machines and granulators, turning it from a product into sale able granules. At this stage, we can also offer a destruction certificate if required.
We are then able to sell this recycled material back to industry worldwide at very competitive rates.
How will my organisation benefit?
There are many benefits to be gained from dealing with Recycled UK, whether you use us to recycle your material or you buy from us.
For every job we undertake we provide official environmental paperwork, which proves that you are pro-active in reducing your carbon footprint and in reducing your landfill costs. By simply taking waste stock and re-entering into the system improves your green credentials, frees up space at your factory and importantly you get paid for the material and then a percentage of the sales that come off the recycled material.
As a buyer, we supply samples of our raw materials for inspection before purchase to make sure you are completely satisfied with the quality.
We are also flexible and quick to respond to urgent requirements, whether this is from the UK or overseas.
What is my scrap plastic worth?
This will depend on the type of material and how it is presented. Invariably, it will all have a value and we consistently pay the best rates.
How do I know I am getting a fair market price?
As we sell to UK industry on a daily basis, we know where the market is and pay the top rebate prices achievable.
It could not be simpler. To start with, you phone or e-mail the main office to request a collection and then are notified a time and date when we will collect.
When we take receipt of your material on our site a weighbridge ticket is sent to you and, at the end of each month, a report is emailed detailing collections, weights and rebate amount.
We pride ourselves on ensuring payment is made quickly and efficiently.
HOW CAN WE HELP YOU?
Recycled UK is one of the country's leading providers of total waste management solutions.
Find out how we can help your business.