Whether you are a small joinery manufacturer or a large general-purpose feeder mill, we have a system to suit your wood waste needs. 
Arden's reputation is built on providing long-term reliable support and fair accurate payments together with standards of service and operation that are regarded as the best in the industry. We utilise some of the latest technology and best equipment available, which are maintained and operated to the highest standards.
Our headquarters and production facility are located near Solihull in the Midlands. Our central location is close to all major motorway networks, enabling us to provide a fast and efficient service to sawmills in all areas of the UK.
Arden is an ISO 9001:2015 registered company in recognition of its Quality Management system and holds ISO 14001:2015 certification for its Environmental Management System.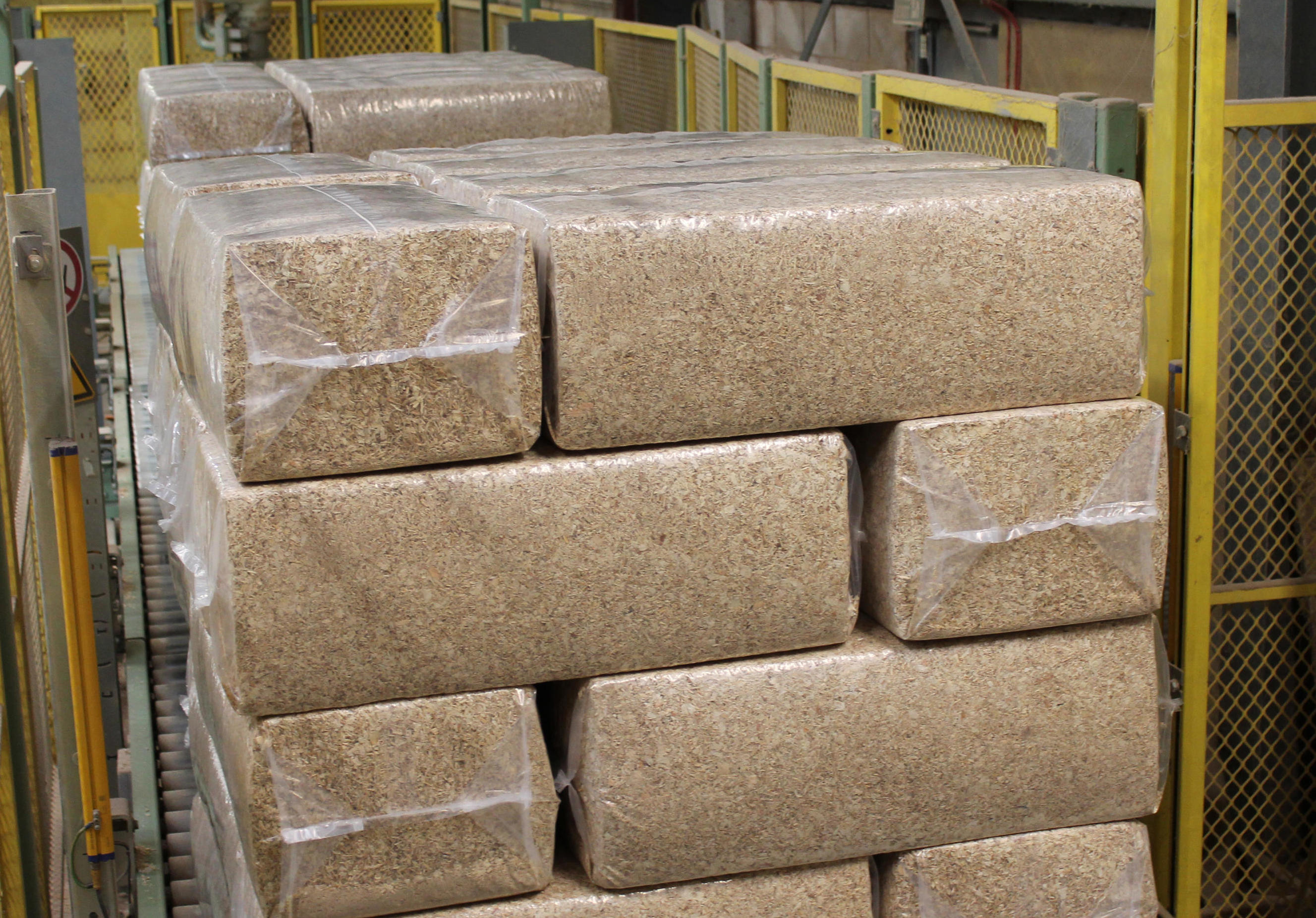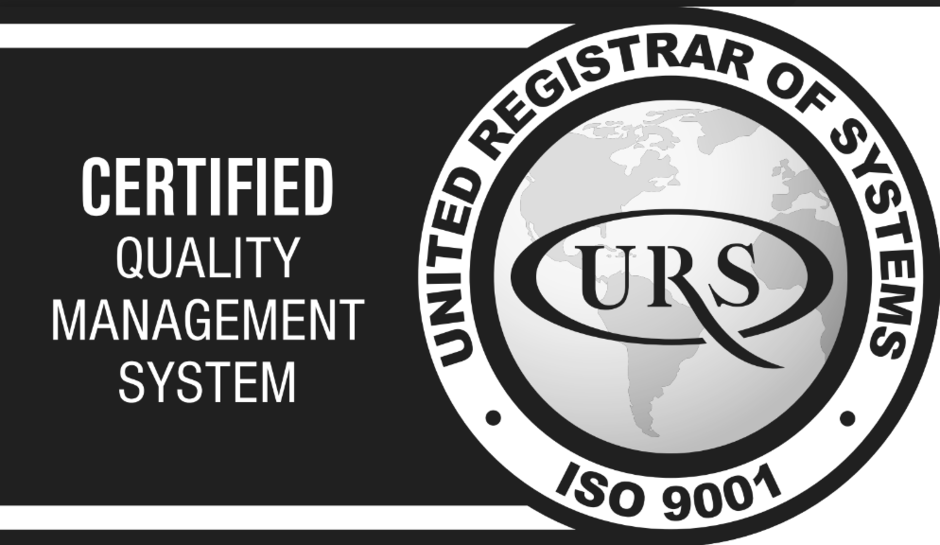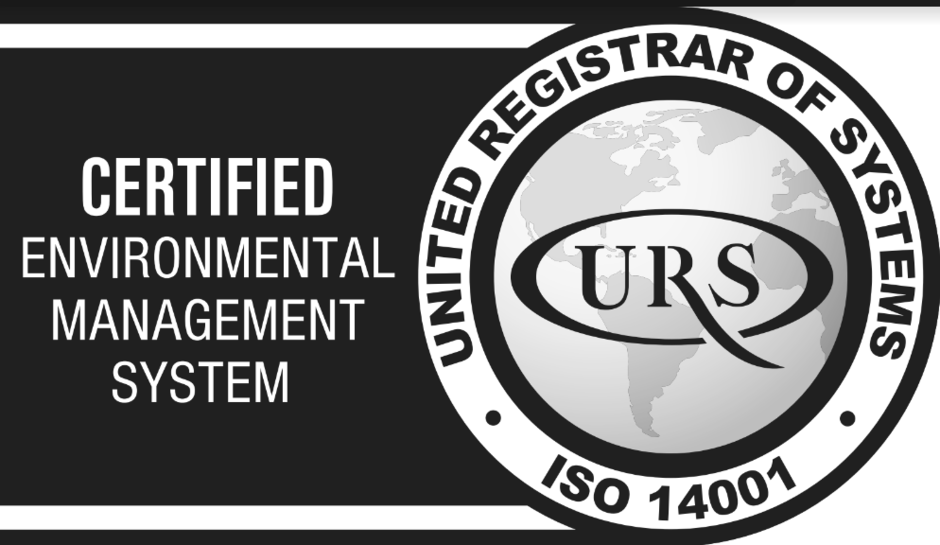 Waste Wood & Shavings Removal Services:
Artic Containers
Arden's smart and well-maintained containers are designed and purpose-built for the job of dealing with high pressure transport fans and loading efficiency. They have the largest capacity available so you have few changeovers.
Baling Systems
If you produce very large volumes of wood shavings, it may be more efficient to bale these at source. Arden can offer custom-designed installations with proven reliability.
Filtaskip™
Do you have space restrictions? Do you produce small quantities of wood shavings or sawdust, or have difficult materials such as hardwoods? Then we have a solution …
Arden's Filtaskip™ containers provide an efficient method of disposal to eliminate those messy, time-consuming operations. The sealed containers filter displaced air as wood shavings and sawdust enter for a clean and healthy environment.
Itemised Statements
We provide prompt itemised statements for all our collection services to enable you to accurately account for every tonne of waste wood you produce, as you produce it.
HOW CAN WE HELP YOU?
Arden Wood Shavings are renowned for quality, reliability, and integrity
providing a service you can trust.

Find out how we can help your business.