Determined, optimistic, together!
At Veolia, we are 220,000 Resourcers who want the world as it could be, convinced that we can meet the challenges of ecological transformation.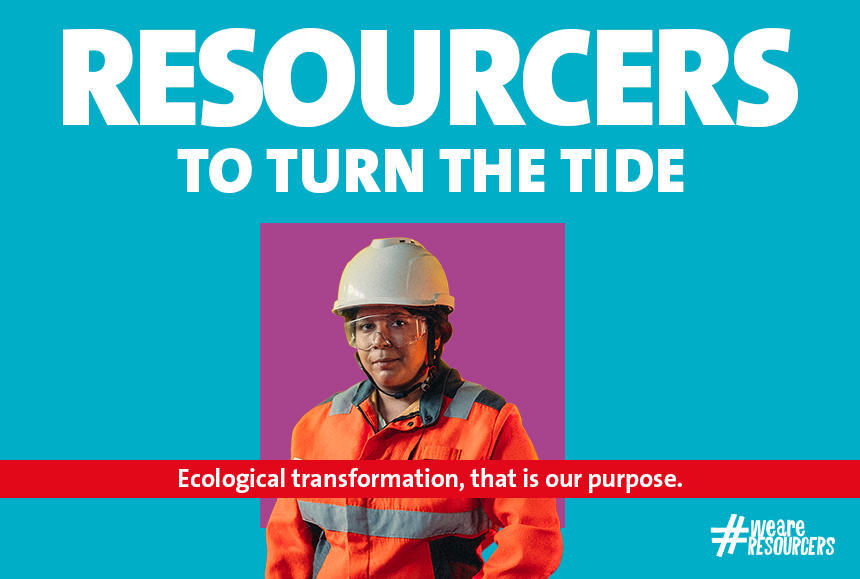 The River, a film that reflects who we are!
It follows a group of children who hatch a seemingly crazy plan over the long summer afternoons. An unstoppable collective, deeply optimistic, never giving up and always acting together, they meet every challenge. This is the same mindset that drives Veolia's Resourcers around the world, enabling us to meet the challenges of ecological transformation.
Meet our Resourcers
In France, Spain, Germany, and soon all around the world, meet Veolia's Resourcers: optimistic, determined and always together, they never give up in the pursuit of ecological transformation. Hear them talk about their projects.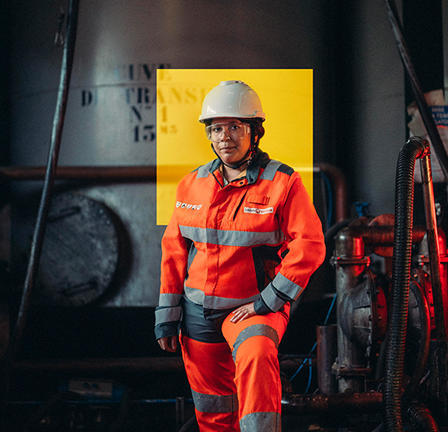 France – site of Cedilor
"Our goal?
To make electric mobility even more sustainable."
Fatima, Process Development Engineer
Continue your journey to meet our Resourcers
"Our challenge? To increase our available water resources."
Spain - on the Llobregat River
"Our ambition? To help towns and cities make their energy mix greener."
Germany - BS|Energy Site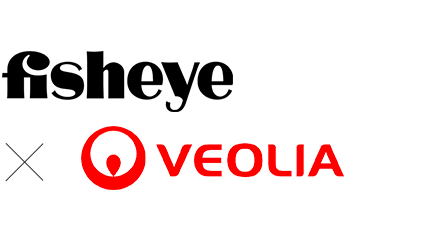 "As a magazine dedicated to contemporary photography, Fisheye has always supported young creators. We believe in the authenticity of their gaze, which offers a new perspective on the world. So, at Veolia's invitation, we put together an exciting journalist-photographer duo to go out and meet the people working every day to turn the tide. With a bold viewpoint and overflowing with curiosity, these creatives set out to investigate in the field and record the Resourcers' day-to-day experience of the fight for ecological transformation."
                                                                                                                             Benoit Baume – founder of Fisheye
Follow the #WeFaceTheChallenge movement as our Resourcers work to turn the tide. #WeAreResourcers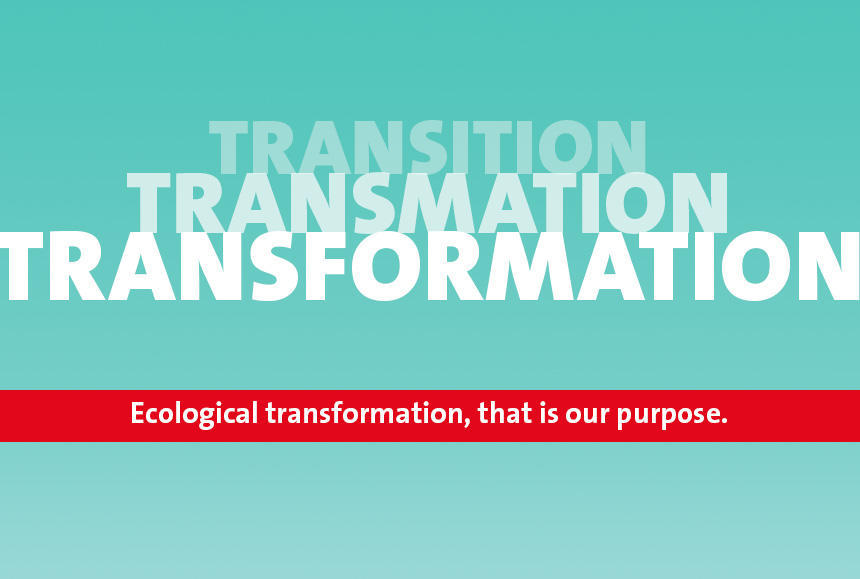 Solutions to turn the tide
There's no time left for transition. At Veolia, we work every day for ecological transformation.