Arden Wood Shavings Ltd has over 40 years of experience in producing and supplying a range of high-quality livestock bedding primarily for three key sectors - Poultry, Dairy, and Equestrian.
From small beginnings, Arden is today one of the largest livestock bedding suppliers in the country and we are proud to be a leading example of excellence in our industry.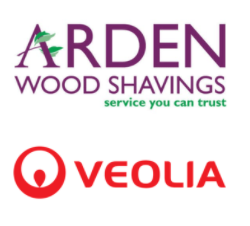 We have a long heritage of supplying wood shavings and sawdust bedding, which led us on the path to developing our popular Safemix bedding. With specific bio-secure blends for Poultry and Equestrian, Safemix has gone on to become a flagship product within Arden's cost-effective animal bedding range. Most recently, we have also added economical dried paper bedding to our product offering.
HOW CAN WE HELP YOU?
Arden Wood Shavings are renowned for quality, reliability, and integrity
providing a service you can trust.

Find out how we can help your business.