If you produce suitable wood residues for our purposes, and subject to them meeting our high criteria standards, then this could be the environmentally friendly solution for their disposal.
We are proud to have developed processes that use certain types of wood residues thereby reducing the heavy financial and environmental cost of wasting these materials. As a specialist animal bedding supplier with ISO 14001:2015 certification, we are committed to our Environmental Management System. Arden is also accredited by the Environment Agency as a re-processor of wood residues and as such, is subject to strict controls and auditing regimes operated by the EA. That is why, all the ingredients used to make Arden's wood-based bedding products are exclusively derived from high-quality wood residues.
How does it work?
If you potentially produce suitable wood residues for our purposes, we will supply you with a raw material specification which you will agree to meet before we take material from you. You will be subjected to site and process audits from our trained staff. In return, you will receive top prices for the wood residues you produce and an exceptional level of service using a range of disposal methods.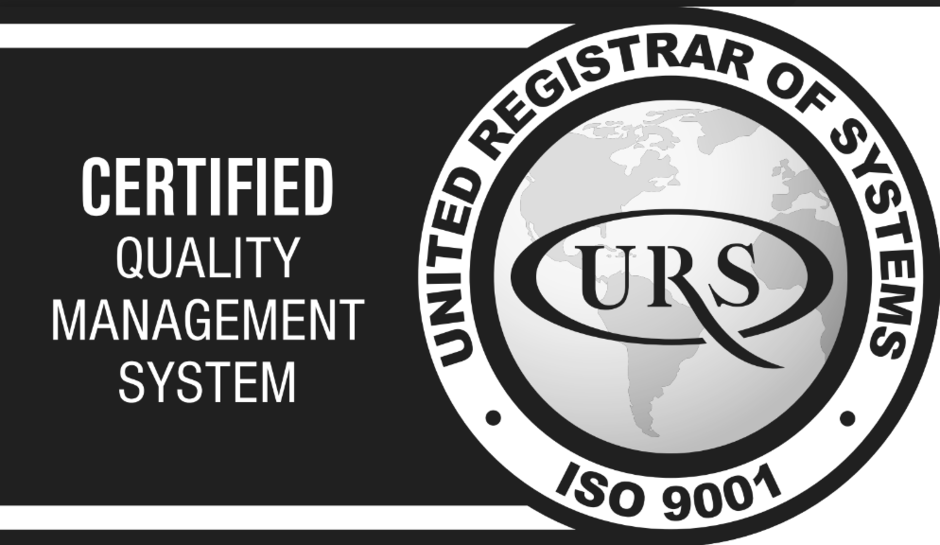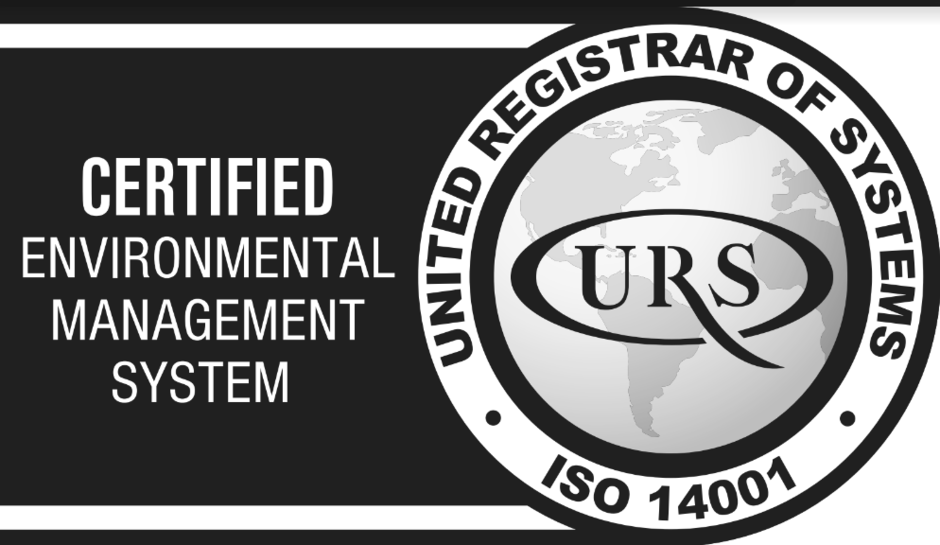 Wood Residue Removal Services:
Bulk Collection Trailers
If you pre-crush your wood residues, we can leave trailers on-site for filling, or call to collect when required.
Collection of Stacked Material
If you can neatly stack your wood residues, we can collect using mainly curtain-sided vehicles.
On-Site Processing Machinery
If you produce relatively large volumes of wood residues, we will consider placing our own processing machinery on your site, ranging from small shredding plant and compaction machinery to larger shredding plant and crushing facilities.
Receipt at Arden factory
Should you find it more suitable to use your own transport, then we can receive materials from you at our centrally located production facility near Solihull, in the Midlands.
HOW CAN WE HELP YOU?
Arden Wood Shavings are renowned for quality, reliability, and integrity
providing a service you can trust.

Find out how we can help your business.