Improve productivity and
reduce operational costs with Veolia Industrial Facilities Management Services
The UK industry is under pressure to improve productivity whilst reducing operational costs.  However, constantly evolving technology, rising energy costs, and increasingly stringent environmental legislation can make this challenging.
Explore our facilities management service:
Our Facilities Management service manages the risks and responsibilities of keeping your operations safe, compliant and productive. Discover how we can help you:
Hard Facilities Management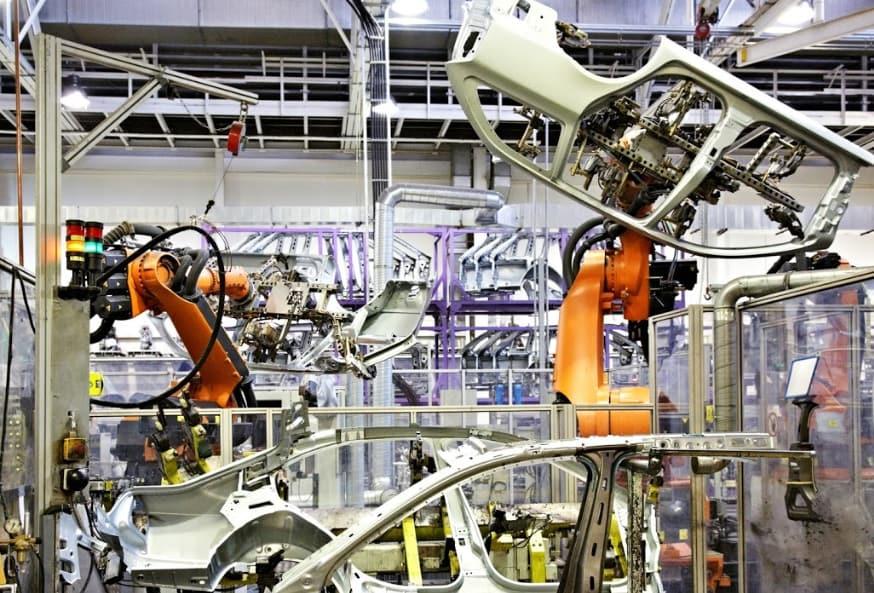 Our technical in-house experience can help you manage the most complex industrial infrastructure and facilities. These include:
Energy management and supply services
Water management and treatment
Compliance services and legal advice
Low voltage (LV) and high voltage (HV) power distribution and control systems
Mechanical and electrical maintenance services
Critical asset and infrastructure maintenance
Heating, ventilation and air conditioning (HVAC)
Refrigeration
Fire, emergency and specialist systems
Building fabric
Data Monitoring and Improvement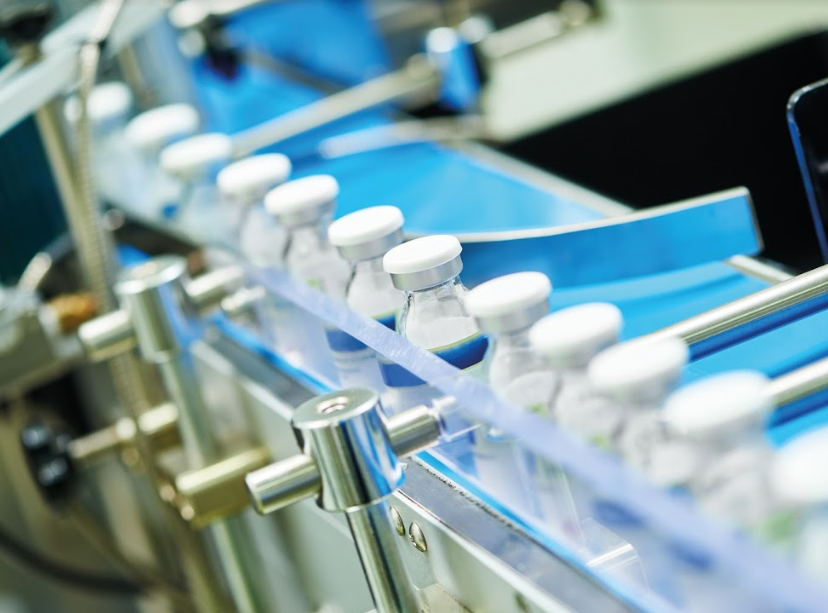 Our data monitoring services provide you with industry-leading, real-time reporting across your physical and human resources. These include:
Hubgrade (live resource monitoring and performance improvement)
Computer aided facilities management (CAFM)
Business and IT optimisation services
Intelligent building management
24/7 Help Desk and Site Monitoring Centre
Veolia Industrial Benchmarking (ViBe)
Customer Hub live portal
Soft Facilities Management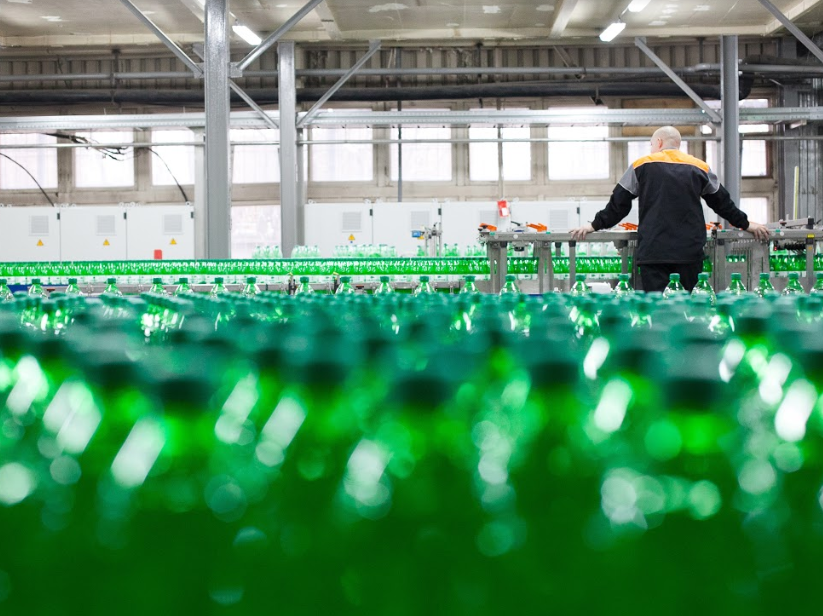 Our integrated services deliver a clean and safe environment that runs more efficiently and cost-effectively. These services include:
Total Waste Management (TWM)
Industrial cleaning, chemical decontamination and water jetting
General and specialist cleaning 
Grounds and estates maintenance
Pest control
Manned security
Front of house and reception services
Postal a courier services
Laboratory support services
Reprographics
Internal planting
People and Planning
Our experience in managing large contracts means we can provide all the tools and training requiered for your people to succeed. These are:
Consulting and lifecycle planning
Managing stores and logistics
On-site environmental awareness programmes
People management
Workplace support
Legislation advice
Real time site monitoring
How de we create value with energy management for you?
Discover our case studies that went above and beyond service delivery.