Driving efficiencies by rethinking how the warehousing sector can manage its resources.
Join our FREE Warehousing &
Distribution of the Future Webinar
taking place on Wednesday 25th November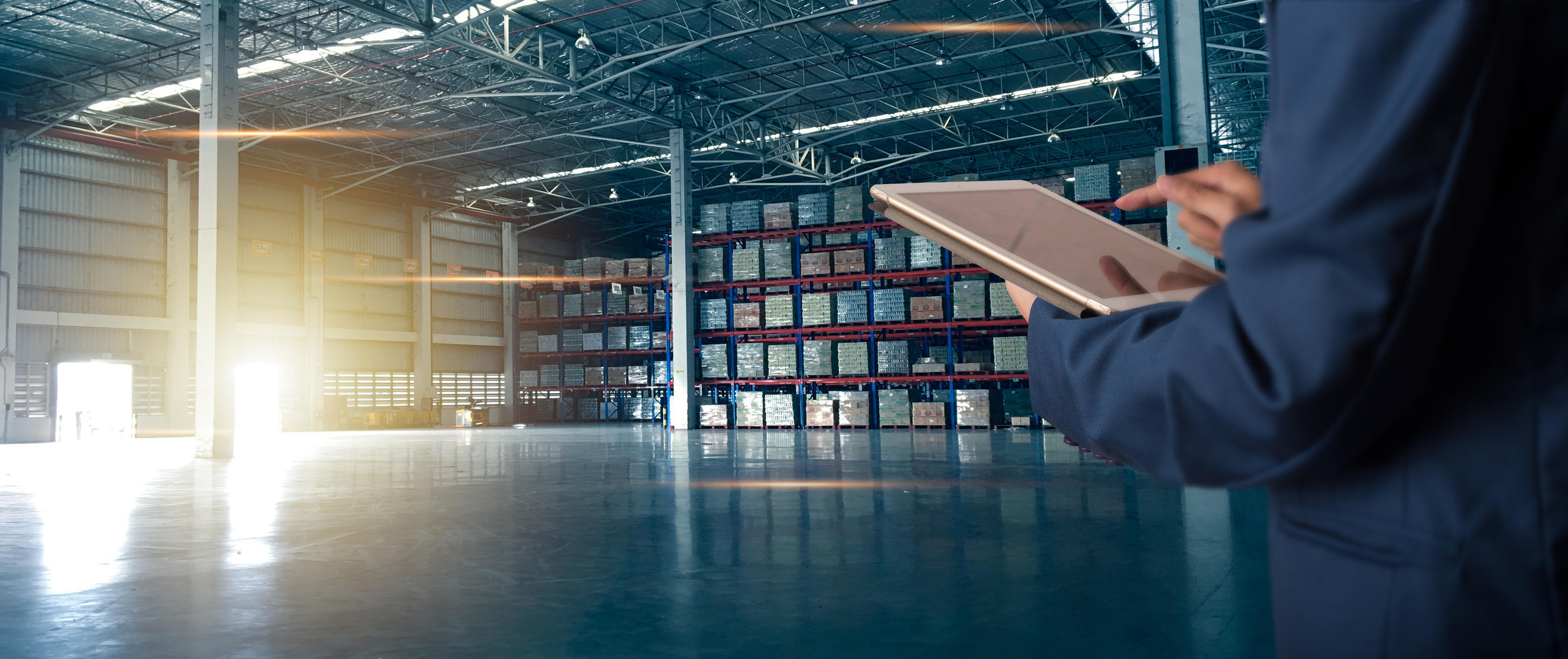 Today's warehouses are under increasing pressure to speed up operations, reduce costs and have less impact on the environment. But with ageing facilities, 24/7 operations and space at a premium, that's no easy task.
With market-leading solutions all under one roof, we can help you to drive efficiencies throughout your facility. Our long-term solutions will reduce costs at every stage in your operation while preserving your margins and protecting the planet. So you can be part of a cleaner, greener future.
>75% of energy bills are for heating and lighting
15% of Opex is energy costs
Brexit is proving costly by increasing stockpiling

Reducing waste

is vital
Online returns are driving up carbon miles
Greenhouse gas emissions are

10% of the UK's total

Emissions could

double in 20 years
Explore our Solutions
Need to take stock of your operations? We can deliver.
Industry experts that can help you to rethink the ways that you use and manage your resources, to maximise efficiencies and cost savings. Our range of energy, waste and water services can improve your entire operation, from securing a cheaper energy supply and reducing refrigeration and lighting costs, to minimising landfill charges and helping you to realise the value of your waste.