In 2019, 20% of companies in the FTSE 100 had a net-zero target, so far in 2020 this has increased to 45%!
There are several changes that can be made in the workplace that could impact energy efficiency and decrease costs.  Could now be an ideal time to think about improving energy use to save on energy bills?
In the current climate, employees who are unable to work from home may find that they are working in a large and empty office. Heating and lighting a large space for a small number of people is very inefficient. If possible, while respecting social distancing guidelines, employees should use a more suitably sized and energy efficient workspace such as a smaller room or a section of your office by the window to maximise the use of natural light.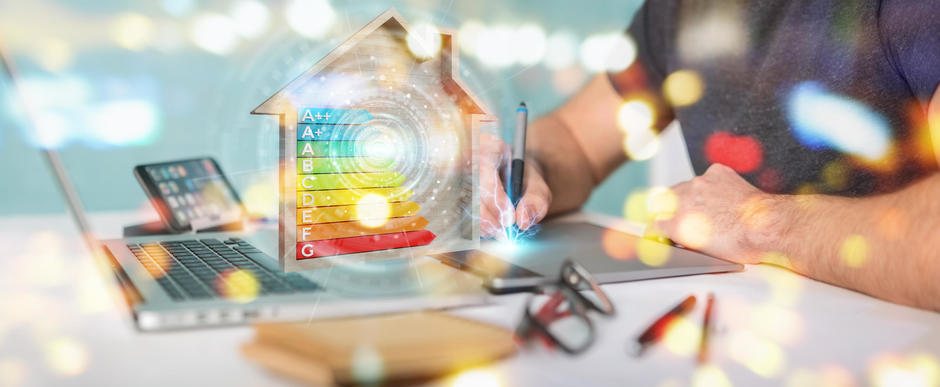 How can Veolia help your business?
Buildings can be very costly assets in terms of energy use, operating costs and carbon emissions. Our expert services can help you to monitor, report and control your energy consumption to cut your costs and meet your performance and sustainability targets.
From simple monitoring to complex energy infrastructure projects, we can help to make significant savings in energy and operating costs. With a transparent picture of your energy and carbon data, you'll be far more able to report on your environmental performance, manage your energy use in real time, and comply with legal obligations.
HOW CAN WE HELP YOU?
If you'd like to improve the carbon and energy efficiency of your operation, complete the form below.
Let our energy team find the perfect solution or you.
The future of energy supply is in the balance, find out what can be done.