Technology is constantly evolving, with solutions that were seen as cutting-edge a few years ago now seeming like old news. This is why it's important to work with a partner who prioritises investment in new technology, to make sure you don't get left behind.
Why do you need the latest technology?
For industrial businesses, investment in new technology can help you to improve safety on-site by automating processes. It can also reduce downtime by making things quicker and more efficient, and enable you to stay ahead of your competitors by using the most up-to-date solutions. Yet investing in new technology for cleaning and maintenance can be a huge expense. Choosing the right partner when outsourcing these processes is therefore crucial; working with a business that invests in the latest technology will improve efficiency, safety and productivity on your site, reducing costs and risk.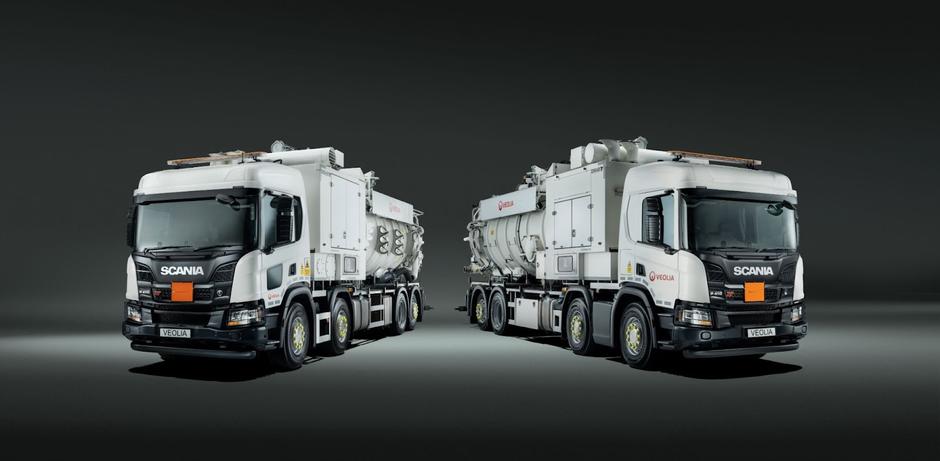 How has Veolia been investing in new technology?
Veolia's Industrial Site Services team can help you to achieve these goals through ongoing investment in new equipment and technology. There are several examples of recent cutting-edge additions to our portfolio. Firstly, our two new Disab Centurion LN30 (ADR) vehicles will be used in operations such as filtration media removal, tank desludging and catalyst handling, and together with our highly-trained operators, will provide you with greater control over health and safety, as well as boosting cost-efficient productivity. Secondly, our truck-mounted, High Pressure, High Flow Water Jetting Unit enhances our remote cleaning capabilities, and will be especially useful during shutdown maintenance periods, able to save you time and money. The third example is our new ATEX rated CCTV Inspection / Survey Unit, a state-of-the-art survey system which is crucial for the inspection of drainage systems, chemical pipelines and the underground infrastructure of complicated systems.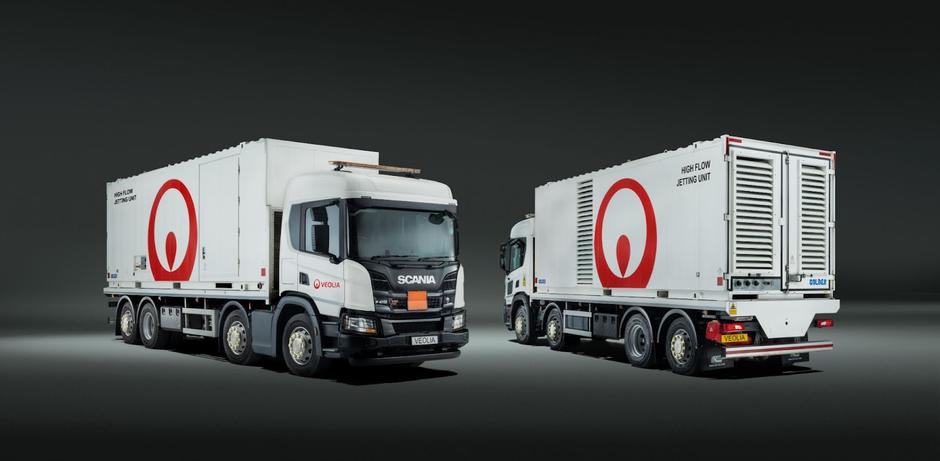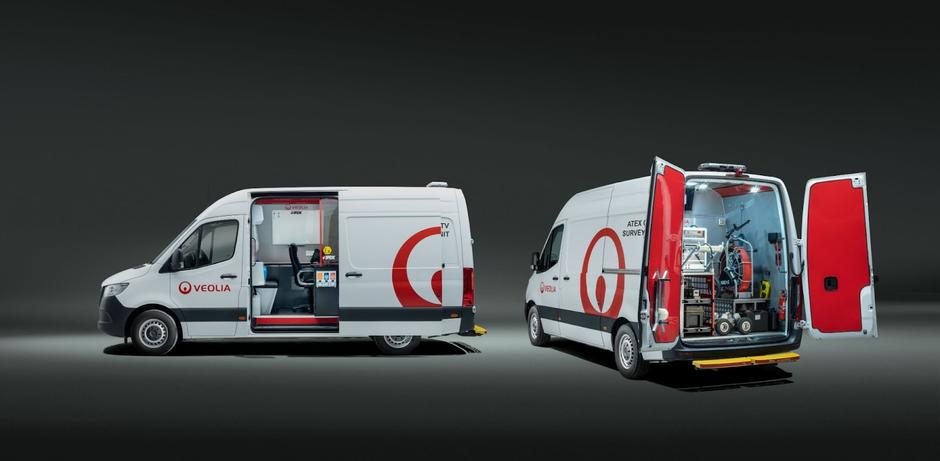 How does this technology benefit you?
Ultimately, our investment in this equipment allows you to benefit from technology designed to make your maintenance operations safer and more efficient. Whether it's removing the need for man entry into equipment, reducing the required production downtime or providing greater visibility of complex processes, the equipment we invest in allows you to stay ahead of the curve. This makes us the partner of choice for any industrial cleaning or shutdown maintenance work, allowing you to benefit from the latest technological innovations.
HOW CAN WE HELP YOU?
Find out more about how our Industrial Site Services can benefit your business