Veolia is proud to be included on the Dow Jones Sustainability Indices (DJSI) for the fifth year in a row.
What is the DJSI?
The DJSI analyses businesses based on their sustainable development, and distinguishes the best-performing companies. More than 10,000 of the top-ranked companies from 61 sectors are included on the list, which serves as a global benchmark for organisations that are fulfilling their sustainability promises. The DJSI uses more than 1000 indicators to analyse companies' performance across a variety of CSR areas.
What does this mean for Veolia?
In this year's Indices, we have been ranked 2nd out of 34 companies in the Multi and Water Utilities sector, with a score of 82/100. This recognition of Veolia's leadership is awarded following the analysis of 28 environmental, social and governance themes, and reflects our commitment to ecological transformation. In other words, this recognition shows that we are walking the walk when it comes to our environmental commitments, and are best-placed to support our customers with their own sustainability journeys.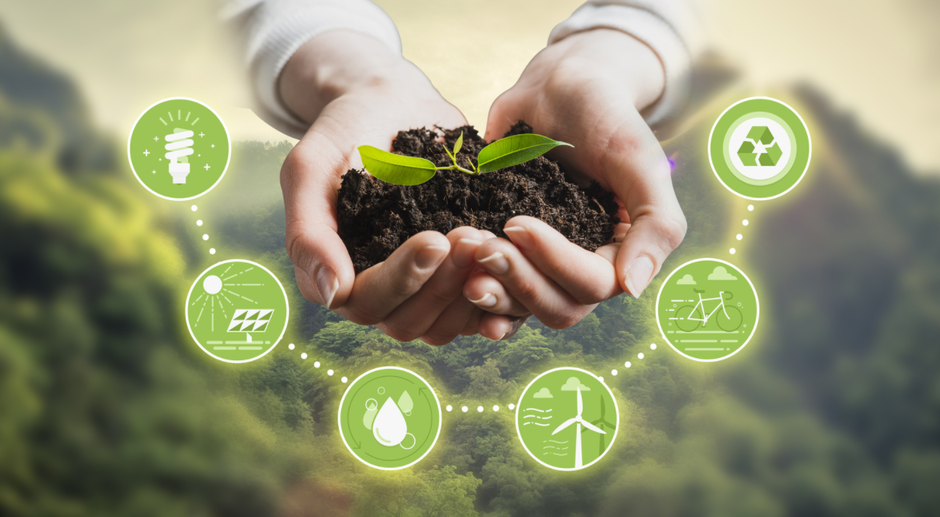 Our commitment to ecological transformation covers four main areas: mitigating the effects of climate change; protecting natural resources; preventing biodiversity collapse; and minimising the pollution of our atmosphere. Our global presence, and our leading position in the waste, energy and water industries, enables us to take actions to deliver real change. Some of the ways we have done this so far are as follows:
 
We have committed to optimising energy efficiency in buildings, and to promoting the use of renewable energy. 
We have increased the amount of biomass used in our energy generation plants globally from 9% to 23%, between 2016 and 2020.
We recycled 391,000 metric tons of plastic in 2020, as part of our commitment to the sustainable treatment and recovery of waste.
We delivered safe drinking water to more than 50,000 people in 2020, with an efficiency rate of 73.4%.
HOW CAN WE HELP YOU?
We will continue to work towards our environmental goals, as well as supporting our customers to achieve their own aims.
Get in touch to find out more.
 
Find out the key policy highlights from October 2021.
With carbon reduction firmly on the environmental agenda, it can be mind-boggling navigating the world of related buzzwords. With this in mind, we've put together an A-Z guide of key terms and how Veolia can help your business meet its carbon reduction targets.
The National Trust joins the fight against peat products
The National Trust joins the fight against peat products
The harmful effects of harvesting peat for use in compost have been widely reported for some time. But calls for peat products to be banned have now stepped up a gear, with organisations like the National Trust joining the campaign.
COP26, the UN's annual climate change conference, is more highly anticipated than ever. But what progress has been made so far?