Veolia's Sustainability Fund;
transforming local communities and environments.
Do you have a project idea that will help transform your local community or environment? We want to hear from you!
Launching 16 May 2022, Veolia's new Sustainability Fund could help your project come to life with a cash donation, in kind resources or volunteers.
Application deadline is 4 November 2022.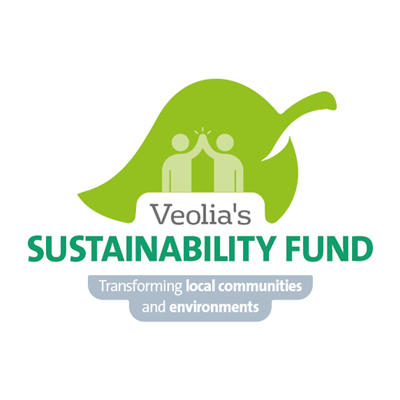 In 2021 Veolia's Sustainability Fund received over 100 applications from up and down the country, of which 46 projects were successfully awarded funding.
These projects include:
For Good Food - Building a raspberry garden for adults with learning disabilities in Sutton, South London to make and sell jam to local shops to raise money for Nickel Support
Upcycle Birmingham - Helping the community to upcycle furniture in Birmingham
Camden Beeline - Increasing green space and biodiversity across Camden, North London by creating a connected pollinator pathway of trees, plants and rewilded space.
Edible All Souls Church and Cheriton - Growing an edible and sustainable garden in Folkestone, East Kent
Leigh on Sea Larder - Setting up a community fridge in Southend-on-Sea
What?
The Sustainability Fund will provide cash sponsorship, in-kind resources or staff volunteers to support not-for-profit organisations and community groups to transform their local community or environment.
A successful project will provide evidence of one or more of the following:
Enhancing biodiversity

Promoting sustainable waste behaviours (reduce, reuse and/or recycle)

Protecting or preserving resources and the environment

Its use of recycled, reused or reclaimed materials
Veolia's team looks favourably on projects that have considered the long-term or ongoing benefits for the community and will consider all projects based on merit.
Larger projects that require more funding are sometimes considered.
Who?
Any not-for-profit organisation, community group or individuals can apply to the Sustainability Fund.
 
How?
Got a fantastic idea to improve your local community or transform your local environment? If you tick our criteria, we'd love to hear from you!
 
Where?
We consider applications from projects across the UK but we are particularly interested in areas where we work with the Local Authority. 
To find out if we work in your area see here
Birmingham
Brent
Bromley
Buckinghamshire
Camden
City of London
Croydon
Dover
Folkestone & Hythe
Hampshire
Haringey
Kingston
Merton
South Downs
Southend-on-Sea
Southwark
Sutton
Watford
West Berkshire
Westminster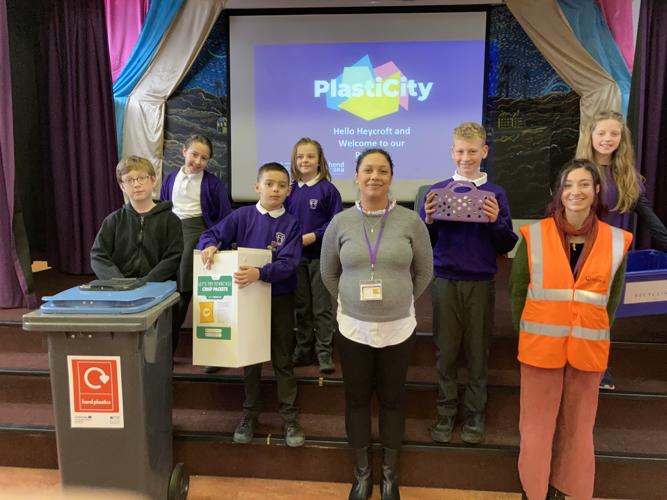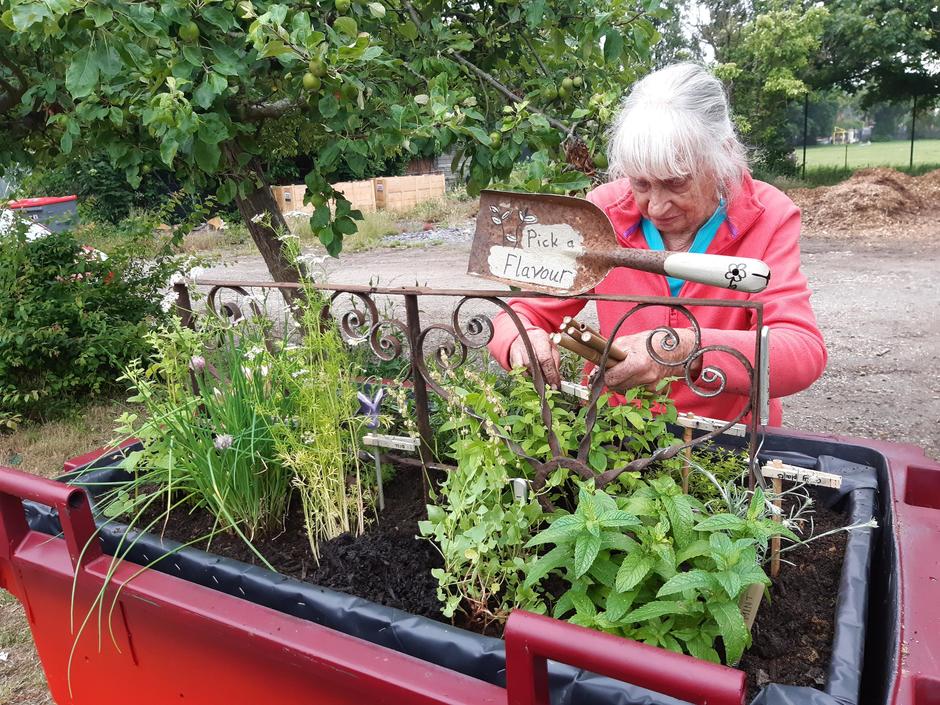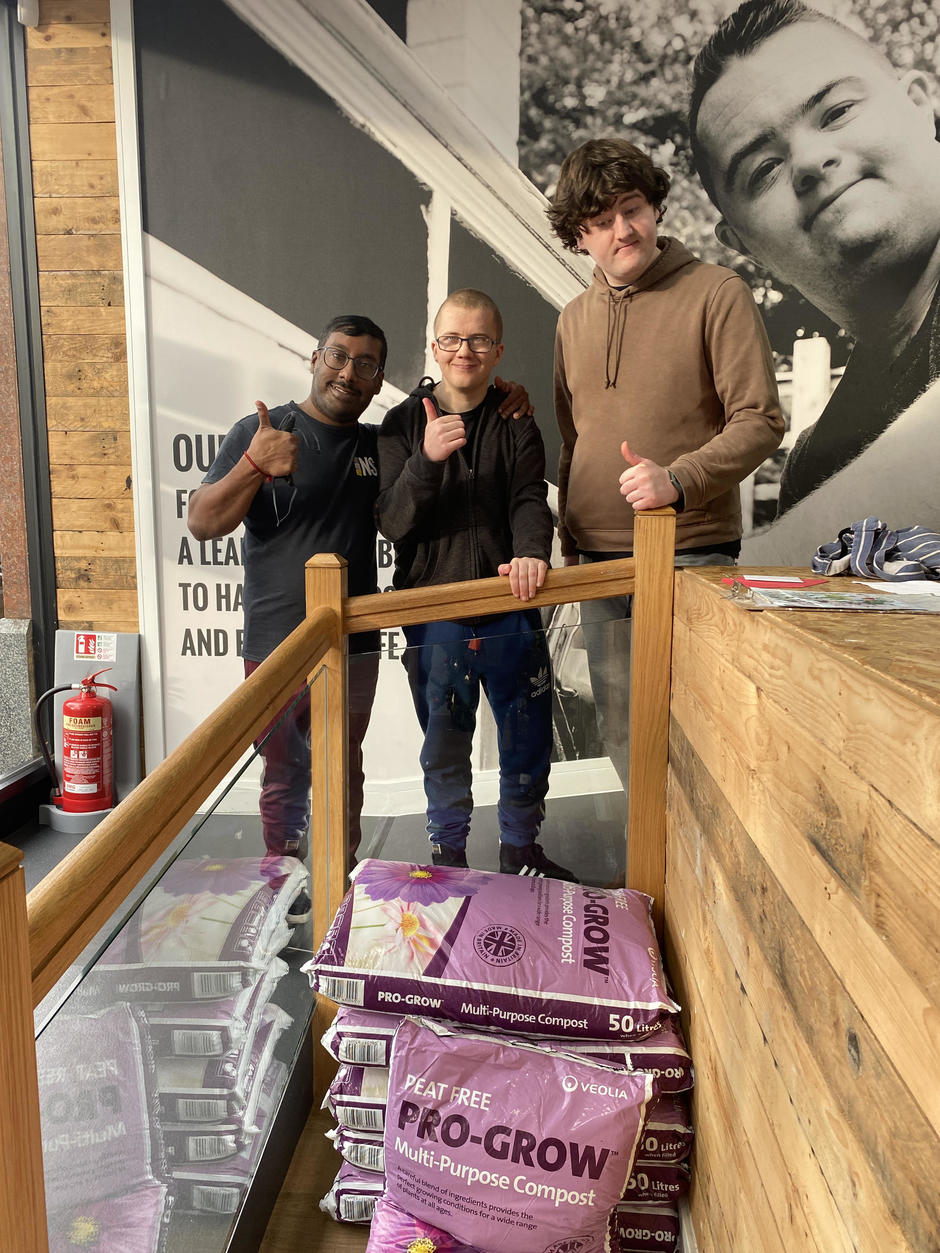 Apply
There are two ways to apply for the Sustainability Fund; through the form or Spacehive.
Applications open 16 May 2022.
APPLY VIA FORM
If you're looking for sponsorship, donations in kind or volunteers, please apply to the Sustainability Fund via our Google Form.
APPLY VIA SPACEHIVE
If you want to unlock more funds from Veolia and members of your community for a bigger project, upload your plans to the crowdfunding platform, Spacehive and pitch to the Fund!