Return or recycle your Pressurised Cylinders
Our pressurised cylinder recycling and recovery services are equipped to degass, treat and recycle or
repatriate your pressurised cylinders, regardless of the condition they may currently be in.
 
How we can help
It is uncommonly known where to recycle gas cylinders, hence we're on hand to point you in the right direction. At our dedicated cylinder recycling facilities, we have the technology and expertise to process your gas cylinders and safely remove and treat the contents to ensure full compliance with all statutory and environmental requirements.
Our nationwide collection service uses the largest fleet of specialist collection vehicles to deliver your cylinders to our specialist facility and guarantee you meet all your obligations.
Before processing at the plant, our technical teams review each consignment, so the contents can be carefully extracted in a controlled environment. The gases are either processed through Veolia's licensed chemical treatment plant, taken for High-Temperature Incineration (HTI), or safely destroyed in-house. Empty cylinders are then repatriated to the original supplier, or if they cannot be returned, recycled. We can also repatriate cylinders owned by gas manufacturers and distributors.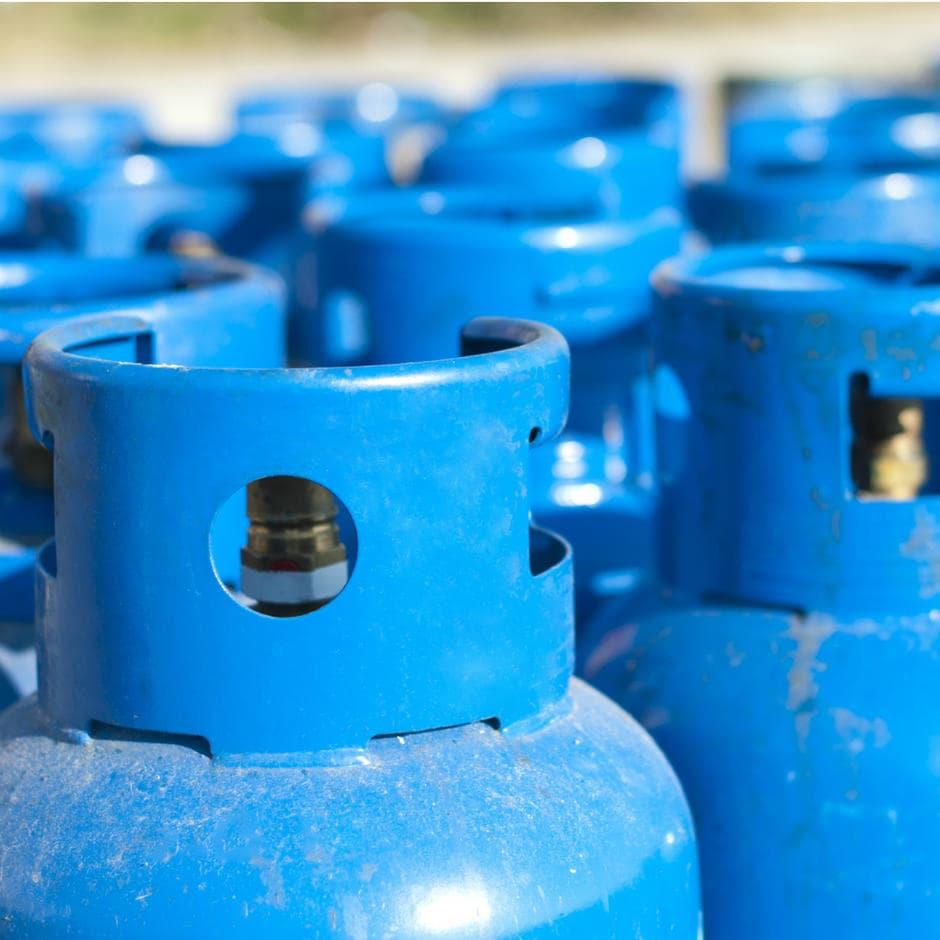 How do we create value for you?
Let us worry about your cylinder recycling queries for you. Our unique full-service solution ensures that you achieve full compliance with all your statutory and environmental requirements. It's a simple, hassle-free solution that helps you deal with unwanted cylinders in the safest and most cost-effective way – with one trusted point of contact for the entire process. So you can avoid costly fines and enhance your environmental credentials.
Aerosol cans

Beer kegs

Fire extinguishers

Liquefied Petroleum Gas (LPG) bottles
Lecture bottles

Medical gas bottles

Non-hazardous gas cylinders

Balloon gas bottles
Hazardous gas cylinders

High-pressure bottles

Industrial gas bottles

Laboratory gases
No-return gas cylinders

Pub gas bottles

Refrigerant cylinders

Water reactive gas cylinders
We're Here to Help!
Find out more about Veolia cylinder recycling and recovery services.

Our experts are always on hand to deal with your request.