The focus of 2021 is going to be on building back better, and ensuring that your business is preparing for a greener, more sustainable future.
Now is the perfect opportunity to assess your current processes, and find ways to improve them that put you in the best position as we move closer to the 2050 Net Zero deadline. See our suggestions for commitments your business can make to help you build back better this year:
Resolve to increase your recycling rates
Reducing the amount of waste you send to landfill and increasing the amount you recycle will save you money, help you meet sustainability targets and improve your green credentials. We have helped businesses across a broad variety of sectors do this, including the Celtic Manor Resort, who we have helped to deliver higher recycling rates, lower contamination and reduced costs by introducing improvements to their on-site processes. We can develop solutions based on the unique needs of your business.
Commit to reducing your energy usage
Reducing your energy usage can play a big part in addressing your carbon footprint. Understanding your data - the amount of energy you are using and how you are using it - is key. Our Hubgrade system enables you to monitor the numbers and identify areas where you could improve energy efficiency. We can also introduce intelligent systems into your business, for things such as lighting or heating, that only use energy when needed.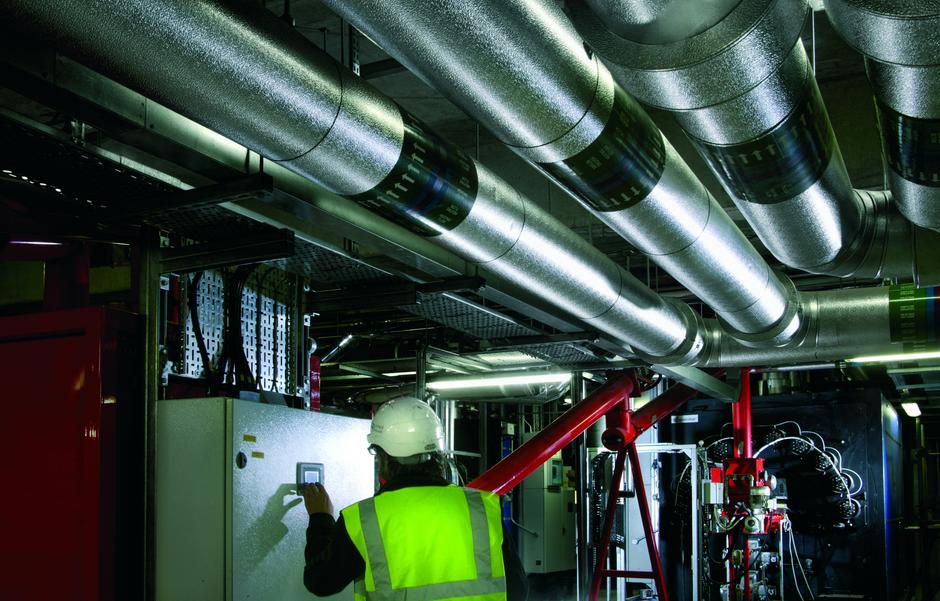 Aim to be more water-efficient
With water scarcity becoming a growing concern, for certain areas of the country, in particular, it is crucial to start looking at ways your business can improve water efficiency. We can audit your business to find out where water is being lost in the network, and develop solutions to address this. We can even work with you to discover innovative ways to use your wastewater as a resource, helping you incorporate a more closed-loop system.
Commit to adopting a circular economy approach
There is often untapped value in waste that you may never have considered before. Using waste materials, heat and wastewater as resources can create cost savings as well as boosting your business's sustainability credentials. Your waste products can often be treated and turned into new materials which can then be utilised by your business, or sold for use elsewhere. We can support you to close the loop and identify new treatment routes.
Begin preparing for the future in innovative ways
It's important to make bold changes in order to adapt to increasing environmental challenges. This could be in the form of switching to renewable energy or making your business completely paperless. Veolia can work with you to develop bespoke solutions that will be the most efficient for your business and will help you to be a sustainable business in 2021 and beyond.
How can Veolia help your business?
Find out more about how Veolia can help your business make, and fulfil, some green commitments in 2021.
Our experts are always on hand to deal with your request.