This edition of Planet looks at water in the 21st century and how we plan for the unknown.
Contributors include:
Severine Le Bideau - Communications Director, Veolia Water Technologies
Christoph Mechouk - Head of Engineering, Water Services, Lausanne
Xavier Leflaive - Principal Administrator, OECD Environment Directorate
Jacky Dallet - President of Vendee Eau
Also in this issue of Planet magazine:
Frontline
SWITZERLAND - Micropollutants in Lake Geneva, new targets for the city of Lausanne.
AUSTRALIA - The power of crystallization: how an Australian lake produces fertilizers.
FRANCE -  SEDIF, the world's first carbon-neutral water service.
Outfront
New ways of thinking about sustainable water management.
Explainer
Enclosing the water treatment process.
Futurist
Treatment plants in the modular era.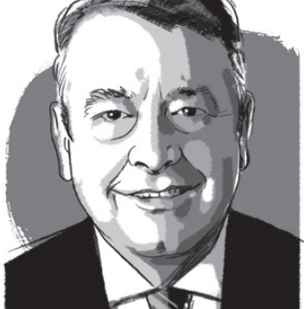 The scale of the environmental emergency means that working for transition is simply not enough; we have to tackle it head-on, radically altering our economic models and behaviours. Climate emergency, collapsing biodiversity, overexploitation of land and sea, pollution of the air, soil and oceans, scarcity of raw materials, water, energy, and so on: the critical challenges of the 21st century demand radical remedies.