Eliminating single-use plastics has been high on the sustainability agenda in the UK for a while now, with items like plastic straws and cotton buds being banned in the last couple of years.
Yet the COVID-19 pandemic has pushed hygiene to the forefront of consumers' minds rather than sustainability, with household plastic waste from supermarkets rising three times faster than expected last year. Consumers are choosing what they view as safer, but less environmentally-friendly, options.
How can upcoming initiatives make a difference?
This seems like a step backwards, but there is reason to have an optimistic outlook. DEFRA's Resources and Waste Strategy is set to launch a deposit return scheme (DRS) alongside an extended producer responsibility (EPR) system in 2023/24, which will aim to make a real contribution to establishing a strong recycled materials market in the UK. EPR is a system whereby all of the environmental costs associated with a product throughout the product life cycle are added to the market price of that product. The system is expected to raise £1 billion per year for recycling and disposal of packaging waste. The DRS is also cause for optimism, with 81% of people saying they would go out of their way to deposit a bottle or can while on the go.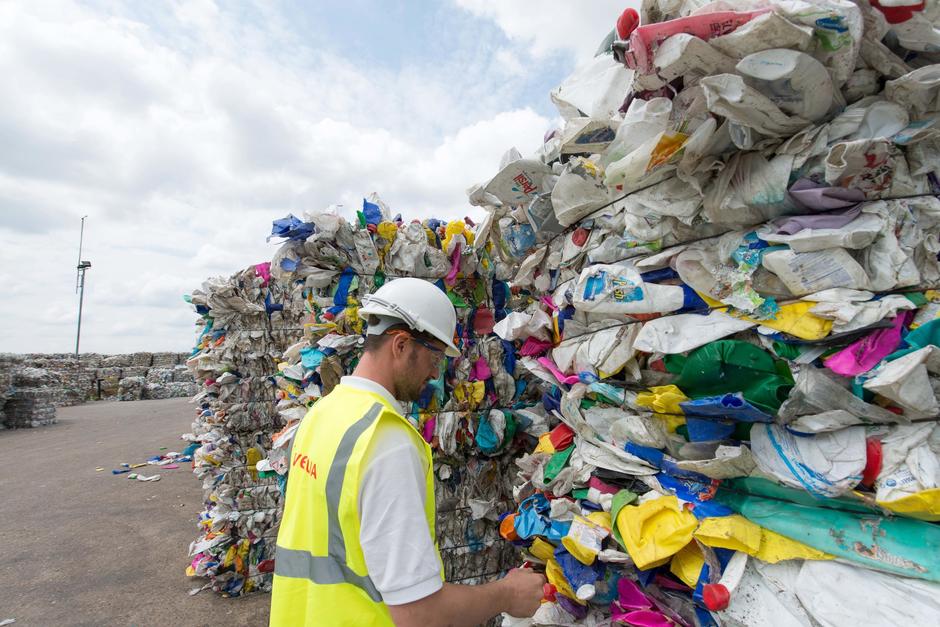 How will upcoming initiatives support the circular economy?
The EPR system will put more focus on the end-of-use treatment of products, and aims to increase the amount of product recovery, and the degree to which materials can be recovered. This will help to shape remanufacturing initiatives and will encourage the development of more recyclable packaging. By moving the focus of end-of-life processes from consumers to manufacturers, this system will drive higher environmental standards in product design and ensure that more consideration is given to how a product can be repurposed.
Similarly, the DRS system will encourage consumers to give greater consideration to how they are disposing of beverage containers at the end of their life, as they will be able to exchange empty cans and bottles for deposit refunds. The new initiatives that will be implemented by DEFRA's Resources and Waste Strategy will position the circular economy at the forefront of the public's mind, both businesses and consumers.
How can Veolia support your business to prepare?
As well as keeping you up to date with all the changes that will impact your business, we can support you to implement practical solutions to ensure that you are prepared for new initiatives.

Our ProCycle team can work with your business to improve the recyclability of your packaging and discover cost-effective ways to recycle your product, ahead of the implementation of the EPR system. We can also help you prepare for the introduction of the DRS by looking into whether Reverse Vending Machines are suitable for your business.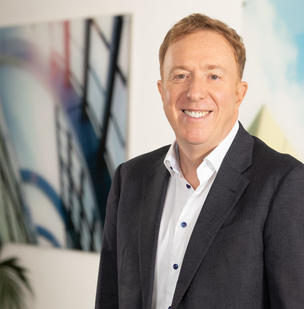 DEFRA's Resources and Waste Strategy is eagerly anticipated and is poised to deliver real and impactful change in line with our sustainability goals. The extended producer responsibility system will see eco-designed products and through a deposit return scheme, we will incentivise consumers to recycle more, whilst increasing our recycling rates, developing a truly circular economy here in the UK.
HOW CAN VEOLIA HELP YOU?
Find out more about how Veolia can support you to prepare.
Our experts are always on hand to deal with your request.