Veolia celebrates apprenticeship excellence at House of Commons awards ceremony.
The UK's leading resource management company, Veolia, has once again recognised the vital role apprenticeships play in business success by hosting its National Apprentice of the Year awards at the House of Commons. The company employs over 300 apprentices and is committed to upskilling its workforce and offering the opportunity to 'earn while you learn'.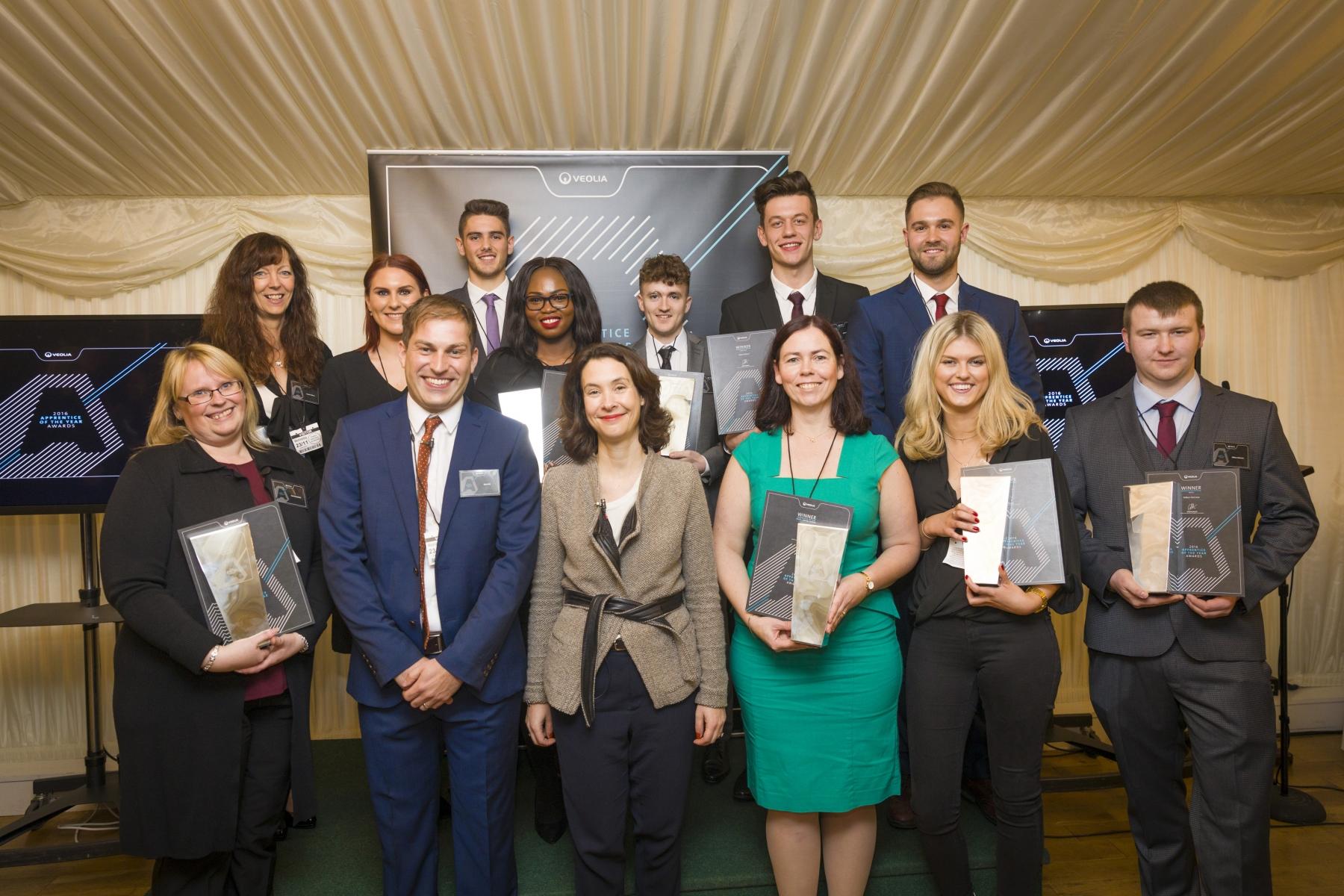 A research report from the Royal Academy of Engineering indicates the UK needs over one million new engineers and technicians by 20201 . In order to achieve this, the UK needs to double the number of annual engineering graduates and apprentices. Yet with less than half of the qualified apprentices being available, Veolia believes it is important to grow the UK's talent pool by providing industry focused apprenticeships.
Estelle Brachlianoff, Senior Executive Vice-President of Veolia UK & Ireland, states: "I believe apprenticeships hold the key to success of industry across the UK. As Business in the Community's Responsible Business of the
Year we want to help provide the training needed to close the skills gap and deliver the homegrown talent that our industry demands."
"In light of the recent Think Tank research, it's also vital the apprenticeships offered to young people meet their needs and expand their horizons – millennials want a blend of passion and interest, they want to make a positive impact on the world, and we need to help them achieve this. STEM careers question, design, invent and solve and we need to take responsibility in helping equip our young people with the skills they need to make the world a better place."
Jordan Gudgin, Traffic Controller and Veolia's Apprentice of the Year, comments on her recognition:
 
"I'm really honoured to be Veolia's Apprentice of the Year 2016 and feel that my apprenticeship experience has enabled me to grow both professionally and personally."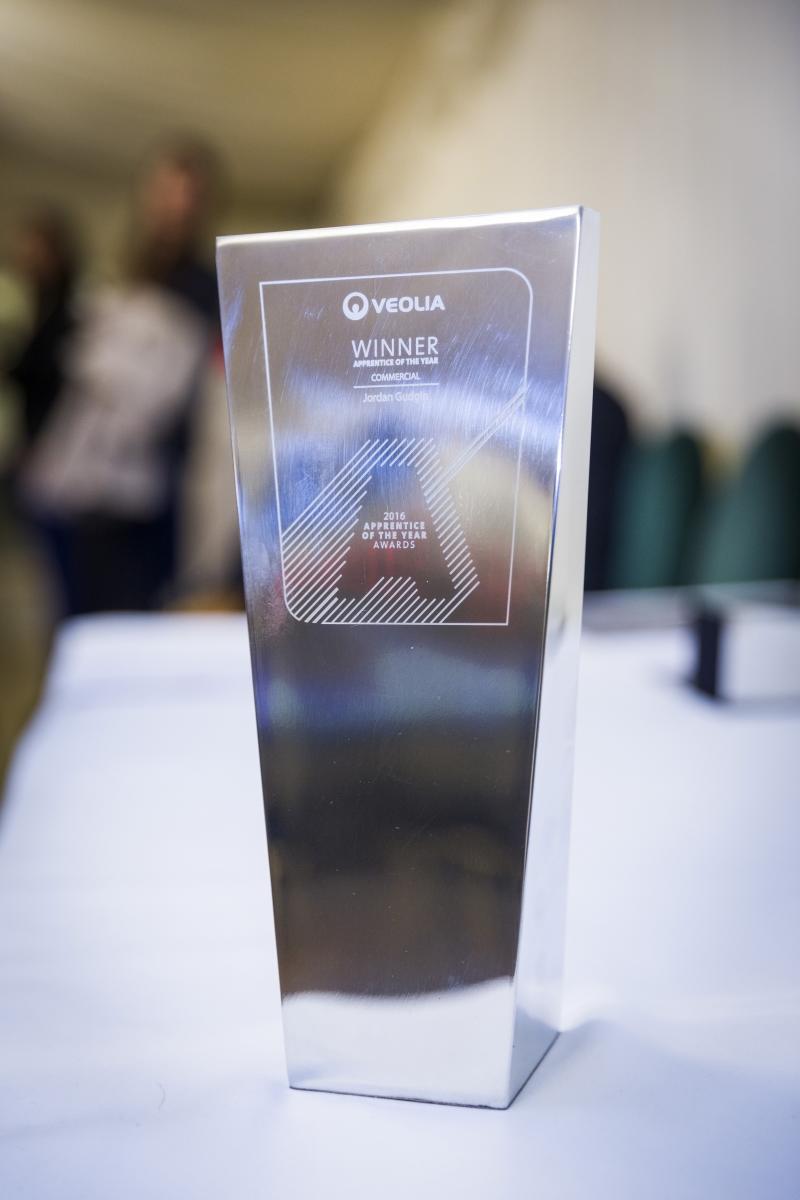 My biggest achievement has to be helping turn one of Veolia's Commercial depots into a thriving transport hub for the region. From the opportunity to move between different departments and various Veolia sites up and down the country. I have really experienced a lot – this diversity is something I'd recommend to anyone looking into an apprenticeship. 
What's next? I have just begun my Level 4 qualification through the Veolia Campus and I can't wait to see what my future within Veolia holds."
For more information on the Veolia Apprenticeship Programme visit: www.veolia.co.uk/careers/search-and-apply
____________________________________
1 The Universe of Engineering: A Call to Action, October 2014