The Chancellor's 2018 Autumn Budget
Commenting on the Chancellor's Budget today, Richard Kirkman, Chief Technology and Innovation Officer, Veolia UK & Ireland said: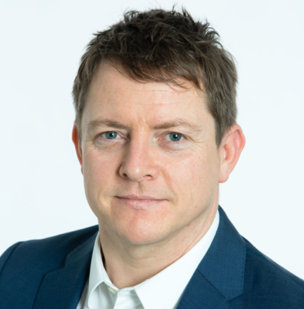 Today the Chancellor focused on delivering a level playing field for manufacturers and the recycling sector, helping to bolster the circular economy and protect our common environment. The tax announced has the potential to ensure recycled content becomes the currency of production.

Industry, government and consumers have mobilised this year to tackle the plastic challenge and Veolia's intention is clear - by opening two domestic recycling facilities in the last 12 months and committing to invest £1 billion in infrastructure in the next five years we are backing UK recycling.

To make the UK a waste-to-resources heavyweight we must also remove confusion for consumers and encourage investment in domestic infrastructure to secure a circular approach for the next generation.