This National Apprenticeship Week, we are continuing to invest in talent and bring on the next generation of skilled workers to support a green recovery.


Veolia has shown its commitment to apprenticeships with over 340 apprentices across the organisation. The company has seen a 115% increase of apprenticeship intakes since 2017, with 154 new starts and 117 completions in 2020. Veolia retained 99% of these apprentices upon completion and 58% gained promotion or extra responsibilities as a result.
Demand for green jobs from younger generations is rapidly increasing with an estimated 50% of people aged 18-34 eager to embark on a career that contributes to protecting the planet. Using a £30 million training investment around 1,300 apprenticeships have been completed at Veolia over the last five years.
 
Over 340
apprenticeships
across the organisation
115%
increase
of apprenticeship intake since 2017
99% of apprentices
retained upon completion and
58% gained promotion
The best thing about an apprenticeship is getting hands-on training in the workplace. So when you complete the course, you're qualified, confident and competent in your role.
I have gained a lot more confidence since working at Veolia - all due to my manager, team members and my apprenticeship course.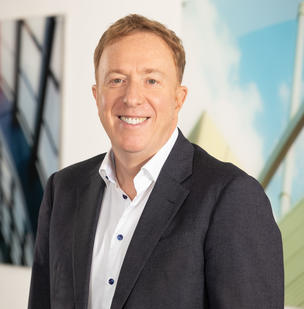 Our apprentices are integral to our future workforce. They are shaping what our planet will look like. We want to support science and technological investments in both our infrastructure and our people."

With the growing interest in green jobs and the much needed green recovery, we need these skilled and environmental minds to pave the way. We are building on this momentum and providing the opportunities to support this through apprenticeships in various fields such as science, finance and engineering and are here to support any applications. We are focused on preserving resources, energy and water, manufacturing green products and by driving innovation we are creating new skills and jobs and delivering wider social impact for all.

Investment in green sustainable jobs will benefit both communities and future generations. At the heart of this is the Government's Green Jobs Taskforce, announced in November 2020, which is expected to support the creation of 2 million green jobs by 2030.
The drive for a green recovery and green jobs has never been more important with the Government's plan to "build back greener". The circular economy has the potential to add £2.9bn per year to UK GDP and could see the creation of 175,000 jobs. This supports the green recovery and will bring benefits to local communities and the planet.
 
Applications for apprenticeships are now open!
Check out our careers site to find out more or to apply