New regulations now mean that any organisation that is currently COVID-19 mass testing of employees, students or the public needs to make new waste handling arrangements to meet the legal compliance.
To help organisations maintain the required safe storage, collection and disposal leading resource management company, Veolia, has now introduced a complete service that is a fully compliant way of safely managing and treating this potentially contaminated  waste. 

Under the regulations the waste produced from testing kits is now classified as offensive waste ( EWC 180104) and non- hazardous chemical waste ( EWC 180107) and needs to be stored separately from all other waste, and can only be treated at facilities permitted to take these types of waste. The new service effectively manages all the necessary operations to ensure compliance, including provision
of suitable storage containers, collection, and treatment, and accurate reporting of waste volumes.
Backed by Veolia's hazardous waste team this includes repeat collection, tipping and return/ exchange service, supply of containers for safe on-site storage, and dual coding of waste to allow test kits and PPE to be stored in the same bags. Disposal of materials is carried out using Veolia's nationwide network of specialised facilities.

This new service works alongside the other specialist COVID-19  services introduced by the company over the last 9 months covering PPE collection and disposal, building and vehicle disinfection, the social distancing ambassador scheme, and HWRC management.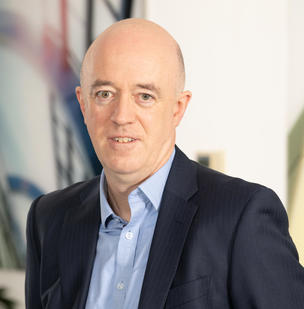 The challenges caused by the pandemic need innovation to help organisations meet the fast-changing regulations. By adapting our services and controlling waste operations, we can ensure a safe and compliant way of dealing with this new waste stream and the unprecedented amount of test kits. In this way our teams of key workers are providing complete support and reacting to the ever changing conditions imposed by COVID-19, and helping other organisations ensure the safety of their employees and customers.