Helping organisations achieve the ISO 50001 energy management standard
Global resource management company, Veolia, has launched a new range of energy efficiency and monitoring services which are designed to help organisations cut their emissions, reduce costs and energy consumption, and achieve the ISO 50001 energy management standard.
With a focus on enabling organisations adapt to changing legislation and meet their carbon reduction targets the new range of services will also address the new Minimum Energy Efficiency Standards (MEES) due to be enforced on 1st April. This legislation will impact landlords of non-domestic private properties, and those with a building rating of F and G could face penalties and fines for their energy inefficiency.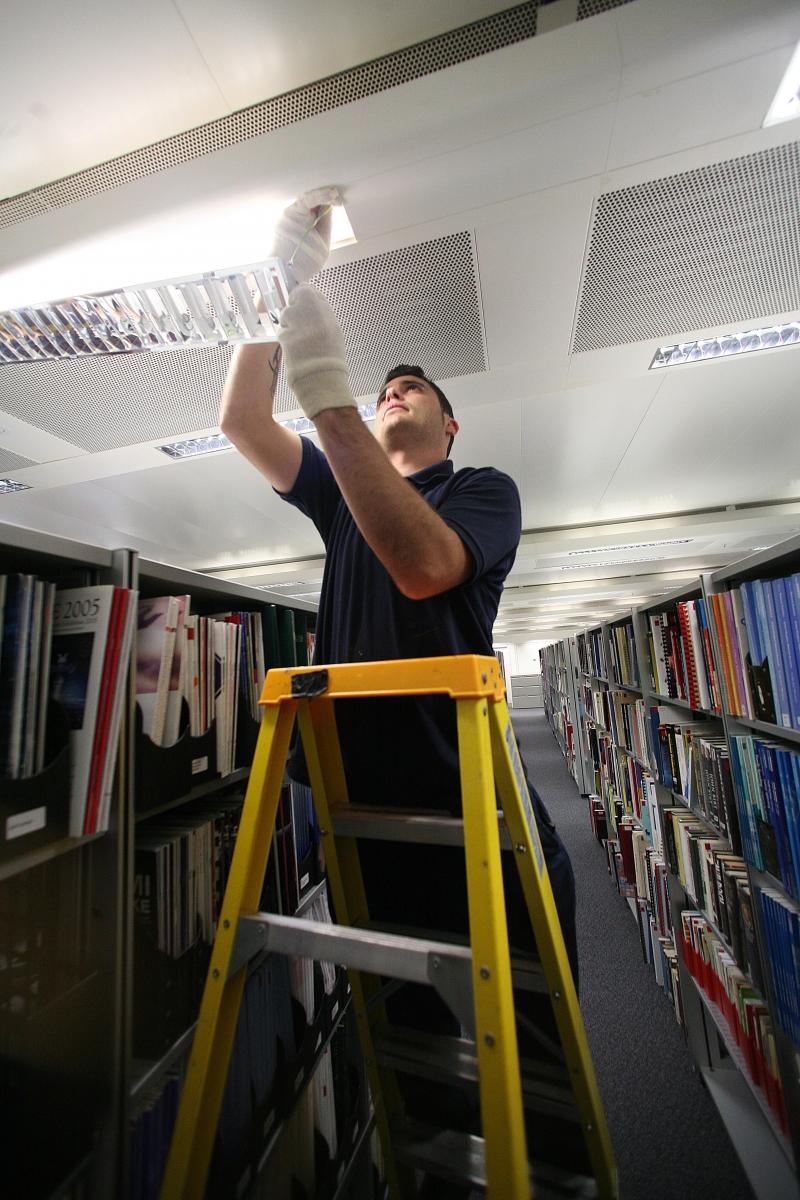 Following the latest bad weather and recent energy security concerns, Veolia's integrated range of services implement cost-effective energy efficiency measures that reduce carbon emissions, take action on efficient energy utilisation and move towards carbon neutrality. Working across all sectors, from commercial and public to retail, healthcare, education, and manufacturing Veolia is able to handle all elements of an organisation's energy requirements – from the smart energy monitoring system, Hubgrade, which can monitor and control energy, water and waste flows, to supply, management and emissions trading and onsite upgrades requiring plant design, and installation. These combined with long term maintenance will keep savings on track and can also guarantee them.
 
The new services are specifically designed to identify the carbon footprint of sites and buildings, reduce consumption and utilise sources of clean energy such as low carbon CHP and renewables. The services include energy and environmental auditing, operational energy efficiency and strategies that cover the application of modern control technology, installation and management of energy plant.  These cover the latest building management systems, hot water, HVAC, lighting, energy procurement, combined heat and power, insulation, lighting, refrigeration, standby generation, sustainable energy, compressed air, demand side management and bill validation.
The results from becoming energy efficient won't just be recorded in your Corporate Responsibility Report – they will be reflected in your Annual Report
Nick Painter, Head of Energy Efficiency at Veolia said: "There is a common perception among organisations that implementing sustainable carbon saving measures is a costly process, leading many to delay taking action. However, Veolia's proven expertise and proactive involvement with its customers' operations means that we can deliver enhancements which generate substantial guaranteed savings. It's that simple, the results from becoming energy efficient won't just be recorded in your Corporate Responsibility Report – they will be reflected in your Annual Report."
Currently saving over 400,000 tonnes of carbon for its UK energy customers each year, the new service is the result of Veolia's expertise as a global energy services provider, and is based on the best global experience gained across energy management and energy performance contracts that manage over 350MWe of low carbon electricity generation and 2272MWth of heat supply.
Veolia's new  service that can be tailored to suit the individual requirements of any organisation operating across a broad range of industry sectors, from healthcare and education, to manufacturing and retail or commercial premises.