Re-accredited for the Environmental Leadership Award shows dedication to Circular Economy
Veolia, the global resource management company, has been re – accredited for the second successive year for the Environmental Leadership Award from Business in the Community, BITC. This latest achievement marks the success of Veolia's Resourcing the World programme which has established them as a leading producer of green products and green energy which reduce dependency on natural resources.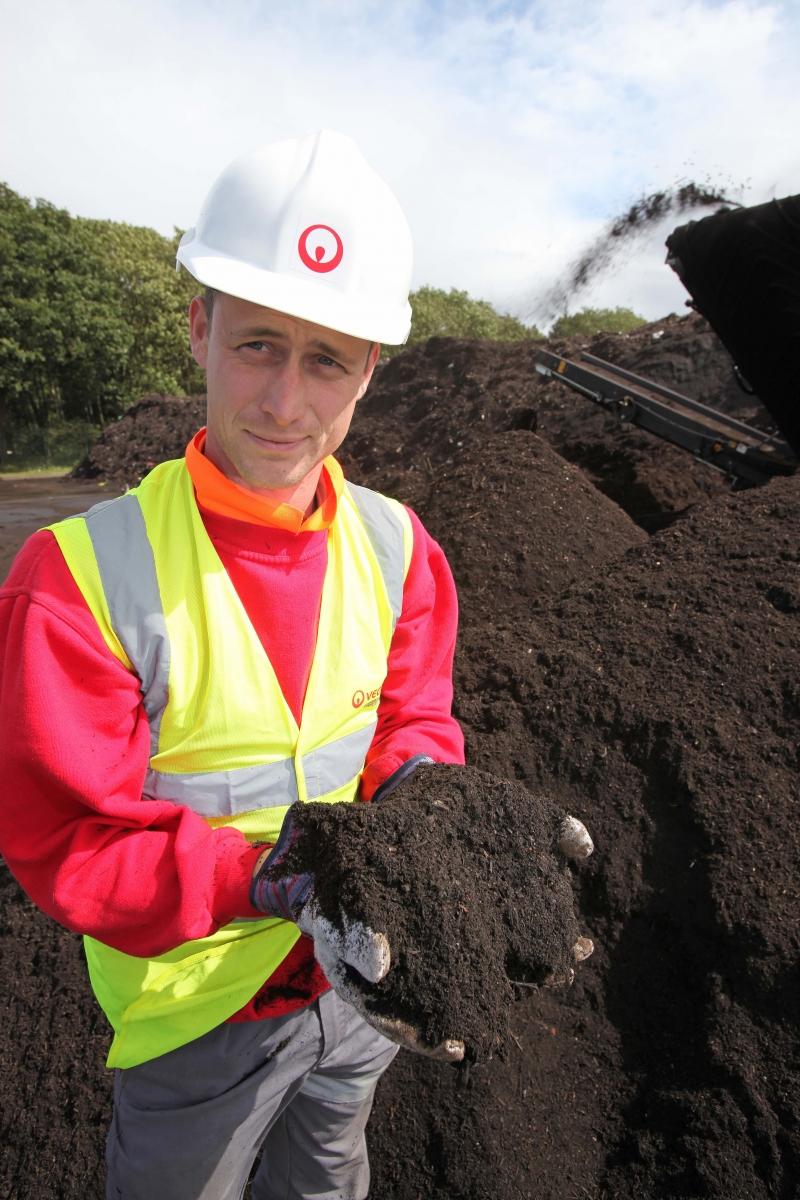 This renewal highlights the company's transformation into a resource management company that is committed to the circular economy, and demonstrates its continuing work to embed a sustainable approach to core decision making. The company is already at the forefront of a resources revolution with over 25% of their business already circular and is aiming to reach 40% by 2020. It also complements the Responsible Business of the Year Award 2016, Business in the Community's flagship award, which Veolia received last year.
Commenting on the award, Estelle Brachlianoff, Senior Executive Vice-President Veolia UK & Ireland said:  "This re-accreditation shows what our business has achieved and confirms what we are doing to develop access to resources, preserve and replenish them, and demonstrates our commitment to sustainably reduce carbon and build a sustainable future. We are committed to a low carbon economy and we are supporting our growth through a £750m investment in the UK over the next five years, as well as developing more sustainable innovation projects."
Amanda Mackenzie, Chief Executive, Business in the Community said: "Veolia's reaccredited programme will help remind everyone that there is a benefit to creating long-term sustainable social and environmental impact. Business is a powerful force for good in society and Veolia's commitment will inspire many more companies to be part of the responsible business movement, so that together we can work for a fairer society and a more sustainable future."
 
Business is a powerful force for good in society and Veolia's commitment will inspire many more companies to be part of the responsible business  movement
Veolia's services benefit the UK's population through waste and recycling services, water management and treatment, generating low carbon and renewable heat and electricity, and by providing new materials to industry.
To preserve water resources the company is using the latest data-driven technologies to reduce water leakages from an industry average of 22% to below 4%, and helps industry to recycle around 300 million litres of water for reuse. Industry and communities get the energy they need from 590MWe of low carbon and renewable energy, including transforming household waste, sewage and food waste into heat and electricity.
The list of reaccredited companies is available here, and the winners of the Responsible Business Awards 2017 will be announced on 4 July at the annual Gala dinner hosted by Veolia.