Reflecting the Environmental Audit Committee report's ambitions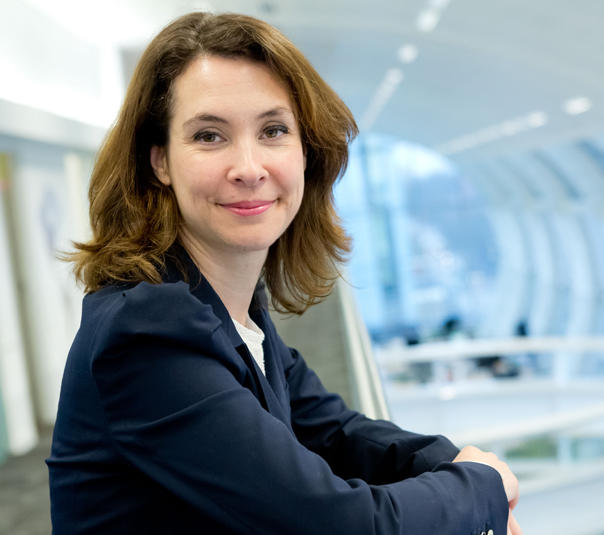 Veolia is already leading a solution to collect, recycle and re-use Britain's coffee cups.
Estelle Brachlianoff, Senior Executive Vice-President at Veolia UK & Ireland, said: "Over the last eight months Veolia has made significant progress in pioneering coffee cup recycling. Working in partnership with Costa, Starbucks and McDonald's, we have recycled more than 10 million cups nationwide.
"Our solutions, which have been rolled out nationwide, include in-house recycling bins, bulk collection and a post back service. This helps support better coffee cup disposal and reduces contamination, which is the biggest challenge in the recycling process.
"We want to see incentives for manufacturers which use recycled materials to give products a second life. More needs to be done and we believe the solution lies in collaboration and at Veolia we want to ensure sustainability throughout the entire supply chain; including designers, manufacturers, processors and consumers."
"If the proposed levy were to be introduced, we believe it should be used to fund the collection of cups, since once they are separately collected they have a value and can be made into new products. Equally, the levy should be discounted when coffee shops do actually recycle - otherwise it presents no incentive and instead amounts to a general taxation."