Recycling and waste collections in two districts will continue to be provided by Veolia after the district councils in Folkestone & Hythe and Dover awarded the company a new joint contract at the conclusion of a tender process.




Folkestone & Hythe District Council (F&HDC) and Dover District Council (DDC) have now confirmed the award of the contract to the company, which will also carry on providing street cleaning across the area as part of the deal. 
Veolia has been providing these services since 2011 and the new eight-year contract will start on 16 January 2021. It  will see the introduction of a number of initiatives to help the Authorities achieve their objective of  Carbon Net Zero by 2030, including  a new green fleet of vehicles and electric sweepers, and redesigned collection routes to minimise travel times and the environmental impact of the service.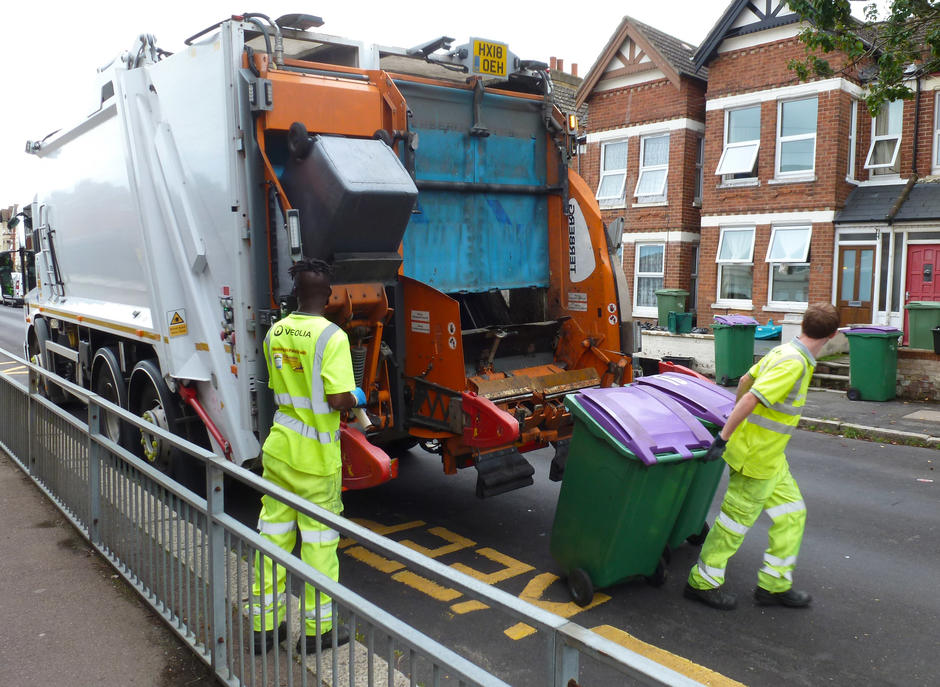 We look forward to continuing our services to East Kent and extending the waste and recycling services. By introducing new green initiatives we will be able to help these Local Authorities achieve their objective of Carbon Net Zero by 2030 .
Over the past decade, the company has collected more than half a million tonnes of recycling and waste in the districts. The key elements of the service will remain unchanged, including:
Alternating fortnightly waste and recycling collections

Weekly food waste collections

A wide range of street cleaning services
The new contract will also see the introduction of cleaner air vehicles including  electric street cleaning equipment, and the implementation of Veolia's Contractor's Service Management Systems that will manage the differing requirements for each Council.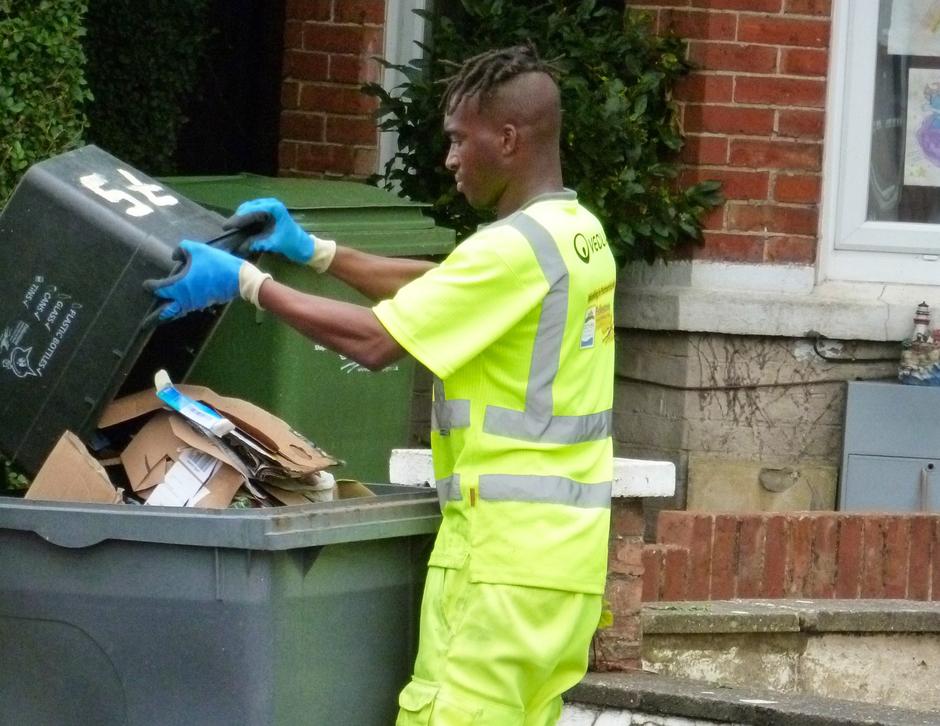 Veolia has done an excellent job for the residents of Folkestone & Hythe since first being awarded the contract in 2011. Whilst the teams often feel valued by the community, this was especially clear earlier in the year when the COVID-19 lockdown was first implemented. They have and continue to do fantastic work across our district.

There is currently a special focus on street cleaning during what is a very busy period for the district, with Veolia actively using technology to respond to changes in rubbish levels and manage the service appropriately as a result. We look forward to continuing to work closely with Veolia to ensure residents get the best possible service when it comes to recycling and waste services.

We are delighted to confirm that the waste contract has been retained by Veolia. They have provided a great service to residents, as well as household recycling and waste collections, they've been carrying out important works including garden waste collections, street cleaning, litter bin emptying and roadside clearance.

We've also sent out a big thank you to the crews for their fantastic work in maintaining regular collections throughout these unprecedented times during the coronavirus lockdown. We look forward to continuing to work with Veolia for the future.
How can Veolia help your business?
Let's start the conversation today and discuss how we can support your sustainability journey.