Realising leaner waste, water and
energy solutions for the transport sector
In one of the world's most competitive industries, our customers across the automotive sector are striving to be leaner than ever - in waste, water, energy, carbon and costs.
Delivering big cost and carbon savings
With over 230 customers in the transport sector, generating over 12,800 tonnes of waste a year, we've been serving the industry since 1997. Our waste management services deliver sustainable waste solutions to maximise the value of waste, diverting it from landfill.
Combined heat and power at the heart of cost-effective solutions
The rising cost of fuel is putting a strain on budgets in the UK transport sector, which consumed 51.6 million tonnes of petroleum in 2015. We understand that transport companies need cost-effective, long-term solutions that can reduce overheads and operating costs.
Turning waste into renewable energy
The high cost of materials used in transportation technology is driving the need to increase the amount of reused and recycled materials and includes waste generated through passenger transportation.
On average, the environmental services we provide to the transport sector deliver cost savings of up to £12,000, cutting CO2 emissions by 1,300 tonnes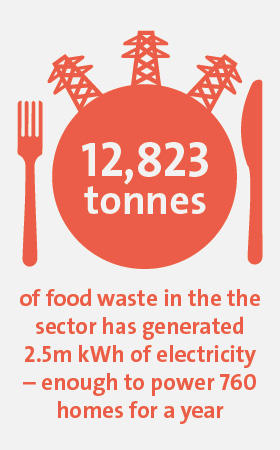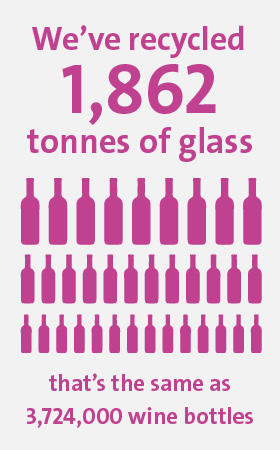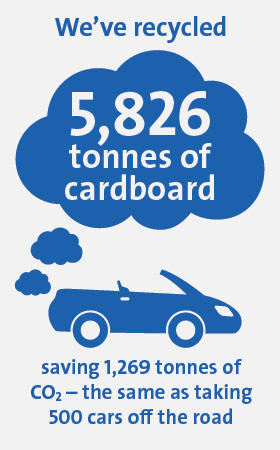 We're focused on growing a long-term, sustainable business by embedding sustainability across every aspect of our business. Using combined heat and power technology at our production facilities provides the low carbon energy essential to support manufacturing and reduce CO2 emissions
Explore our solutions for the transport sector:
TURNING WASTE INTO A RESOURCE
Transport
Across our automotive customers, we helped to turn 80,000 tonnes of general waste into 43,756,900 KwH of electricity - enough to power 48,619 electric cars for a year