In the wrong hands, your confidential documents could be used for identity theft or serious fraud. Protect your data with Vault by Veolia.
The introduction of the EU General Data Protection Regulation (GDPR) means your business must be more careful than ever about how you handle, store and dispose of personal information.
You need a confidential waste management service you can trust! Our facilities are accredited to ISO 9001, ISO14001 and ISO18001, so you'll have complete peace of mind that your waste is in safe hands.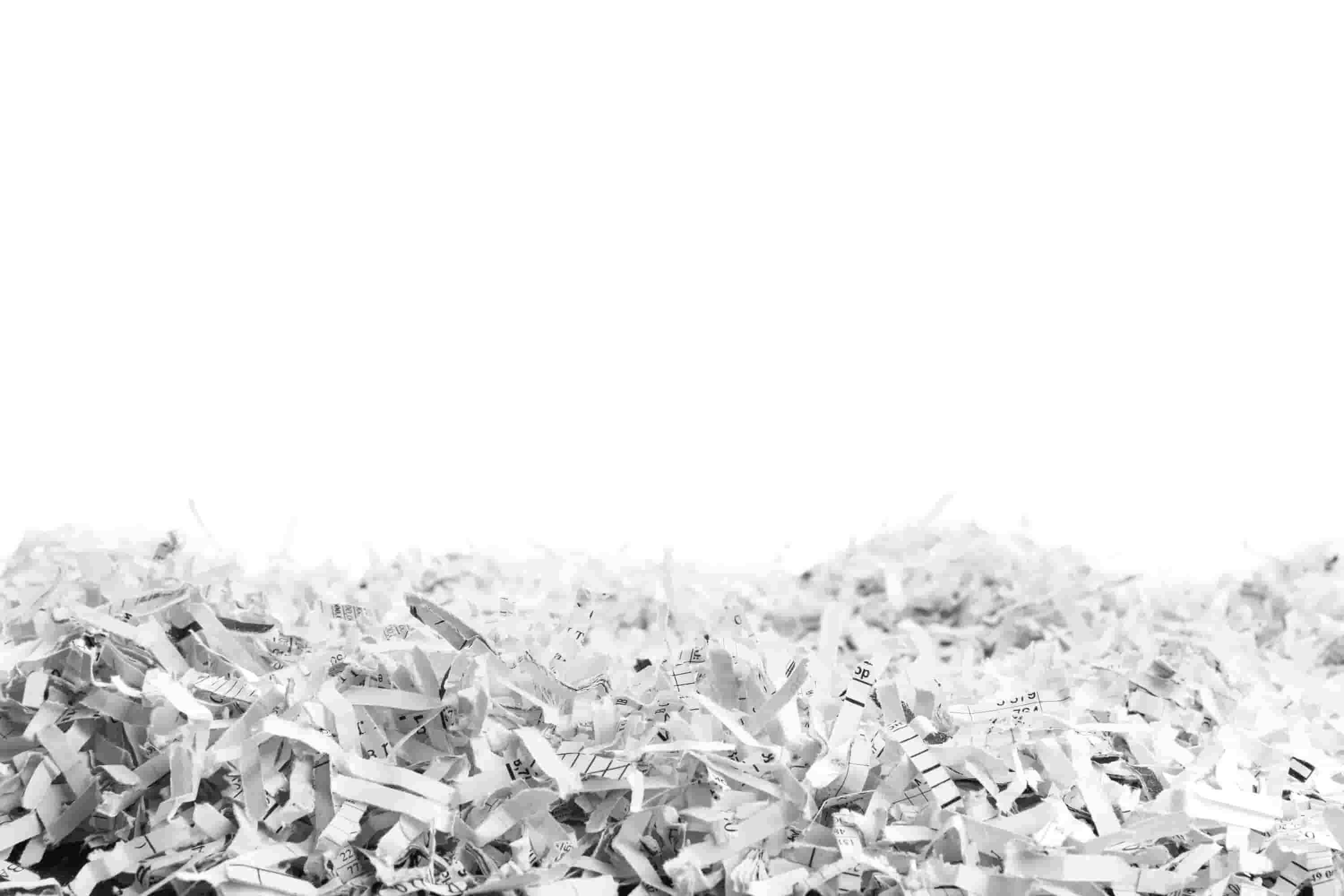 We'll assess your business to gauge the number and type of waste containers that you require. We'll also decide on a collection schedule that best suits your needs, according to the volume and frequency of waste you generate.
We can also offer secure destruction services for food, beverages, and a large range of hazardous and non-hazardous goods.
 
Whether you're a small business or a national chain, we can tailor our efficient, competitive and secure Vault service to keep your data safe and secure.

 Do you want to ensure your
waste is handled properly?
Total data privacy and protection compliance for all your confidential waste.
Contact us today.