Tesco works with Veolia to recycle soft plastic and support schools across the UK
in recycling partnership
Tesco is joining forces with leading sustainable resource management company Veolia, Groundwork and local councils to introduce greener areas in schools, and give children a stronger start by learning more about the environment.
The Veolia Orchard campaign will be donating almost 600 fruit trees and 800 strawberry plants to schools limited by space or without green areas. Now in its second year the scheme has expanded across another 190 schools thanks to the generous support of 22 local authorities.
To house the plants, Tesco will be donating planters made from recycled soft plastic – collected in its stores from customers to help recycle plastic not always collected through kerbside collections. Soft plastic used in each planter could include bread bags, carrier bags and pasta packets – all taken from Tesco's in-store drop off points – and will help recycle around 7.3 tonnes of materials. 
The apple and pear trees and strawberry plants, provided by Grow at Brogdale who specialise in organic plant care, will be delivered to the winning schools in November, when the trees have dropped their leaves and the plants are in hibernation, giving them the best chance of surviving the British winter. Veolia's own ProGrow will also be providing peat-free compost to fill the planters.
Veolia Orchard is part of Veolia's Sustainable Schools programme, which aims to educate children and young adults on the importance of protecting our planet and the environment. Tesco's own Stronger Starts campaign supports the physical and mental wellbeing of children, encouraging healthy eating alongside learning and opportunities to get active.
Pascal Hauret, Managing Director, Municipal at Veolia said: 
"Improving air quality around schools, engaging pupils on the power of plants and finding innovative recycling solutions which contribute the greatest benefit to the communities we serve is all part of our purpose to deliver ecological transformation. Considering we only launched Veolia Orchard last year, we are delighted at how popular the campaign is with schools and are thrilled to be supporting nearly double the amount we did in 2022."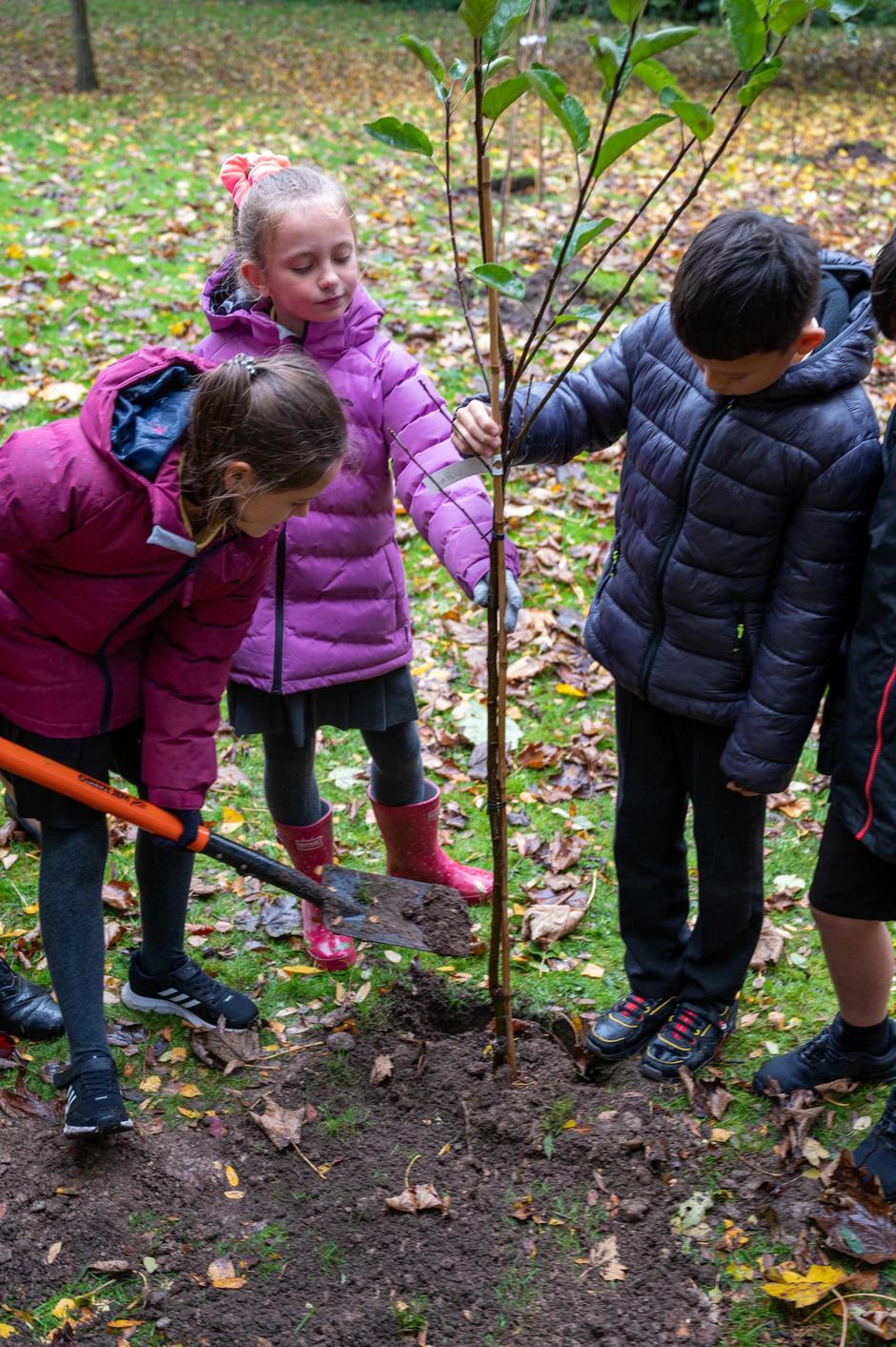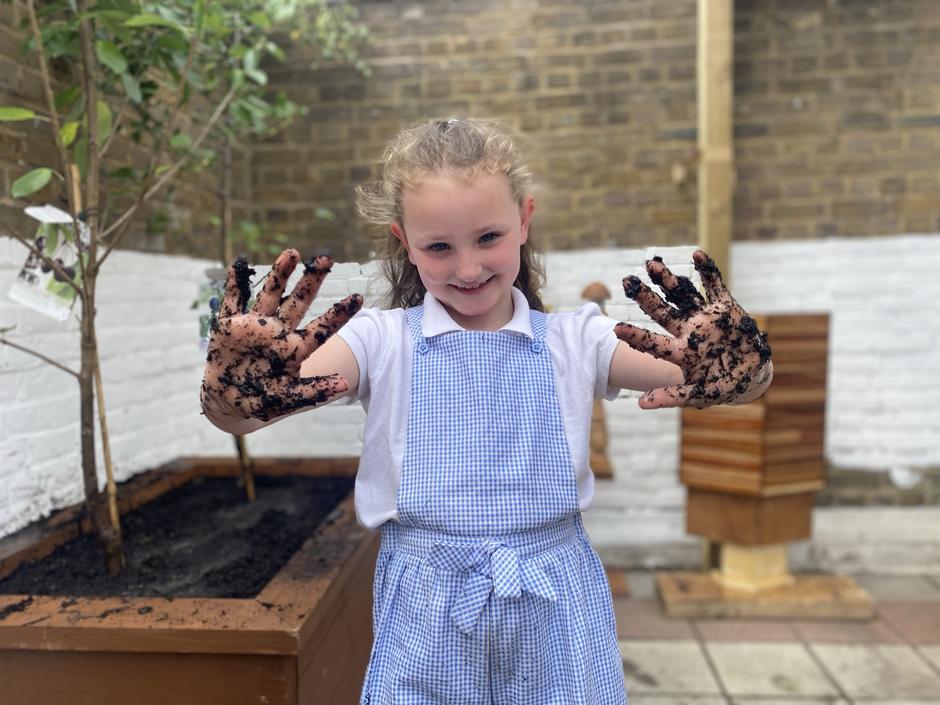 "Our in-store recycling points help make soft plastics even easier for our customers to recycle. We're delighted to be working with Veolia to turn the plastic waste we collect into something new – keeping it out of the environment and helping create greener learning spaces for children in our local communities."

Tesco's 4Rs packaging strategy aims to remove plastic where it can, reduce where it can't, reuse more and recycle what's left. To date, Tesco has removed around 2.2 billion pieces of plastic from its UK business, including: 
200+ million bags from Tesco.com deliveries
100+ million extra lids from products such as wipes, creams, yogurts and desserts
50 million pieces of plastic wrapping from cans of branded beers and ciders
For more information on Veolia Orchard, or Veolia's Sustainable Schools programme, visit https://www.veolia.co.uk/schools