Does your food and beverage
business need to find innovative ways
of improving sustainability?


There is more pressure than ever on businesses in the food and beverage manufacturing sector to become more sustainable.
With Net Zero and the Plastic Packaging Tax on the horizon, businesses understandably have many questions about how these changes are going to impact them. Have these questions answered by our experts, both from Veolia and industry-leading businesses, during our webinar series.
 

Veolia is hosting a series of F&B Manufacturing webinars focusing on the future of the Food & Beverage Industry.
The webinar series will cover future innovations in the sector, funding options that are available, and much more. Register below to find out how the sector is changing, and how Veolia can help your business meet these changes.
 
Register today for our FREE webinar series
Get answers to the questions and insight
into upcoming industry challenges.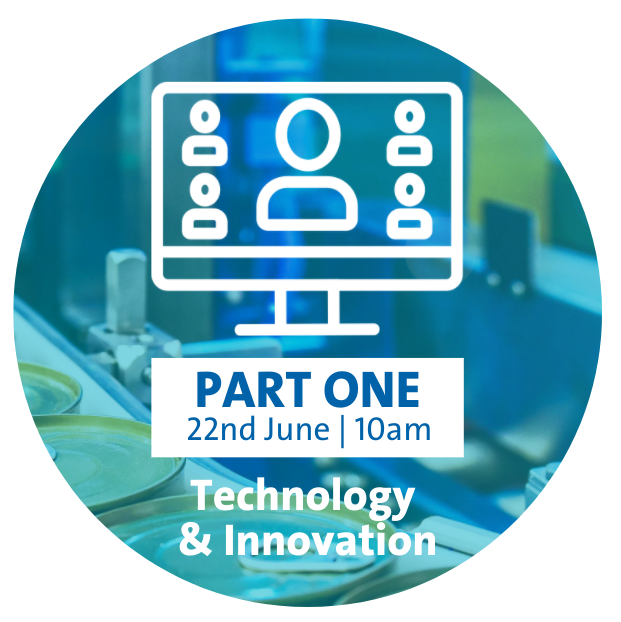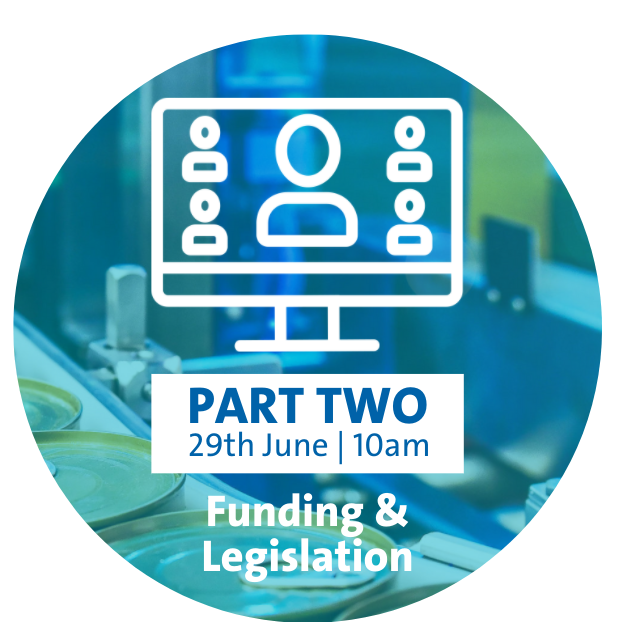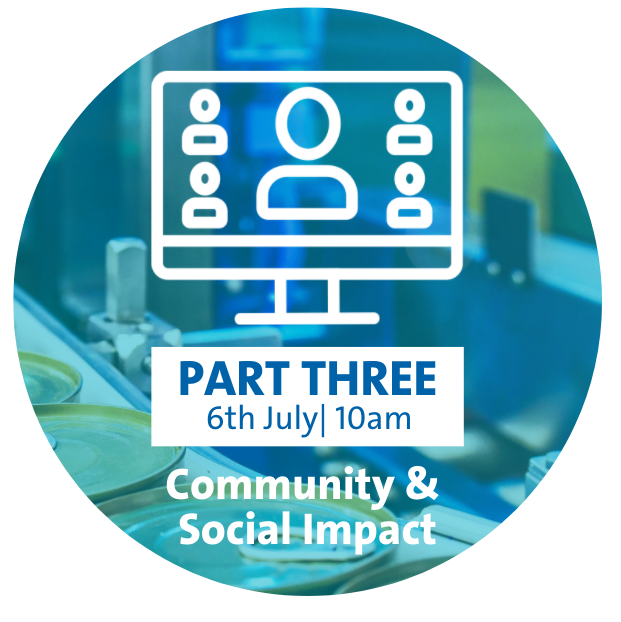 You'll be joined by an expert panel on hand to answer any questions in a live Q&A session