A Range of Treatment Options for APCr

(Air Pollution Control residues)
Our dedicated facilities work in collaboration to provide you with the most comprehensive range of
solutions for your APC residues
 
How we can help
Veolia believes that Air Pollution Control residues (APCr) need to be treated in a way that permanently removes any hazards associated with this type of waste.
Our bespoke facility at Empire Works, Aldridge has consequently been designed to treat a wide range of APCr wastes back to a non-hazardous state. You can be assured that your wastes will be handled efficiently and effectively by our highly trained team of chemists and operators.
In addition to this facility, Veolia operates the only deep-storage facility in the UK capable of receiving APCr wastes. Carved out of an active salt mine, our Minosus facility has a unique service offering that sees any incoming APC residues be used as back-fill in the enormous underground caverns. This activity makes use of APCrs chemical stability and homogeneity and the special atmospheric conditions of the mine to ensure there is no possibility of release or leaching of hazardous components into the environment.
How do we create value for you?
By selecting Veolia to manage your APCr wastes, you are choosing to work with a partner who can offer a robust and compliant long term solution for your facility. By offering a range of options for this waste, you can be reassured that you will have additional contingency around the timely disposal of these sensitive wastes, allowing you to focus on your primary function - such as the production of clean power for our energy grid.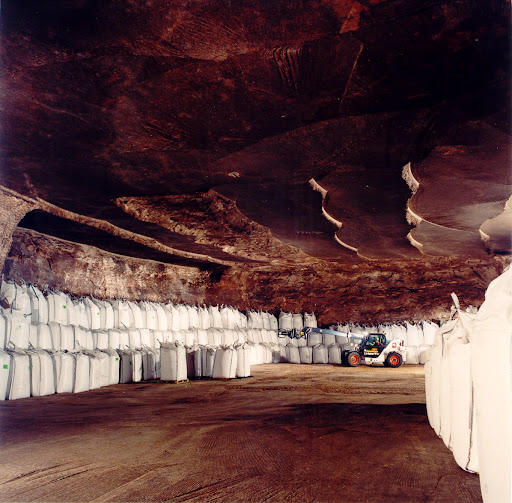 We're Here to Help!
Find out more about how Veolia APCr services can help your business.

Our experts are always on hand to deal with your request.