Meeting the needs of a growing world population, with a finite resource base on a planet that is already under stress from over-consumption, will come down to an economy's ability to grow while resource use is declining. 
The general consensus is that if resources are cheap, the incentive to run a throw-away society is higher, making it difficult to break away from the current polluting economic trajectory. Taxes on packaging can encourage the substitution of virgin materials with secondary and recycled materials. Is there a case for a plastic packaging tax in the UK?
Richard Kirkman has contributed to the latest whitepaper from Imperial College London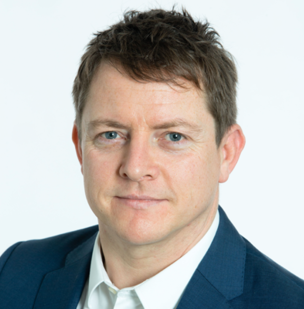 Moving from virgin plastics to using recycled alternatives is essential for the environment, makes long-term financial sense and reflects public expectations. A packaging tax is designed to set a level playing field for companies using recycled content and will enable an additional two million tonnes of packaging to be recycled in the UK.

It is now up to Government to go through with it and adopt this policy - a minimum of 30% recycled content in packaging. There currently is not enough material recycled to feed this desire - and that's precisely the point - when the market demands it, we will invest and provide it, and the tax will accelerate this demand.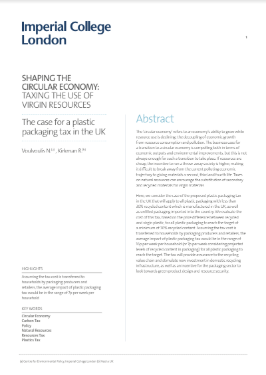 Download the report
Shaping the Circular Economy: Taxing the use of Virgin Resources
PDF, 355.65 KB, 7 pages
Plastic was introduced as a material marvel, and while it's benefits are significant, pathways have opened up resulting in plastic waste ending up in the natural world.
Download our plan for plastics report, to discover our suggested three-step approach to boost plastic recycling.
Listen back to the main sessions and Q&As that took place at our recent Legislation and Innovation event.
We are in the midst of change, especially with the Resources and Waste Strategy consultation. But what are the elements of the consultation that will bring positive change to your business?