The way the defence sector delivers its services continues to evolve to meet global challenges and embrace new technology.
Therefore, the defence estate and procurement supply chain plays a key role in supporting the Ministry of Defence (MOD) as they prepare for operations while providing and maintaining the infrastructure to meet military needs cost-effectively and sustainably. 
In the UK alone, the MOD estate is vast with over 50,000 houses, 60,000 technical assets and 20,000 additional critical assets, such as runways and electrical networks. Comprehensive Facilities Management is vital in keeping MOD assets operational.
As major water and energy consumers across their estate, the MOD can be reassured that their assets are in the hands of a competent and capable facilities management partner. Our extensive in-house capability across these essential assets means that we can respond quickly and efficiently and deliver a service that offers maximum agility to meet the defence sectors evolving needs.
Added to this, our innovative solutions help our clients in the defence sector to derive annual savings by eliminating water leakage, introducing energy efficiency technology and by delivering innovative waste management solutions.
A trusted Facilities Management partner for our military
We work collaboratively with our Defence partners, to co-develop solutions that reduce running costs through our extensive Facilities Management portfolio of services. We provide key services to the MOD and defence partners from the Orkneys to the gates of the Mediterranean and support them to deliver their sustainability targets, while our client continues to protect the UK.
 
Strategic management of resources
We are helping the MOD better manage its resources to achieve its ambitions of offsetting carbon impact and meeting corporate responsibility and sustainability targets. Simultaneously, ensuring that defence capabilities, outputs and communities are optimised for both now and into the future.
 
Applying digital solutions to identify and deliver efficiencies to reduce impacts
Our cutting-edge data and analytical solutions bring annual savings by eliminating wasted resources and introducing efficiencies through our Smart Bases technology and Artificial Intelligence. We also optimise energy and waste networks, utility consumption and waste treatment processes for a range of sites.
How can we help?
Our Facilities Management service manages the risks and responsibilities of keeping your operations safe, compliant and productive. Discover how we can help you:
Hard Facilities Management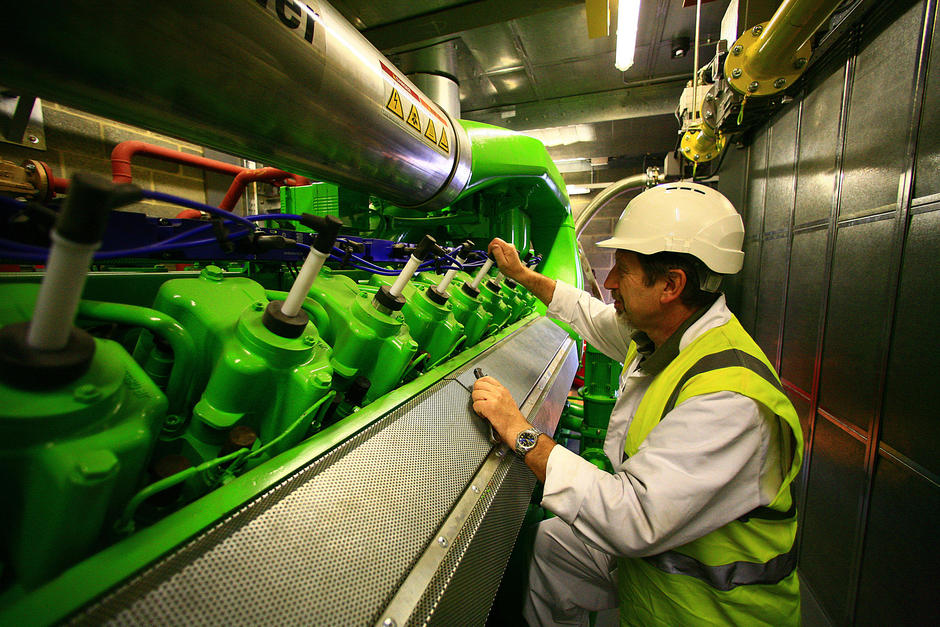 Our technical in-house experience can help you manage the most complex defence infrastructure and facilities. These include:
Energy management and supply services
Water management and treatment
Compliance services and legal advice
Low voltage (LV) and high voltage (HV) power distribution and control systems
Mechanical and electrical maintenance services
Critical asset and infrastructure maintenance
Heating, ventilation and air conditioning (HVAC)
Refrigeration
Fire, emergency and specialist systems
Building fabric
Data Monitoring and Improvement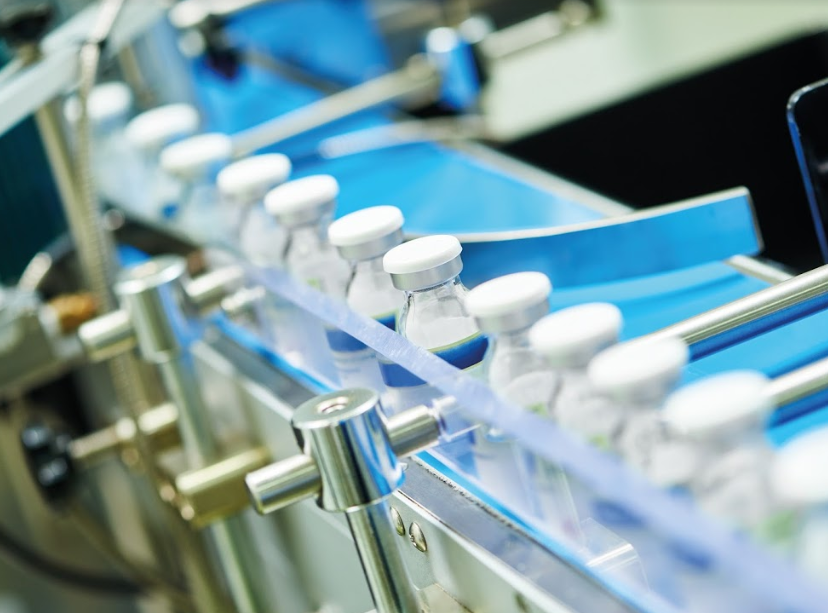 Our data monitoring services provide you with industry-leading, real-time reporting across your physical and human resources. These include:
Hubgrade (live resource monitoring and performance improvement)
Computer aided facilities management (CAFM)
Business and IT optimisation services
Intelligent building management
24/7 Help Desk and Site Monitoring Centre
Veolia Industrial Benchmarking (ViBe)
Customer Hub live portal
Soft Facilities Management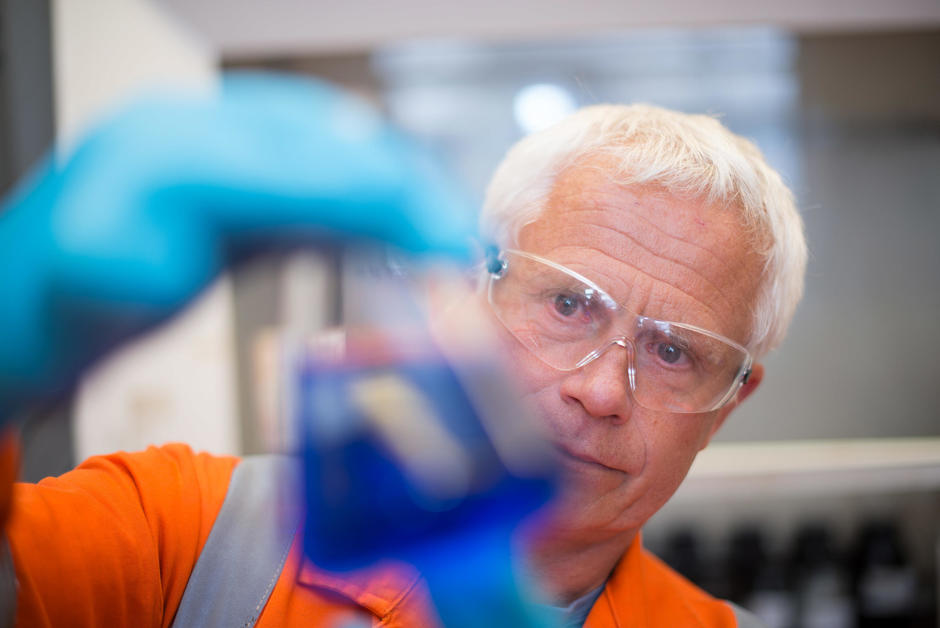 Our integrated services deliver a clean and safe environment that runs more efficiently and cost-effectively. These services include:
Total Waste Management (TWM)
Industrial cleaning, chemical decontamination and water jetting
General and specialist cleaning 
Grounds and estates maintenance
Pest control
Manned security
Front of house and reception services
Postal a courier services
Laboratory support services
Reprographics
Internal planting
People and Planning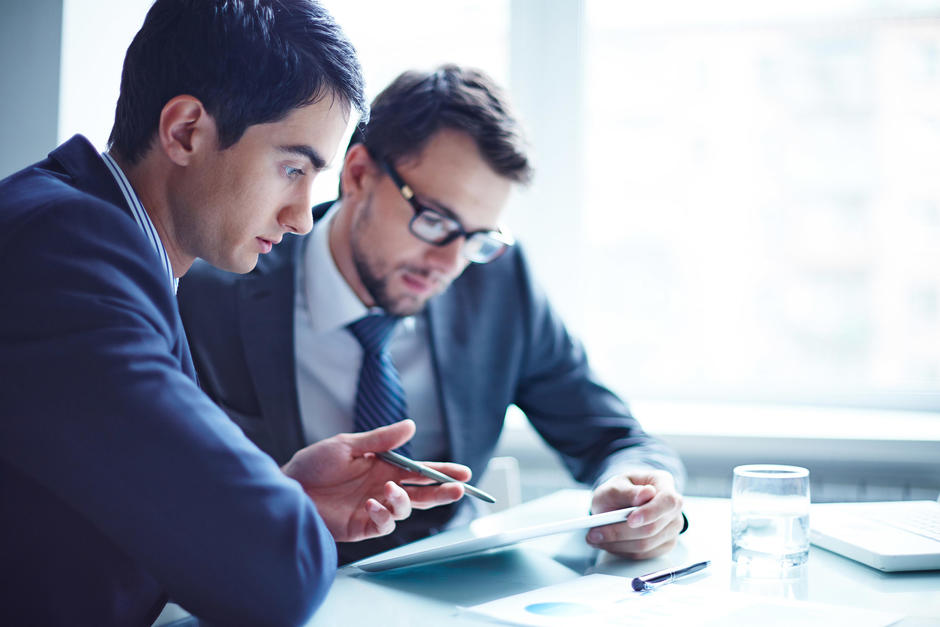 Our experience in managing large contracts means we can provide all the tools and training required for your people to succeed. These are:
Consulting and lifecycle planning
Managing stores and logistics
On-site environmental awareness programmes
People management
Workplace support
Legislation advice
Real time site monitoring
Making a difference for the defence sector in the UK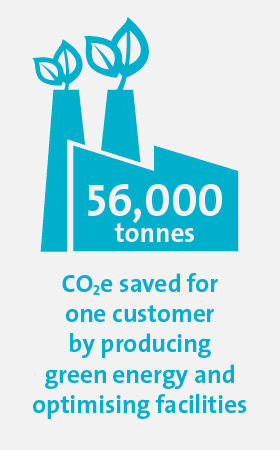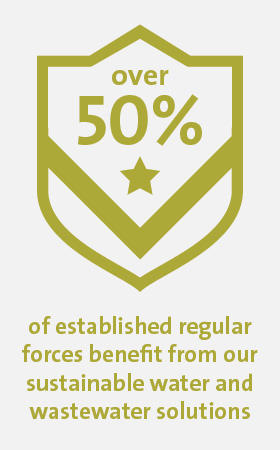 Explore our solutions for the defence sector:
A TRUSTED PARTNER FOR OUR MILITARY
Defence
Customers can benefit from 100% guaranteed energy supply, relying less on the grid. In fact, the installation of an energy recovery system at the MOD site in Gibraltar has saved energy costs by 40%