During the COVID-19 pandemic, almost every business has had to change the way they operate, whether that's reducing the number of people in the workplace, implementing new processes due to social distancing or even having to shut completely.

We know that we have to be flexible in response to these changing needs, and are able to adapt our site audit process accordingly.
 
What does a site audit entail?
Veolia's site audit process ensures that we can provide the best possible service to all our customers. It enables us to get an in-depth understanding of your business, your waste and your individual requirements.
We look at how our vehicles can access your containers, checking for potential issues such as overhead cables, uneven flooring and other vehicle movements. In terms of your waste streams, we analyse what they are made up of, what your volumes are and how often you need waste collected. We also check for individual site requirements such as specific sites' rules or access codes to gates or container compounds.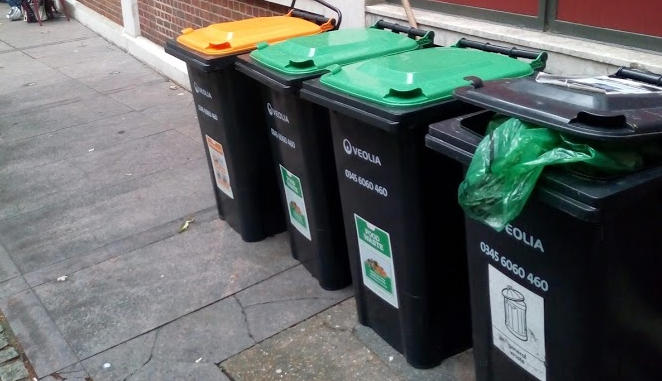 How has this process been adapted in the pandemic?
Due to social distancing regulations, it has become less feasible to conduct audits in person. This is why we have adopted a more two-way approach with customers - we are asking them to submit photos of container locations and types of waste. Combined with our use of mapping software, this enables us to build a picture of your business' needs without having to physically visit your site.
This can also help us gain an understanding of how your waste streams may have been affected by the pandemic. You may have changed the nature of your business offering, therefore affecting what is going into your bins, or your volumes may have been affected. Whatever your situation, we can adjust our services accordingly, ensuring that you are still getting the best waste management solution for your requirements.
 
Preparing for the future
Although there is still a long road ahead of us, as we move out of the second national lockdown it is important for your business to think about reinstating best practice. A key element of this is staff education, especially if some of your staff members have been away from the workplace. We can support you in this by providing labelling and other materials to use to ensure that staff are disposing of waste correctly.
How can Veolia help your business?
Now is also the perfect time to think about if your waste management service is providing everything you need. If your waste needs have changed during the pandemic, we can conduct a safe site audit and create a plan that provides the best solution for you.