We support a circular economy where materials are reused and remanufactured as standard, products are designed to last longer and sustainability is an integral part of our lives.

The circle of materials illustrates our efforts to preserve resources and cut carbon and showcases some of our most innovative products.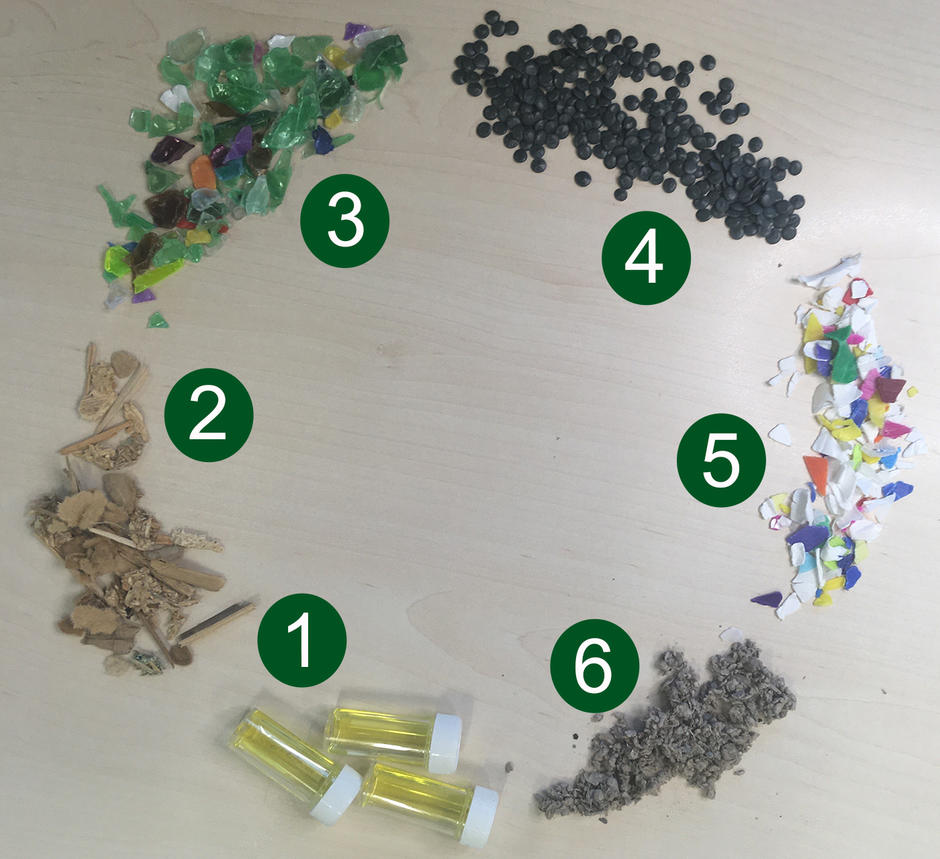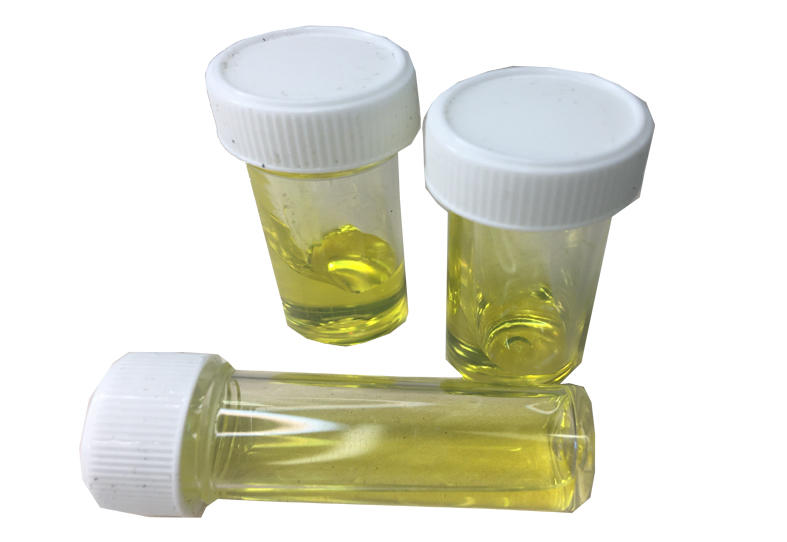 1. Cyclone TFR
1. Cyclone TFR
Our Traffic Film Remover is produced from waste detergent not suitable for sale. Every litre of waste detergent is reformulated into seven litres of new high-performance auto wash.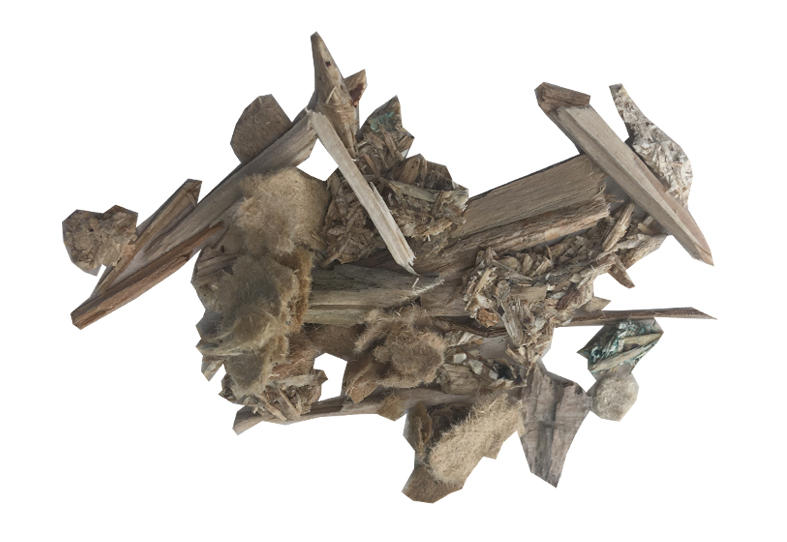 2. Wood Chips
2. Wood Chips
Recycled wood is shredded and used as biomass fuel or recycled into chipboard.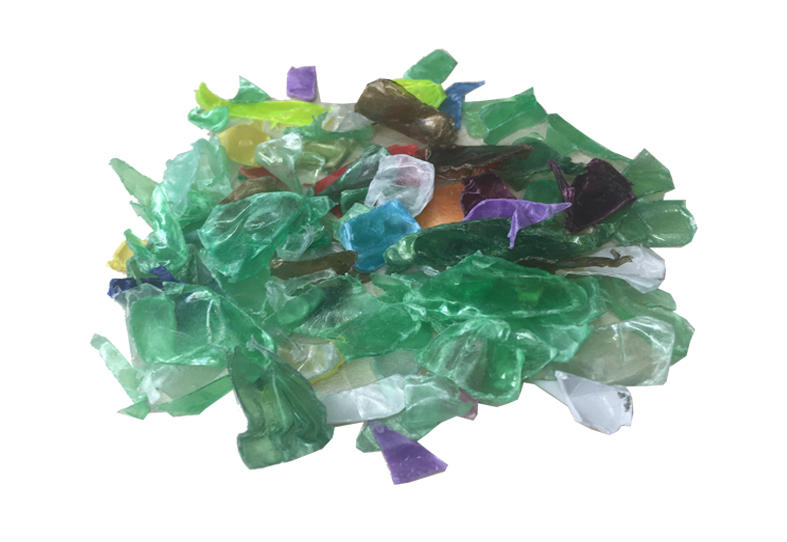 3. Coloured PET Flakes
3. Coloured PET Flakes
We convert plastic fizzy drinks and water bottles into recycled products by a process of washing, flaking and pelleting.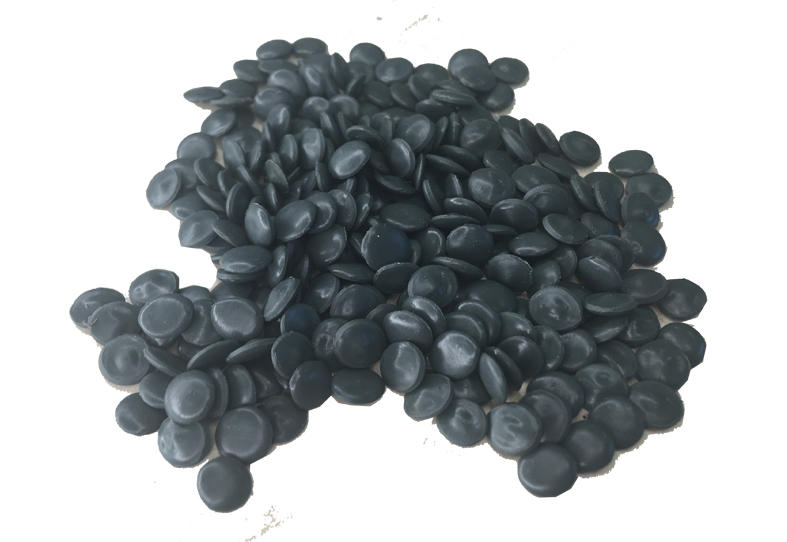 4. Bag 2 Bag Pellets
4. Bag 2 Bag Pellets
Eight billion plastic bags are used in England every year, often ending up in landfill or as litter. We collect these used bags, which are shredded, washed and melted to form pellets. These pellets are blown into bubbles of plastic film to form new bags.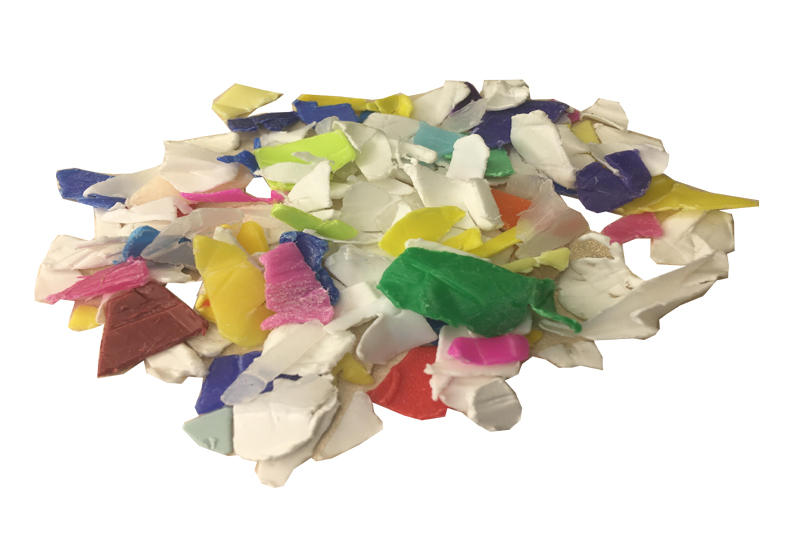 5. Plastic Flakes
5. Plastic Flakes
Using advanced technology, we sperate plastics by their different polymer types. These are turned into flakes and used to manufacture products like pipes and garden furniture.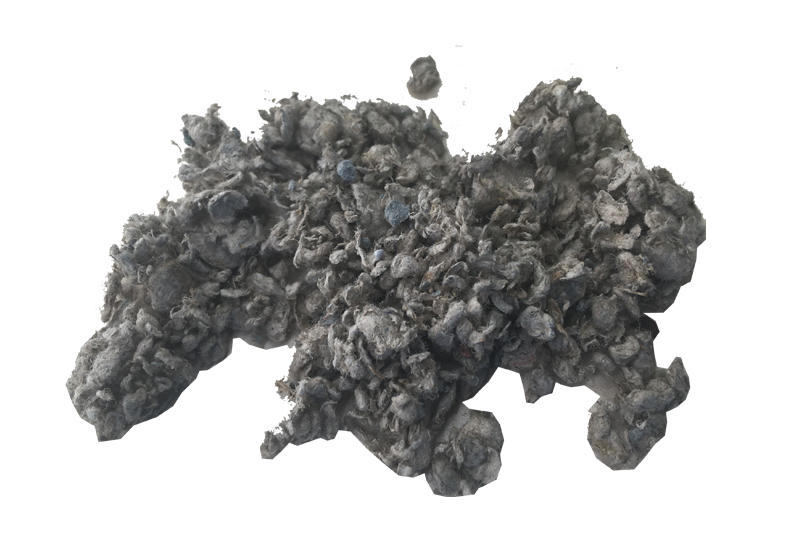 6. Pro-Fibre
6. Pro-Fibre
We extract paper from household waste streams, remove contaminants and turn it into a pulp that can be used again to manufacture products like egg boxes.
How can Veolia help you?
Interested in how we can apply the Circular Economy model to your business?
Get in touch with us.
Discover three closed-loop solutions that can reduce your businesses carbon footprint.
Download our circular economy document, to find out how by thinking circular, you can boost your bottom line.
With carbon reduction firmly on the environmental agenda, it can be mind-boggling navigating the world of related buzzwords. With this in mind, we've put together an A-Z guide of key terms and how Veolia can help your business meet its carbon reduction targets.