It's a tough road ahead....
but we're with you on the journey!
When times are tough, you need a partner you can trust. A partner that supports your business, and adapts to suit your needs at that moment in time. A partner that allows you a level of flexibility around your services. A partner who is stable and agile enough to adapt to your businesses demand, be that reducing or increasing service. A partner that leaves you in control of your own needs.

At Veolia, we know that times are hard, but by collaborating and working together, we can get through these turbulent times.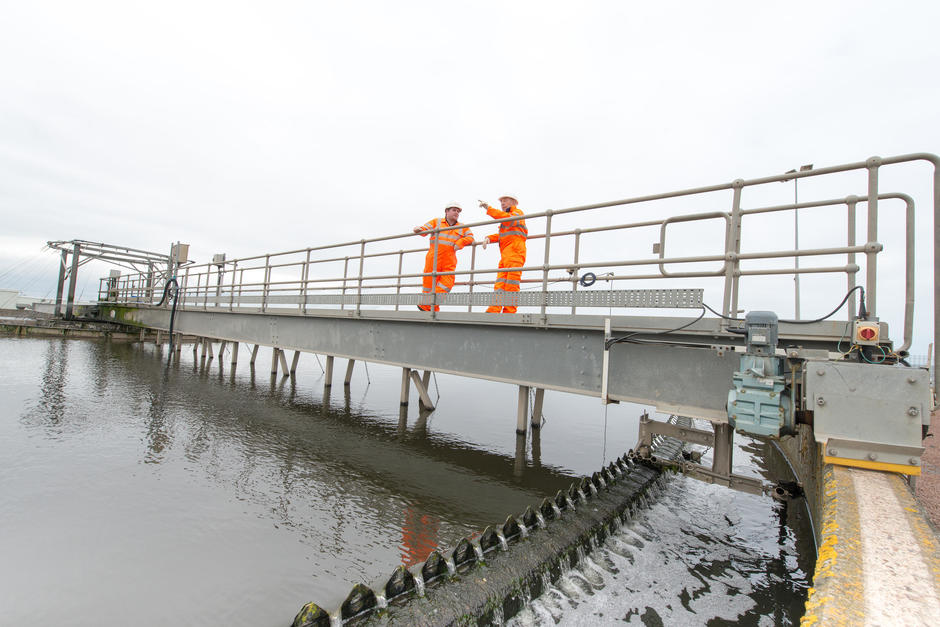 Over 15,000 service lines changed to meet customer responses to Covid-19.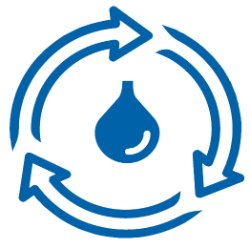 Flexibility & Agility
We have listened to our customers and supported them by quickly reducing or changing their services to meet their requirements in the current changing market.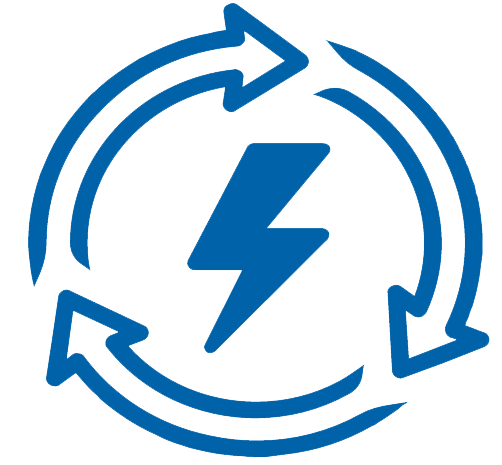 Staying in Control
We continue to provide transparent data to support key decisions and enable planning for the future.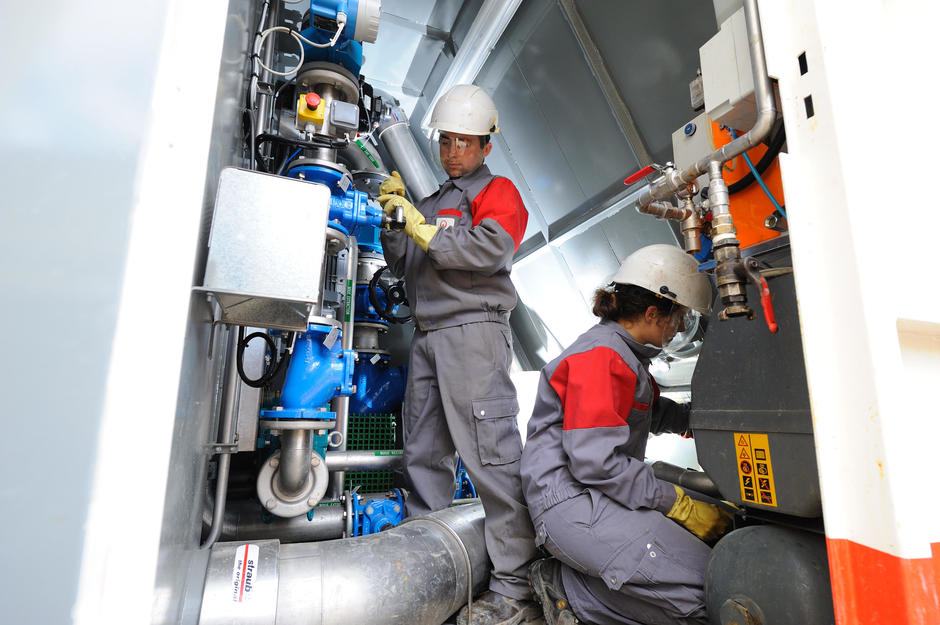 Veolia's Customer Hub provides access to key performance metrics.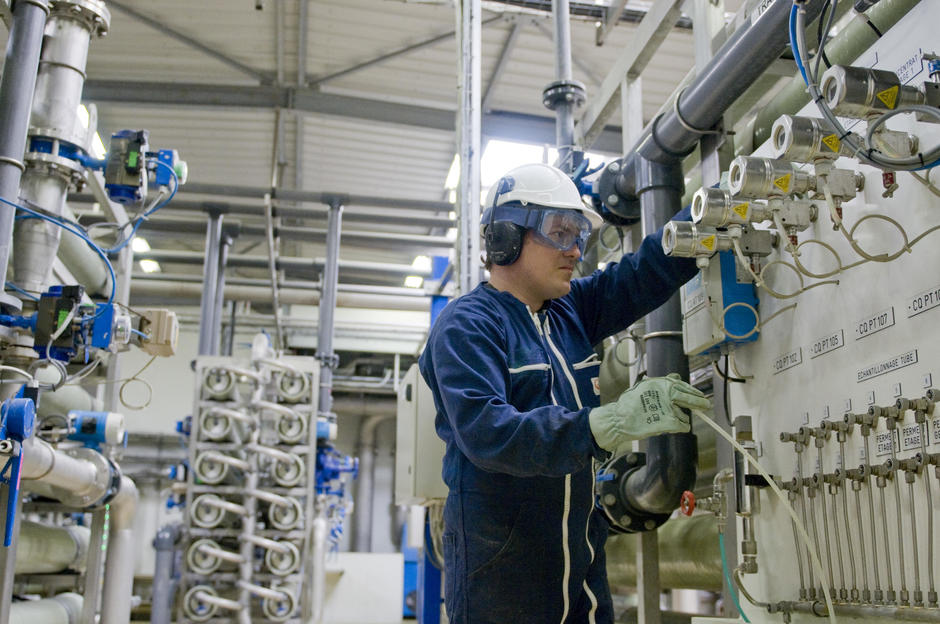 Over £1.3Bn invested into UK infrastructure, a further £850m committed.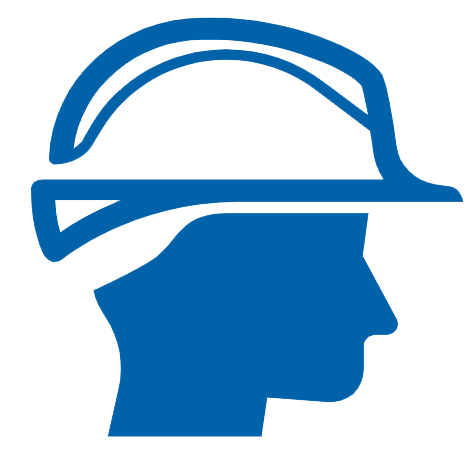 Reducing the risk to you
In using our national vehicle fleet and UK treatment infrastructure we can provide cost certainty and support budgetary planning to assist businesses.
How can we help with your business needs?
Is your service provider being as flexible as you would like?
Let's start the conversation on how we can deliver solutions and help your business prepare for the challenging times ahead.  Click the link below and a member of our friendly team will be in touch.