This edition of Planet looks at the health crisis's impact on business: how can we build a more sustainable recovery?
Contributors include:
Francois Bland - Director of Calanques National Park
Alvaro Santos Pereira - Director of the Country Studies Branch at the Economics Department of the OECD
Camilo Rodriguez - Supply Manager at Coca-Cola FEMSA Colombia
Justine Shui - Veolia Communications Director for the Asia zone
Also in this issue of Planet magazine:
Frontline
CHINA Moving mountains in China's medical waste business
COLOMBIA Making a difference for Coca-Cola FEMSA
FRANCE Marine effluent discharge: an update that changes everything
Outfront
Veolia's digitalization with a human face
Explainer
VIGIE COVID-19: better monitoring the epidemic's resurgence 
Futurist
Virtual reality: immersion in remote collaborative work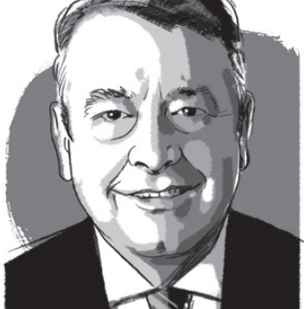 We need to change scale to respond to the ecologicial emergency!

2020 is undoubtedly a year unlike any other. A disruptive year for the planet, conversely it must be a year of coming together for all those who can help. The coronavirus crisis must be a wake-up call for us all: the countdown is ticking, and if we want to be involved in the battle for ecological solutions, the time for being scattered is long past. Let's answer the call right away and, together, let's build the post-2020 group for the post-2020 world!