What does water mean to you?
In March we recognised World Water Day, where the theme was Valuing Water, which encouraged us to explore our thoughts about  'what water means to you'.
We know that water is an essential resource for all businesses to some degree, but it is especially important for those who use it in production.

Yet, is your business optimising its water usage and treatment processes to support your sustainability plans, in the most efficient way?
Seeing water as part of the bigger picture
Many businesses have sustainability targets to hit, particularly those in certain industries such as manufacturing, who have got to meet stringent environmental emissions regulations around carbon, gaseous and water discharges and more. But it may be hard to see how to modify your water use and resultant water and wastewater treatment processes to safeguard the environment, meet your sustainability ambitions and play your part in delivering the UN's Sustainable Development Goals. In addition, water scarcity is increasingly becoming an issue in certain parts of the country, so there is pressure to recover and reuse resources where possible.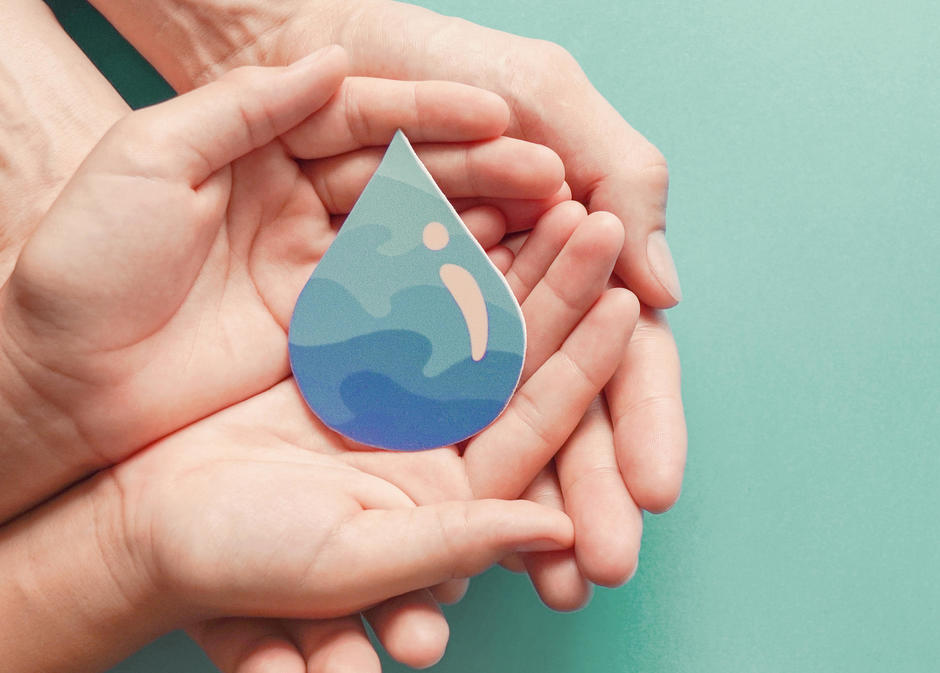 Understanding water in your business's needs
Having a clear view of your business's water usage and treatment processes is a key aspect of Valuing Your Water. This can be achieved by undertaking an audit, enabling you to spot unnecessary product and water losses, or where processes could be optimised to minimise energy and chemical usage. Water may be an area of your business that you know relatively little about, so getting to know what goes on at your site is a crucial first step to making processes more efficient and sustainable. Veolia can support you to carry out this audit, working together through each step of the process.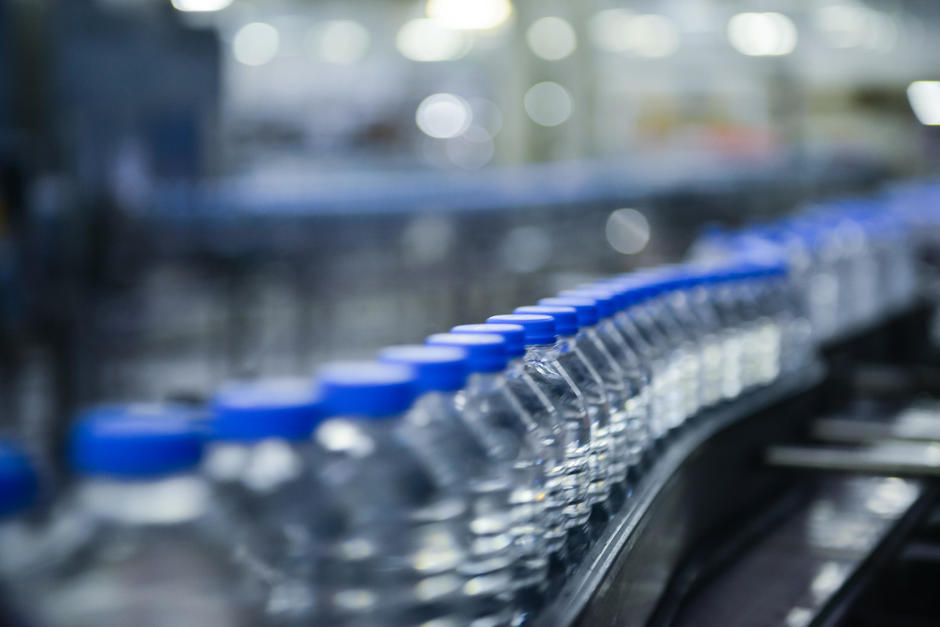 Solutions suited to your business
Once you understand your business's water usage and potential areas for improvement have been identified, Veolia can then work with you to implement solutions that address your needs, meeting best practice and Best Available Techniques (BAT). We will look at all of your processes, and make recommendations based on a holistic view. Rather than taking a one size fits all approach, we develop our solutions based on your individual requirements, and can adapt our services accordingly. This ranges from offering a consultancy-based service, to offering new technologies or operations services.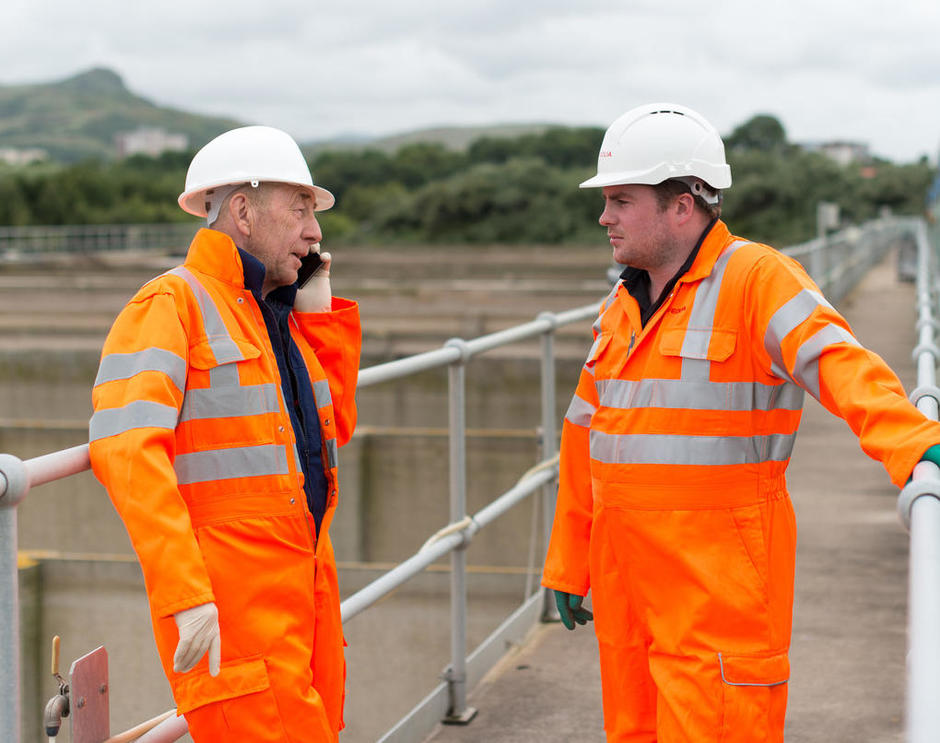 What is the benefit?
Exploring 'what water means to you' on World Water Day can lead you to improve your water treatment processes, resulting in reducing your environmental and carbon emissions and promoting a circular economy, helping you meet your sustainability targets. This can also be more cost-effective for you, as it can help you to reduce your resource usage whilst safeguarding your local environment.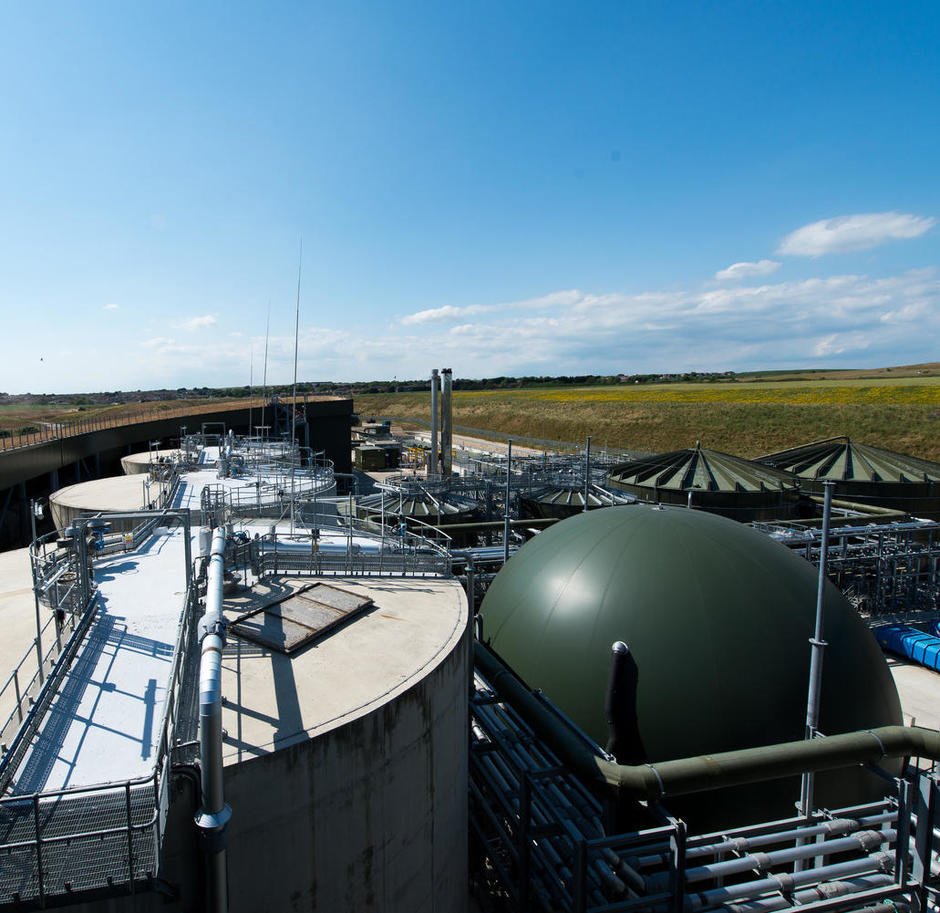 HOW CAN WE HELP YOU?
Get in touch to find out how Veolia can help your business.
Our experts are always on hand to deal with your request.